Travel to United Arab Emirates as tourists or on business for short stays may require a Visa for some nationalities.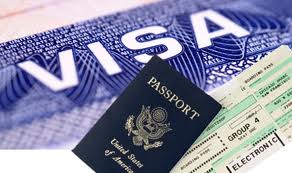 Visa issues are the sole responsibility of individual Delegates.
Please double-check foreign entry requirements for travellers from your country of nationality by contacting the local embassy or consulate for your destination country.