2018 Speakers

Bishop Hee-Soo Jung
Opening Worship: Bishop Modesto Mamani, Bishop of Bolivia

Bible Stu

dy:

 Mr. Thomas Kemper

Retirement Service: Rev. Howard Hintzman

Ordination Service:

 Bishop Eduard Khegay, Bishop of Russia
Memorial Service: Bishop Linda Lee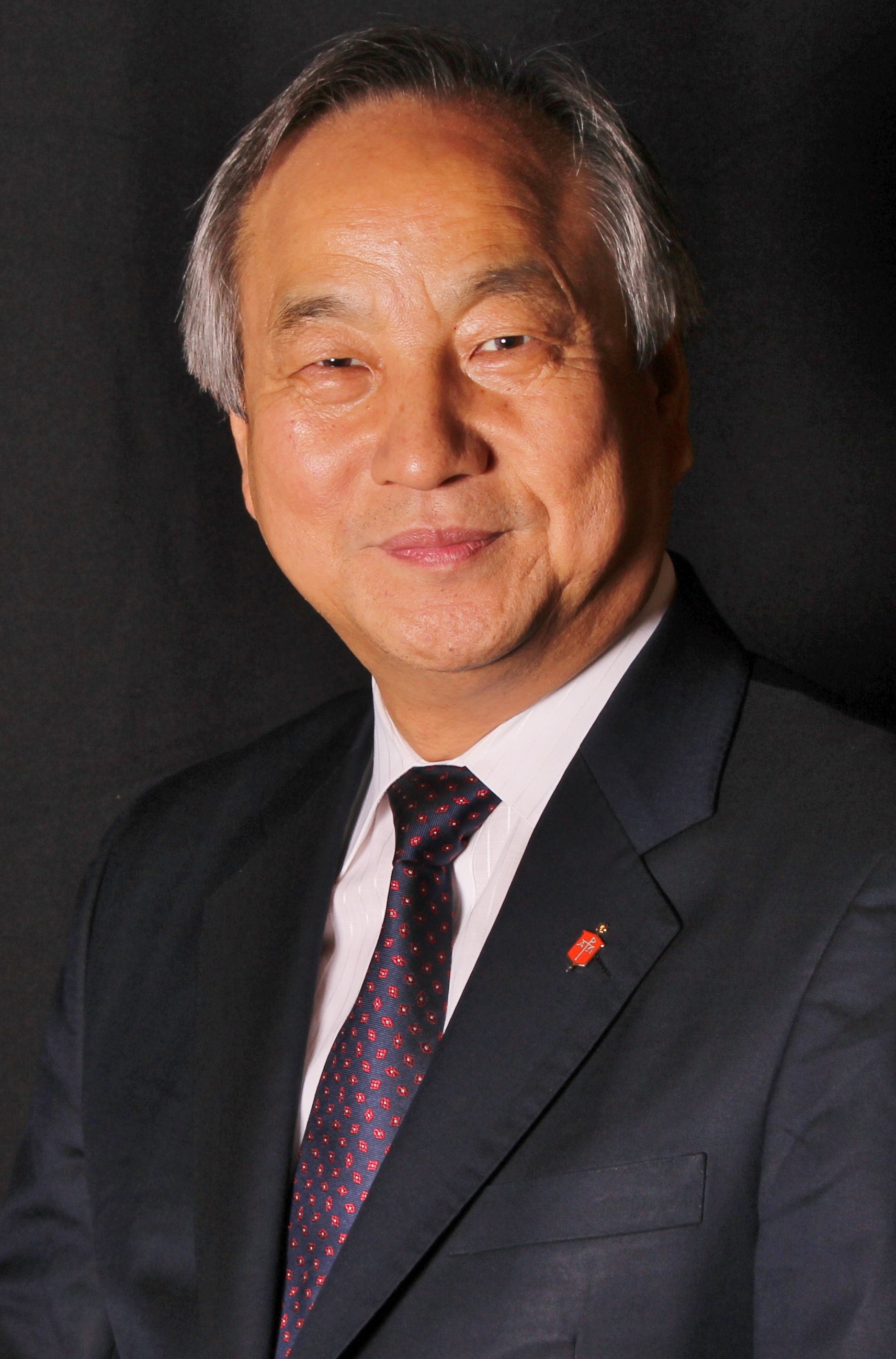 Bishop Hee-Soo Jung
Bishop Hee-Soo Jung is Wisconsin's United Methodist bishop and has served in this role since September of 2012. Prior to leading the Wisconsin Conference UMC, Bishop Jung served eight years as bishop of the Northern Illinois Conference (Chicago area) and as a pastor and District Superintendent in Wisconsin prior to that. Bishop Jung is President of United Methodist Commission on Relief (UMCOR) and a member of the Board of Directors for the General Board of Global Ministry, JustPeace and UM Korean National Plan.
Bishop Modesto Mamani
Bishop Modesto Mamani Achata, from origin Aymara. I was born in a rural community on the shores of the Lake Titicaca. I am member of the Evangelical Methodist Church in Bolivia (IEMB) since I was twelve years old. I grew up and studied my elementary school and did my secondary education in the cold Bolivian antiplano. Then, I studied theology, ecumenism, and leadership in the Instituto Superior Ecumenico Andino of Theology (ISEAT) in La Paz. I continued my education in the Latin America Biblical University (UBL) in San Jose, Costa Rica. Then, I did studies in the Ecumenical Institute Bossey of Geneva, Switzerland, the Major University in San Andres, La Paz, and in Oklahoma City University in the United States of America.
I have worked in Pastoral ministry in the different districts of Bolivia since 1997. I Served as President of the National Conference of Pastors from 2003 to 2006. Also as National Secretary of Life and Mission from 2009 to 2012, and since 2015, I am serving in my responsibilities as Bishop of the Evangelical Methodist Church in Bolivia.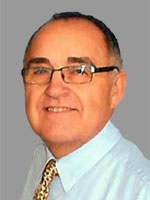 Rev. Howard Hintzman


Rev. Howard Hintzman is a native of northwest Wisconsin, having grown up on a dairy farm outside Menomonie. He has been married to Julie Holmberg Hintzman since 1974. They are blessed with two children, Matthew and Rachel. Howard is a graduate the University of Wisconsin-Eau Claire and United Theological Seminary of the Twin Cities. He has served in the Wisconsin Conference for over 40 years, and his appointments to churches have been in Trempealeau, Beloit, Kenosha and Oregon, WI. He has been at the United Methodist Church in Stevens Point and Plover since July 2007.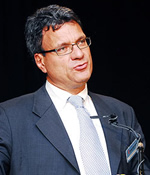 Thomas Kemper
General Secretary,
General Board of Global Ministries
Thomas Kemper is the top executive of the General Board of Global Ministries. From 1986-1994, he served as a missionary in Brazil before returning to his native Germany to lead ecumenical learning at the Lippische Landeskirche, a regional church of the Association of Protestant Churches. From 1998-2010 he served as mission leader for the United Methodist German Central Conference. Prior to his current role as General Secretary he was a member of the Global Ministries Board of Directors. He is married to Barbara Hüfner-Kemper and the father of three children: Ana, 20, Lena, 19, and Joshua, 15.
Thomas enjoys preaching and is becoming known here at Global Ministries for his good sense of humor. Those who come by the Office of the General Secretary find that his door is open and all are always warmly welcomed.

Email: tkemper@umcmission.org
Follow Thomas Kemper on Twitter:  @kemper_t 
Subscribe to Thomas Kemper on Facebook. 
Read Thomas Kemper's Mission Musings.
Bishop Eduard Khegay
The 2012 Northern Europe & Eurasia Central Conference in Kaunas elected Rev. Dr. Eduard Khegai as new bishop for The Eurasia Episcopal Area.
On October 231 the Service of Consecration of Bishop Eduard Khegai was celebrated in The United Methodist Church in Kaunas.
On December 14, 2012 Bishop Eduard Khegai was installed at a speciel Service in Moscow.
Personal mission statement: 
My mission is to inspire people to become Christ-like and develop into full God-given potential to serve God and people.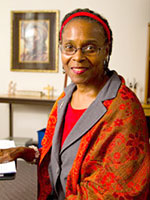 Bishop Linda Lee


Bishop Linda Lee was elected to the episcopacy by the North Central Jurisdictional Conference on July 14, 2000, in Middleton, Wisconsin, the first African American woman to be elected bishop in the North Central Jurisdiction. Her first assignment was to her home area of Michigan, an unusual action which had not occurred for 40 years and that required special action of the Jurisdictional Conference. Linda Lee was assigned to the Wisconsin Area in 2004, after one quadrennium of service in Michigan. She served in Wisconsin until her retirement in 2012. She is married to Lamarr V. Gibson, and they have three children, including Garvey, Amon, and Afi, and twelve grandchildren.