Click Through The Image Gallery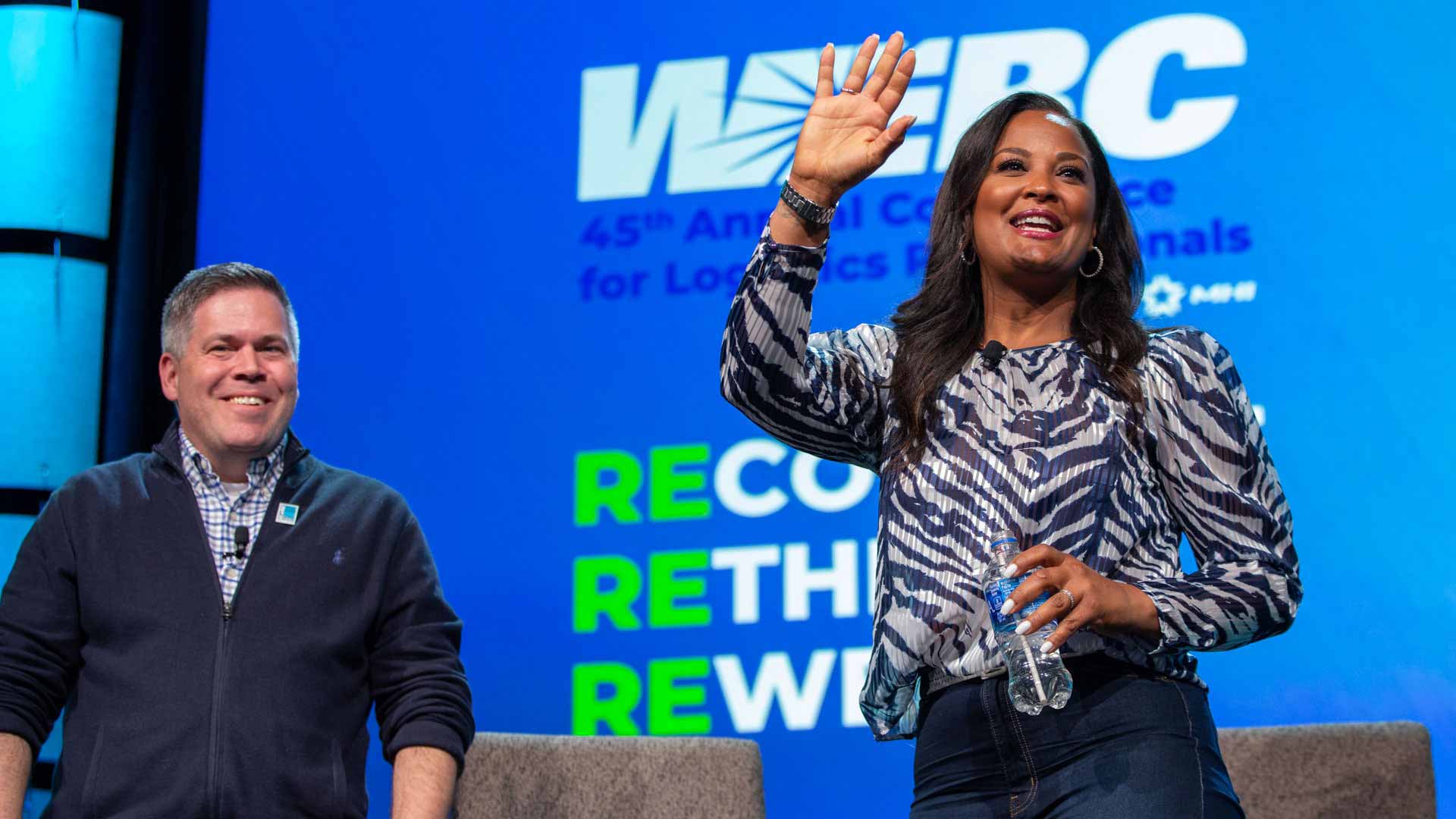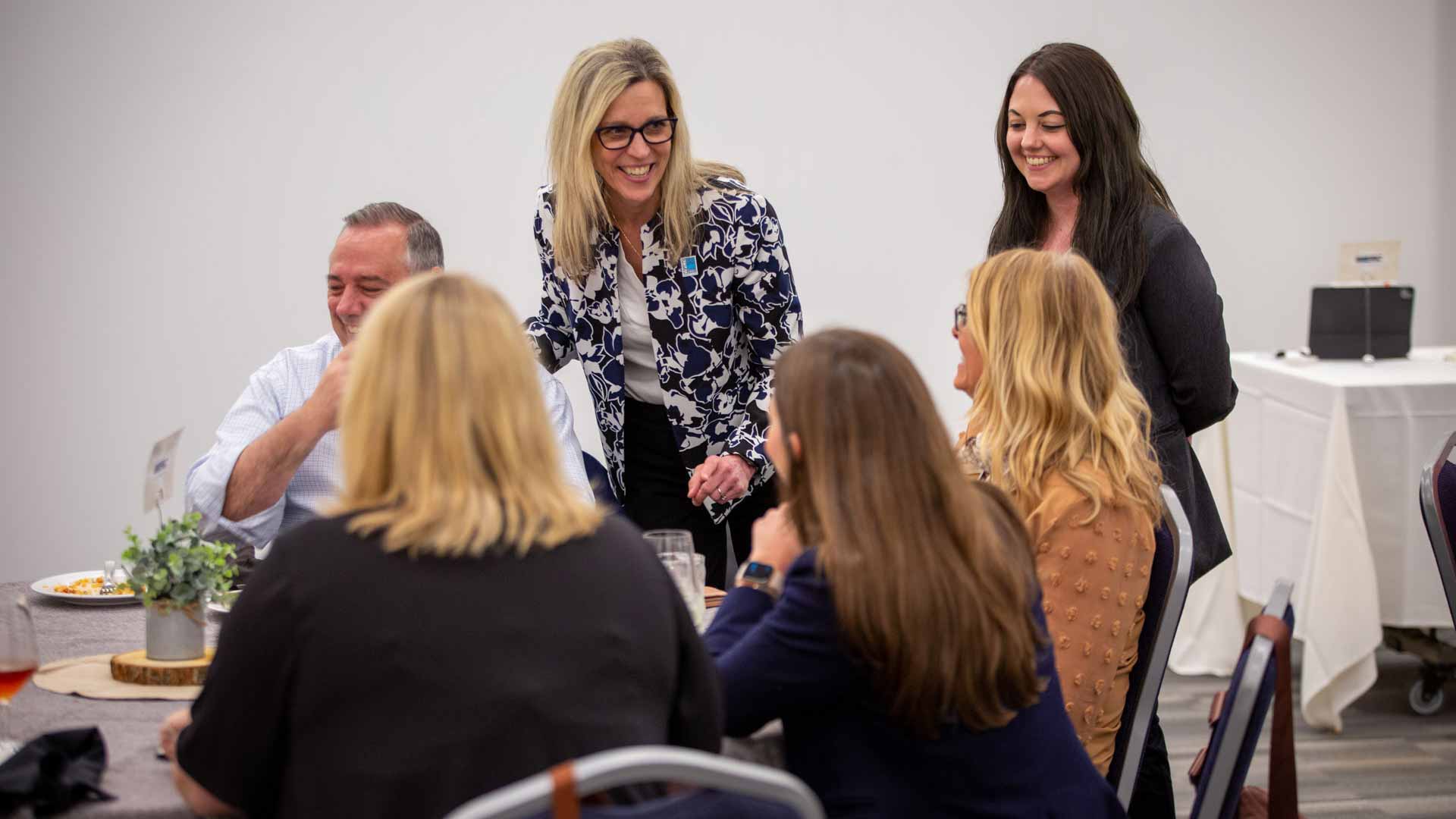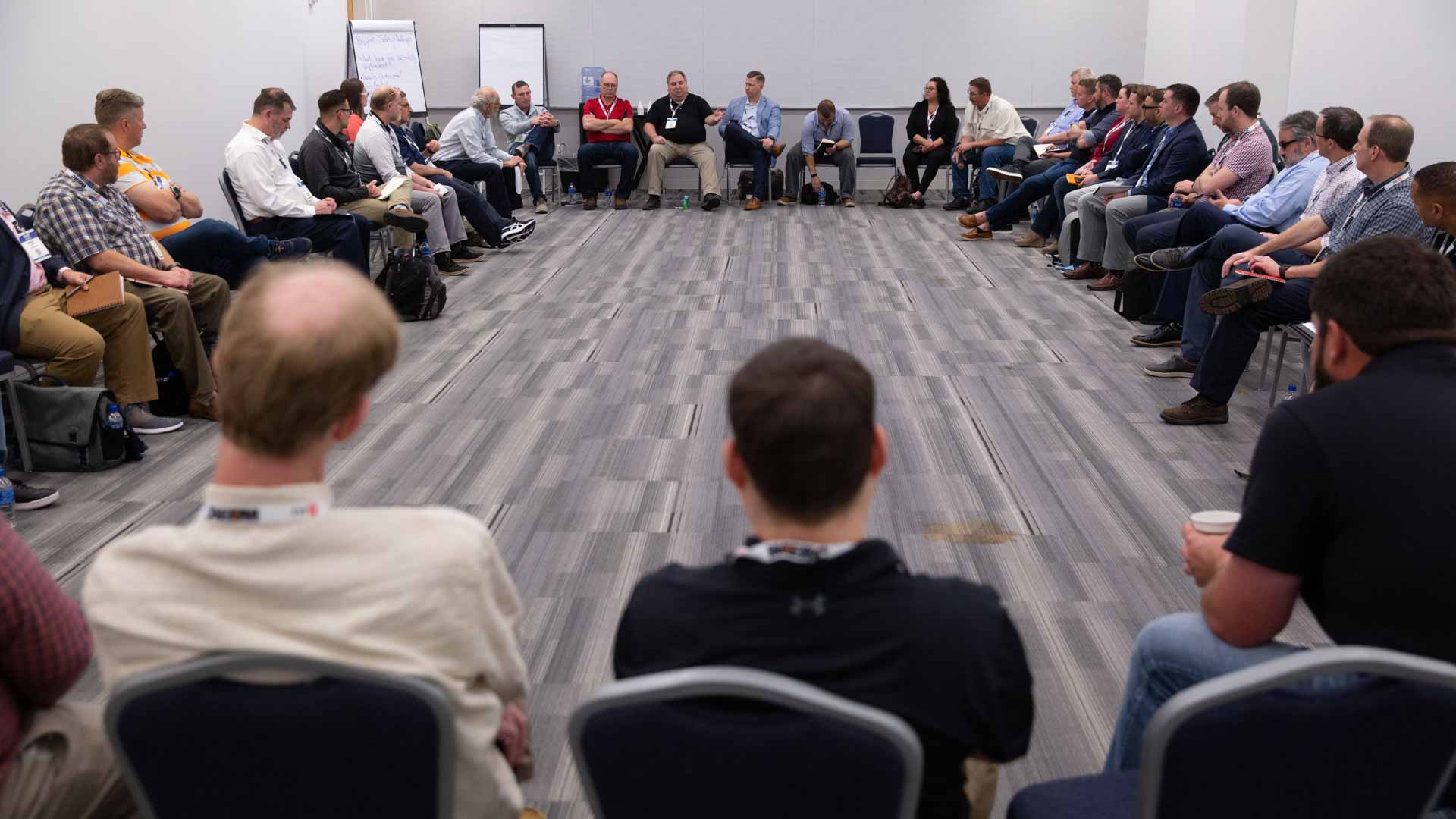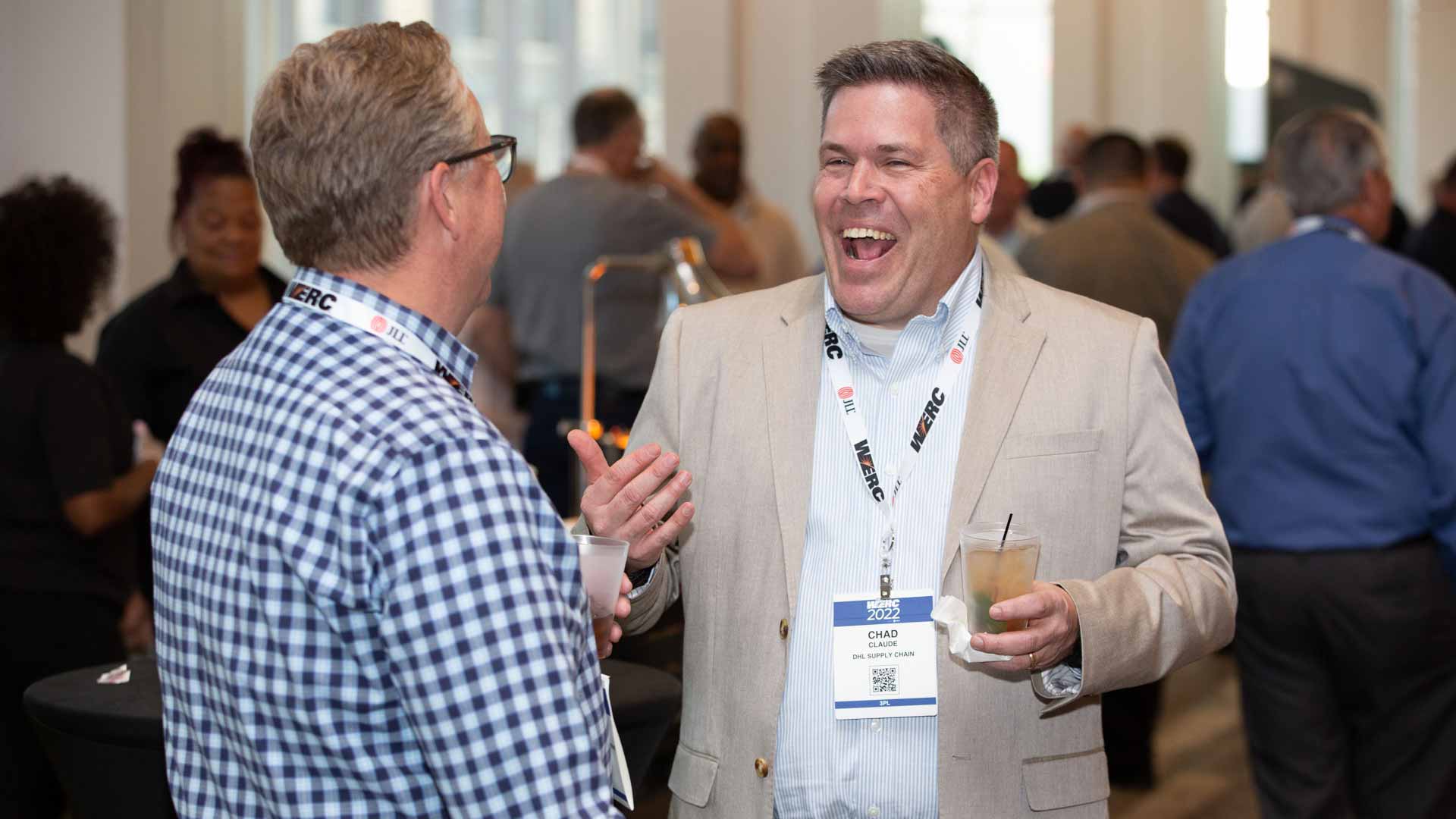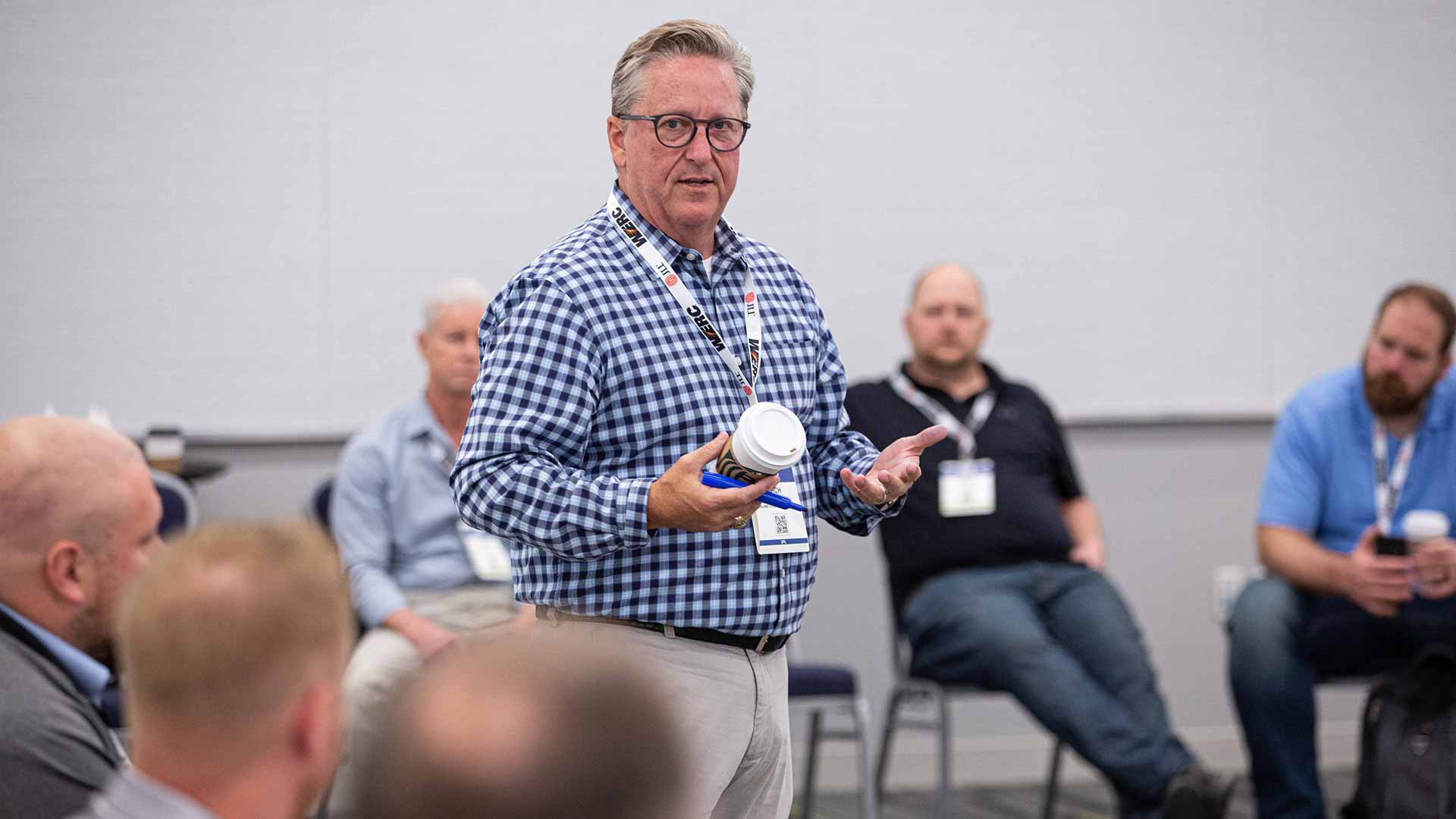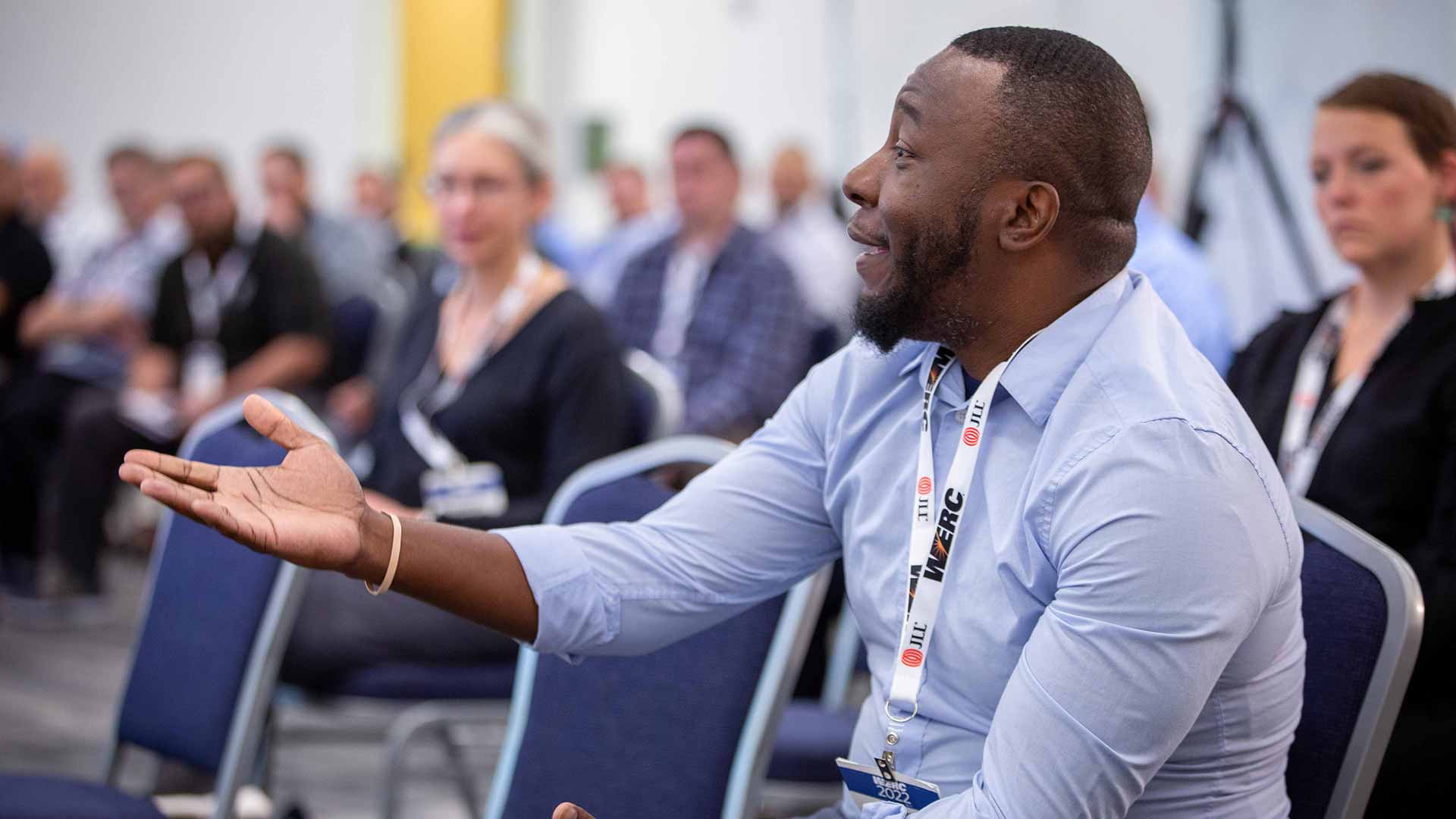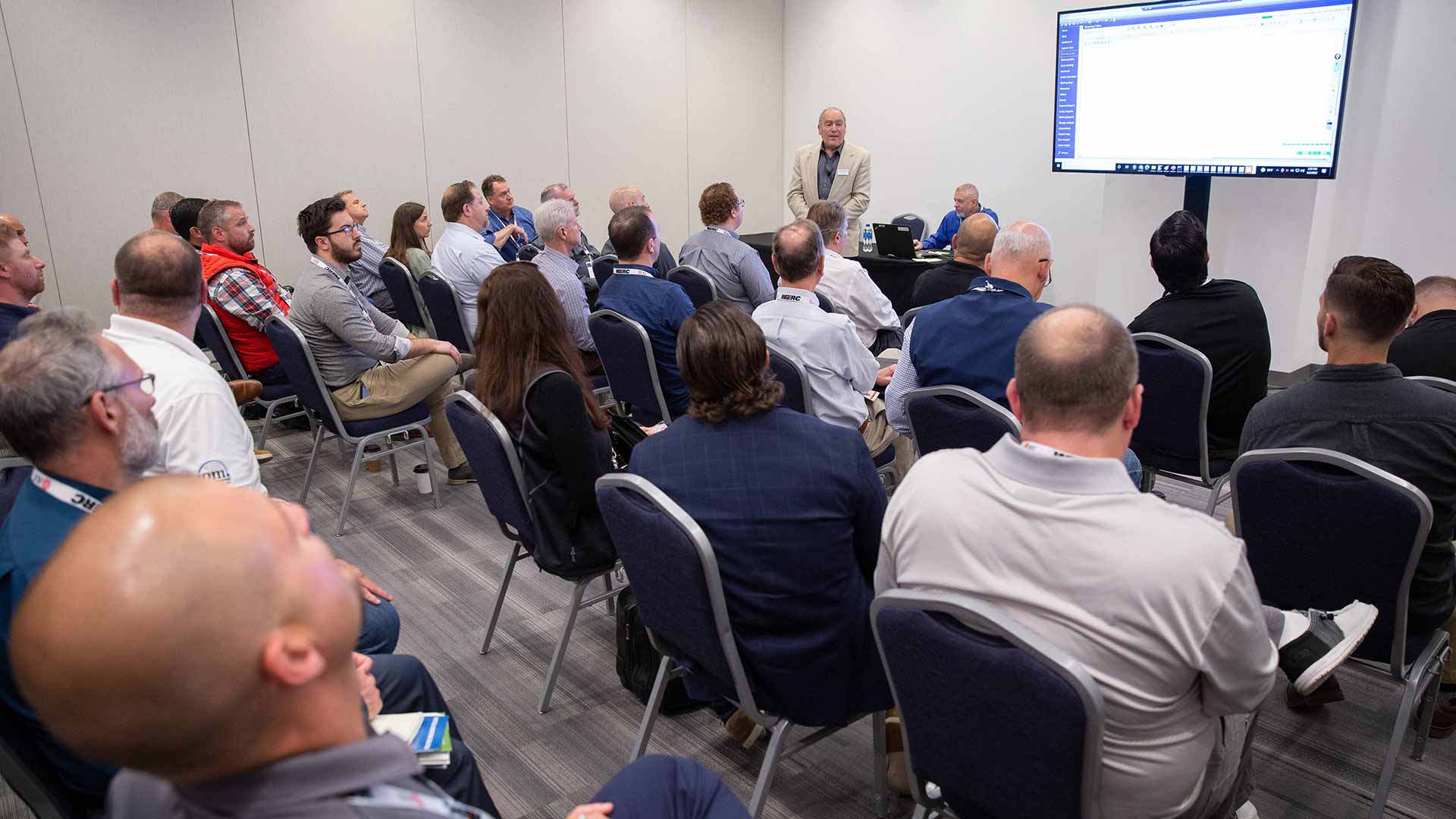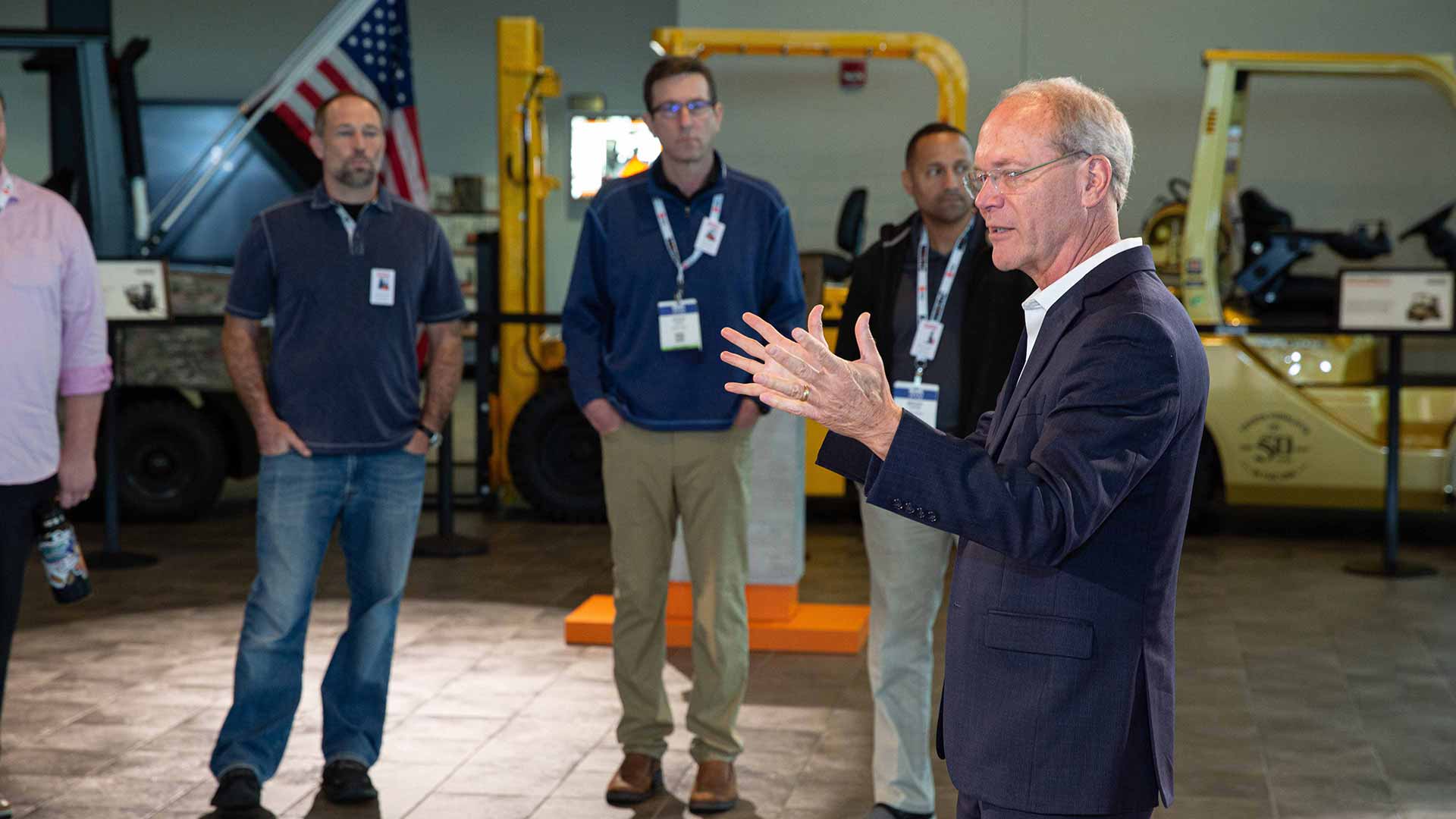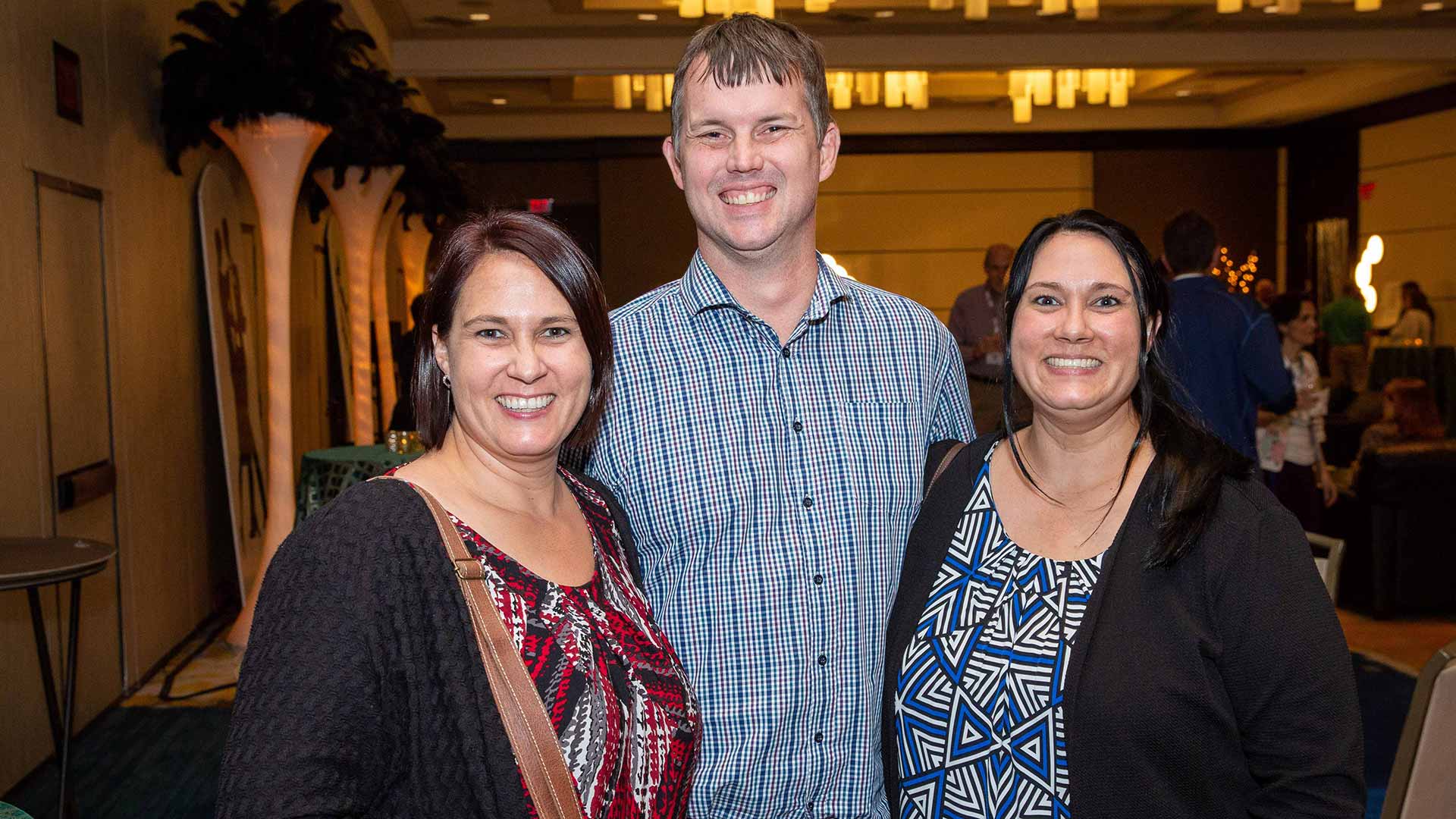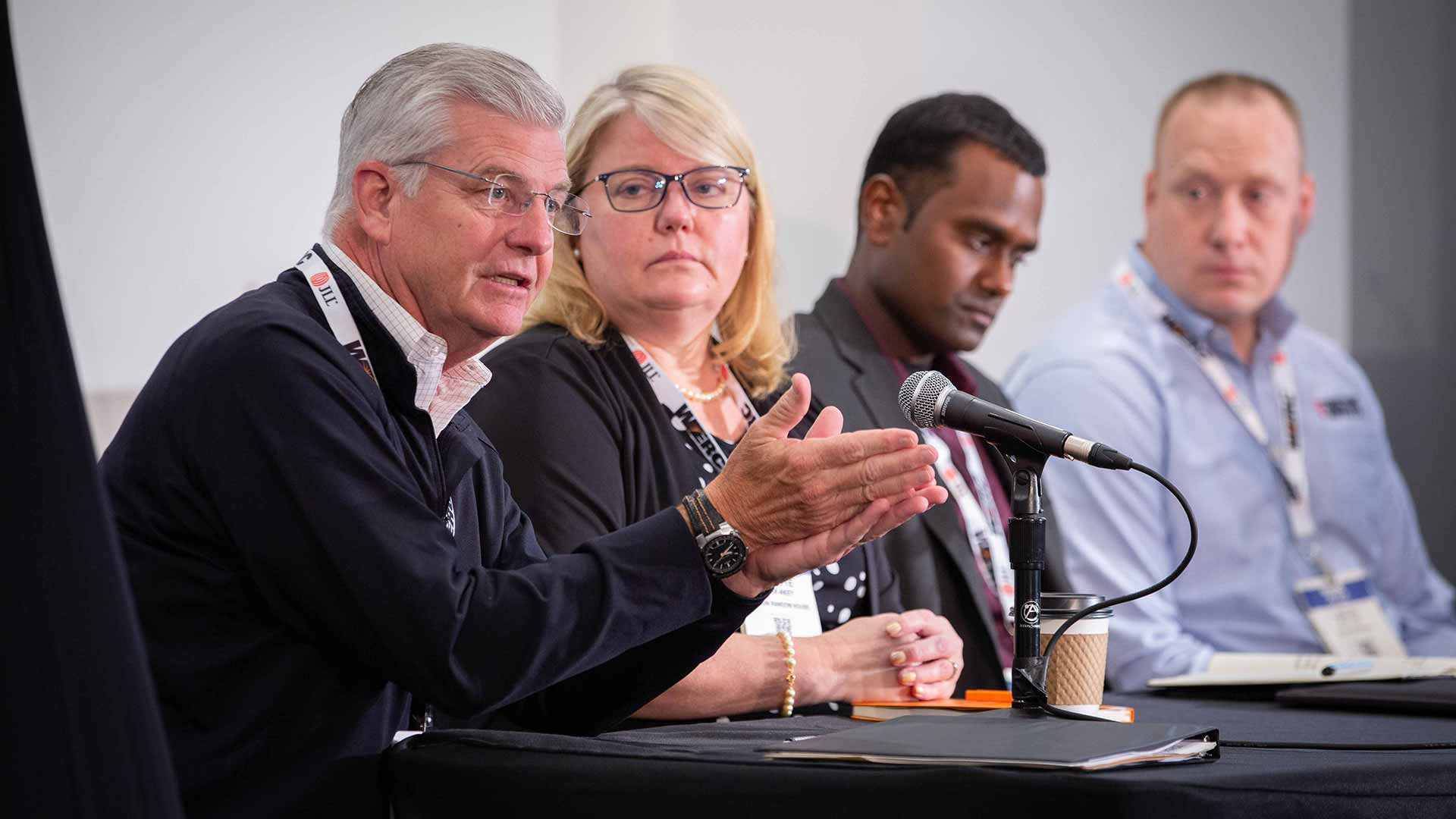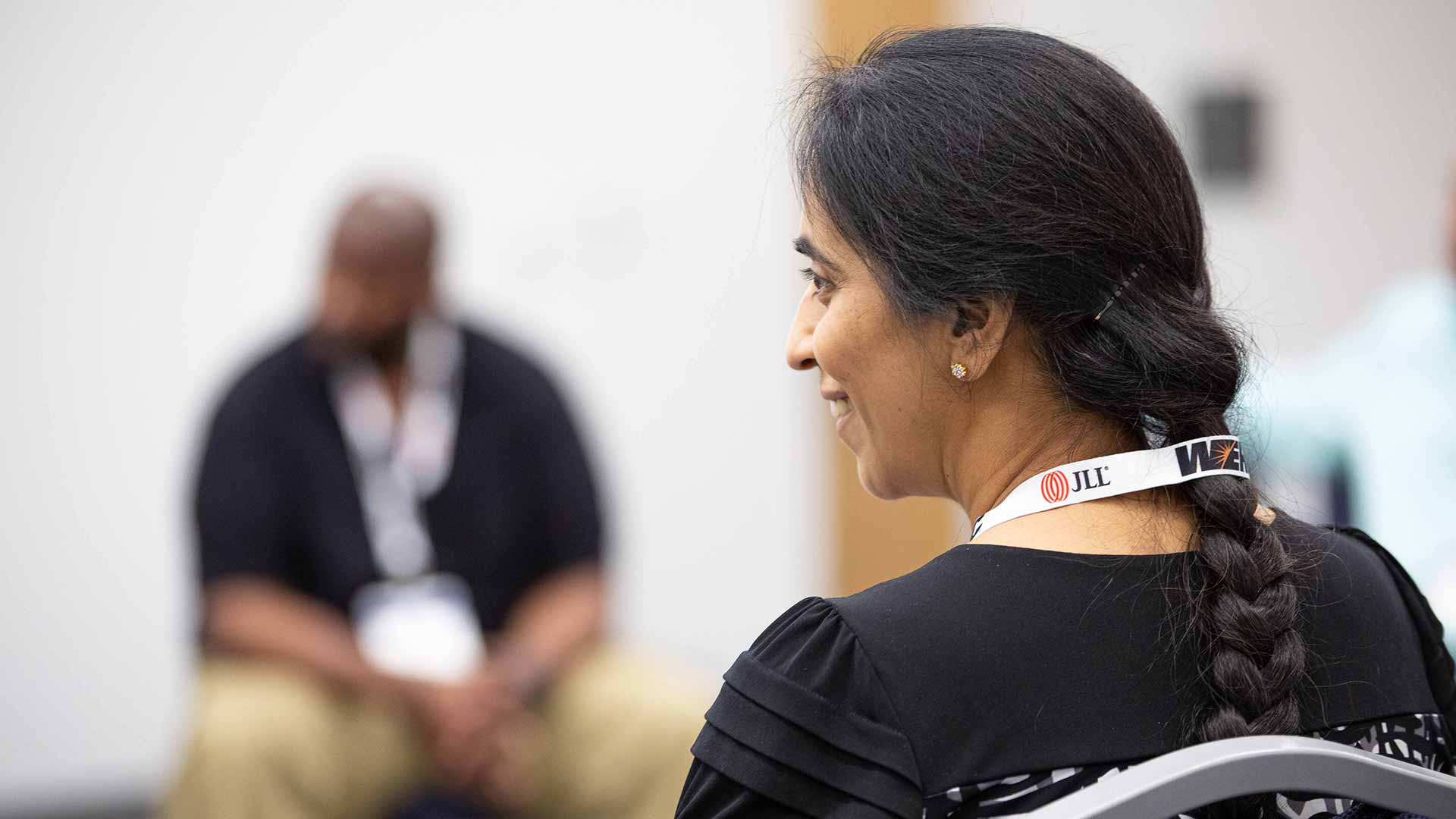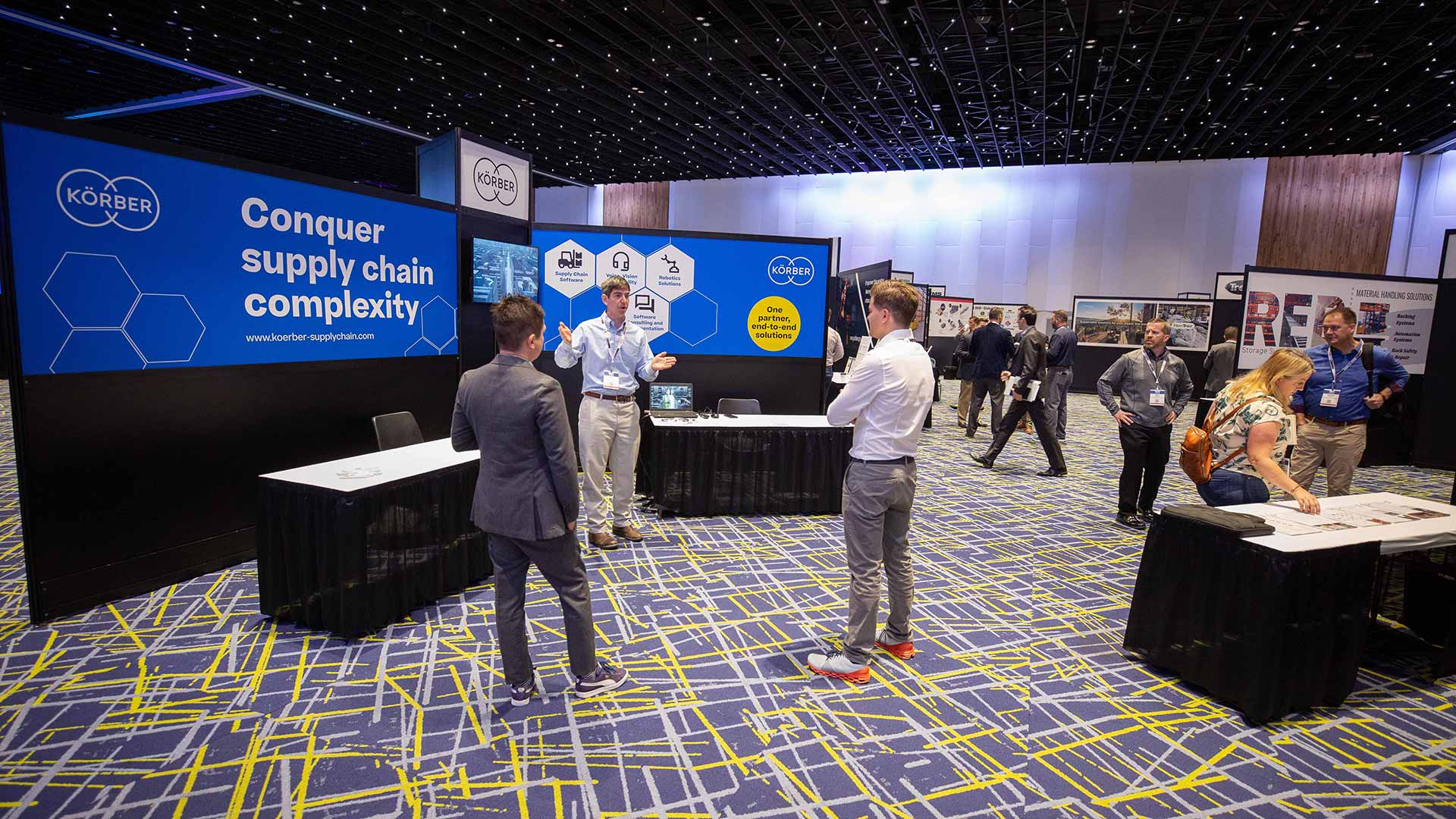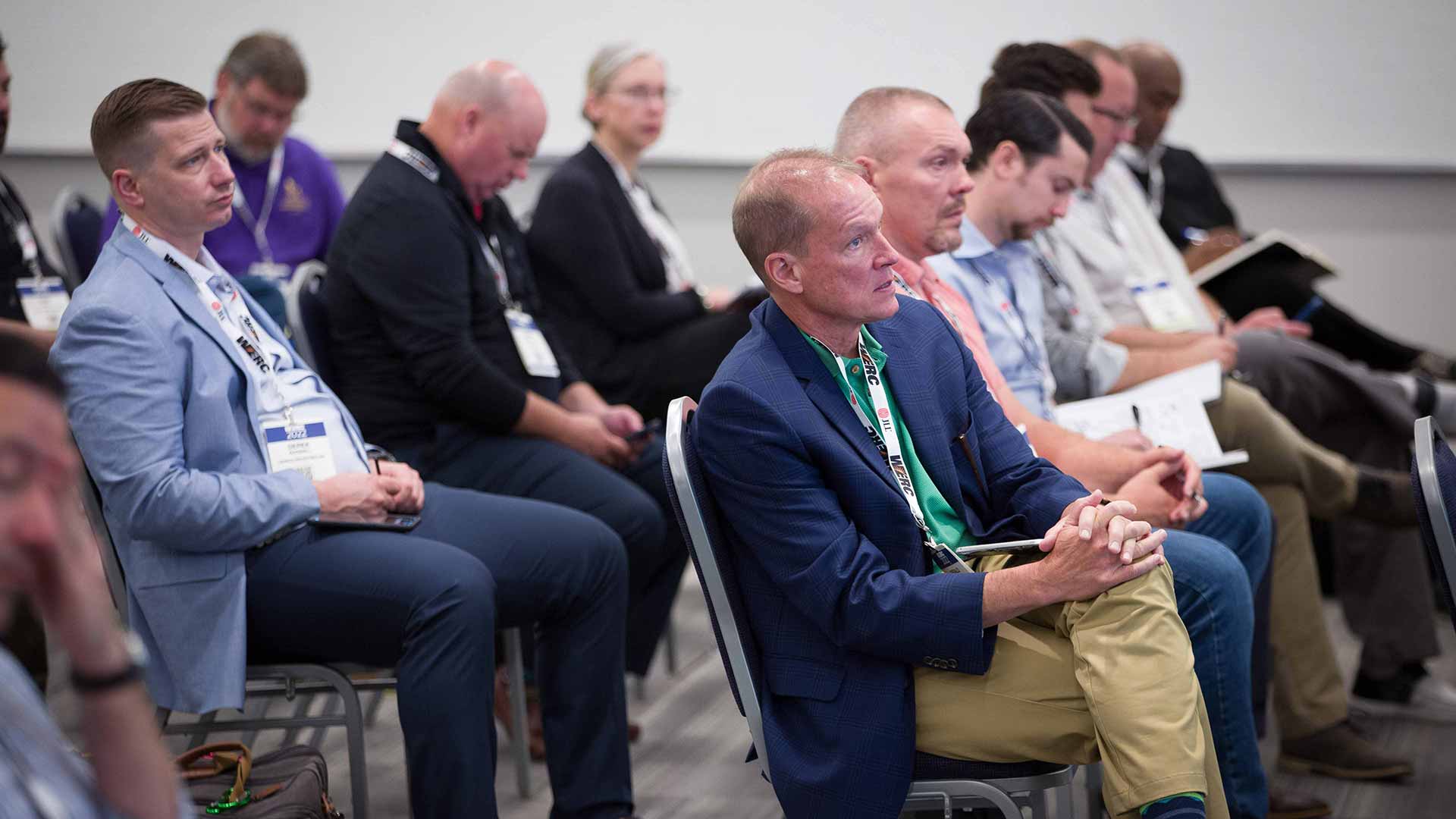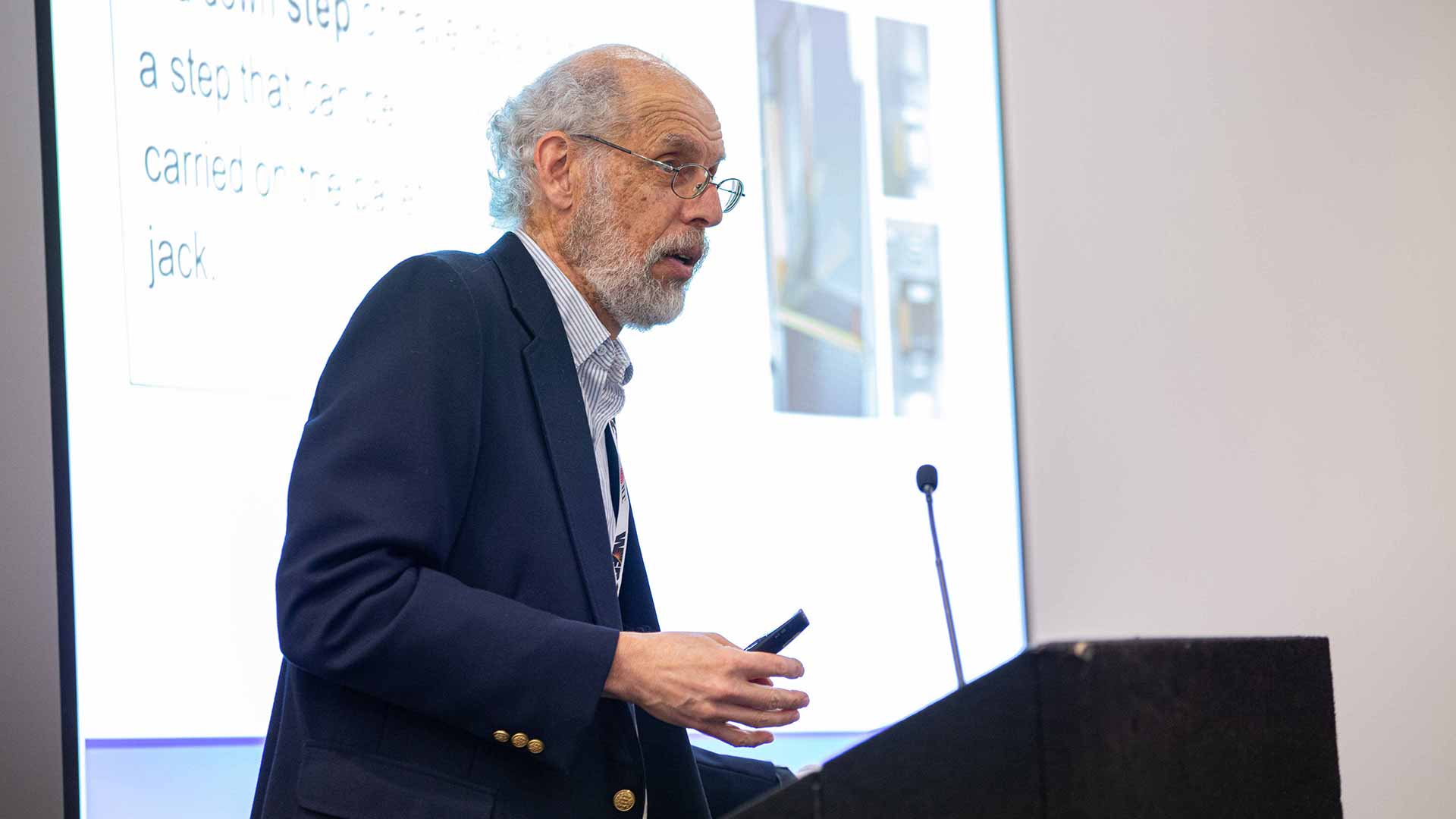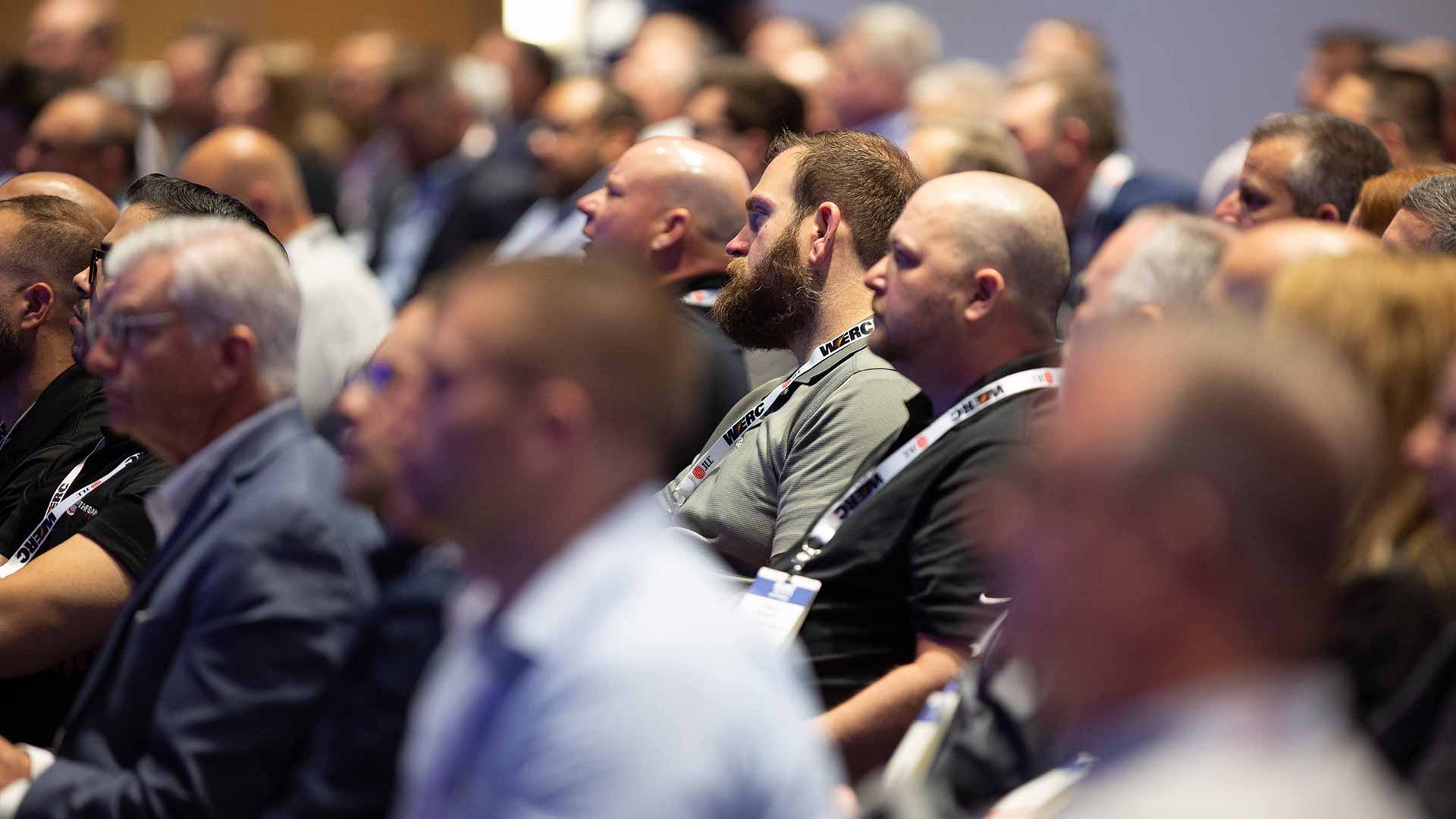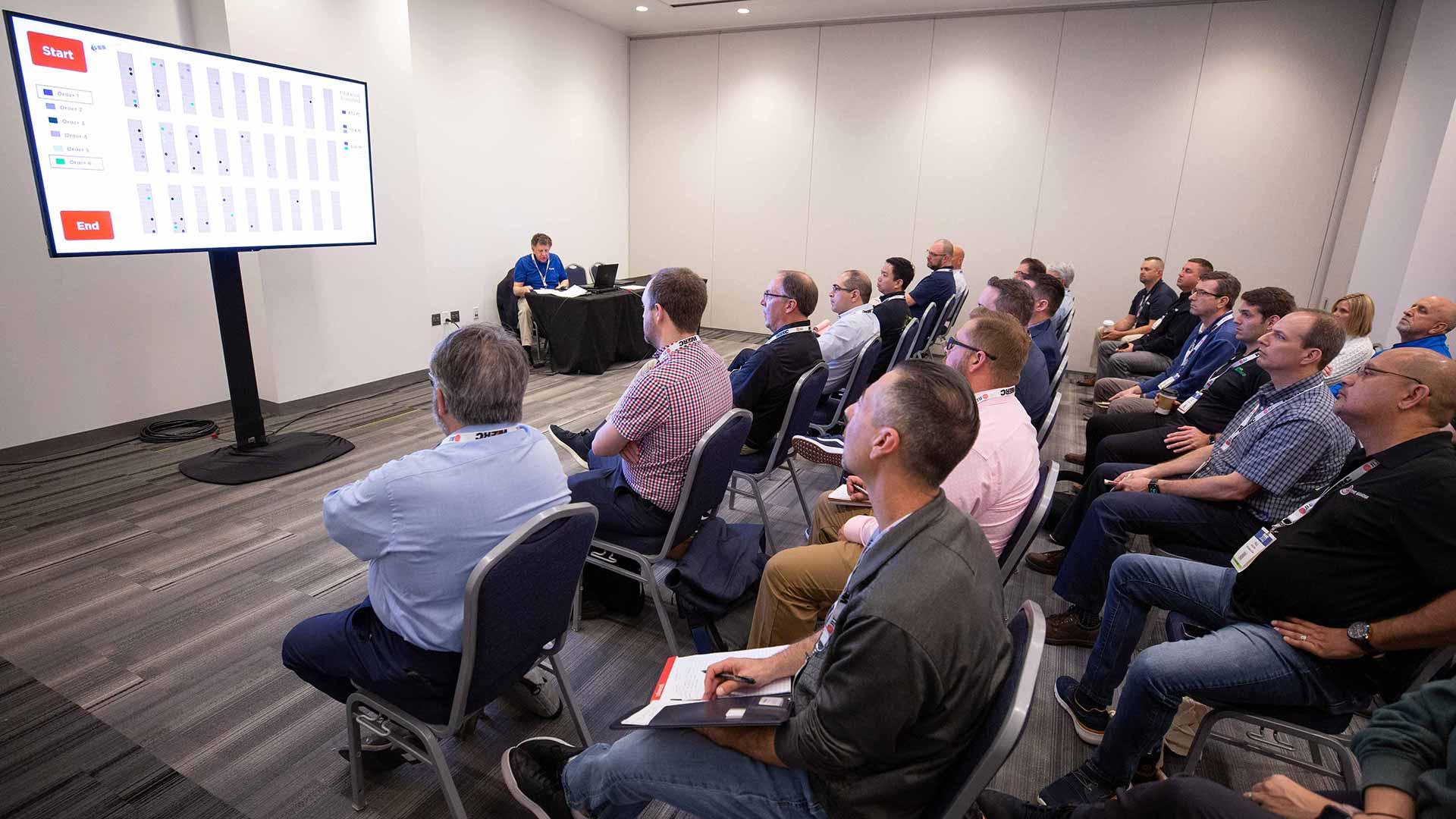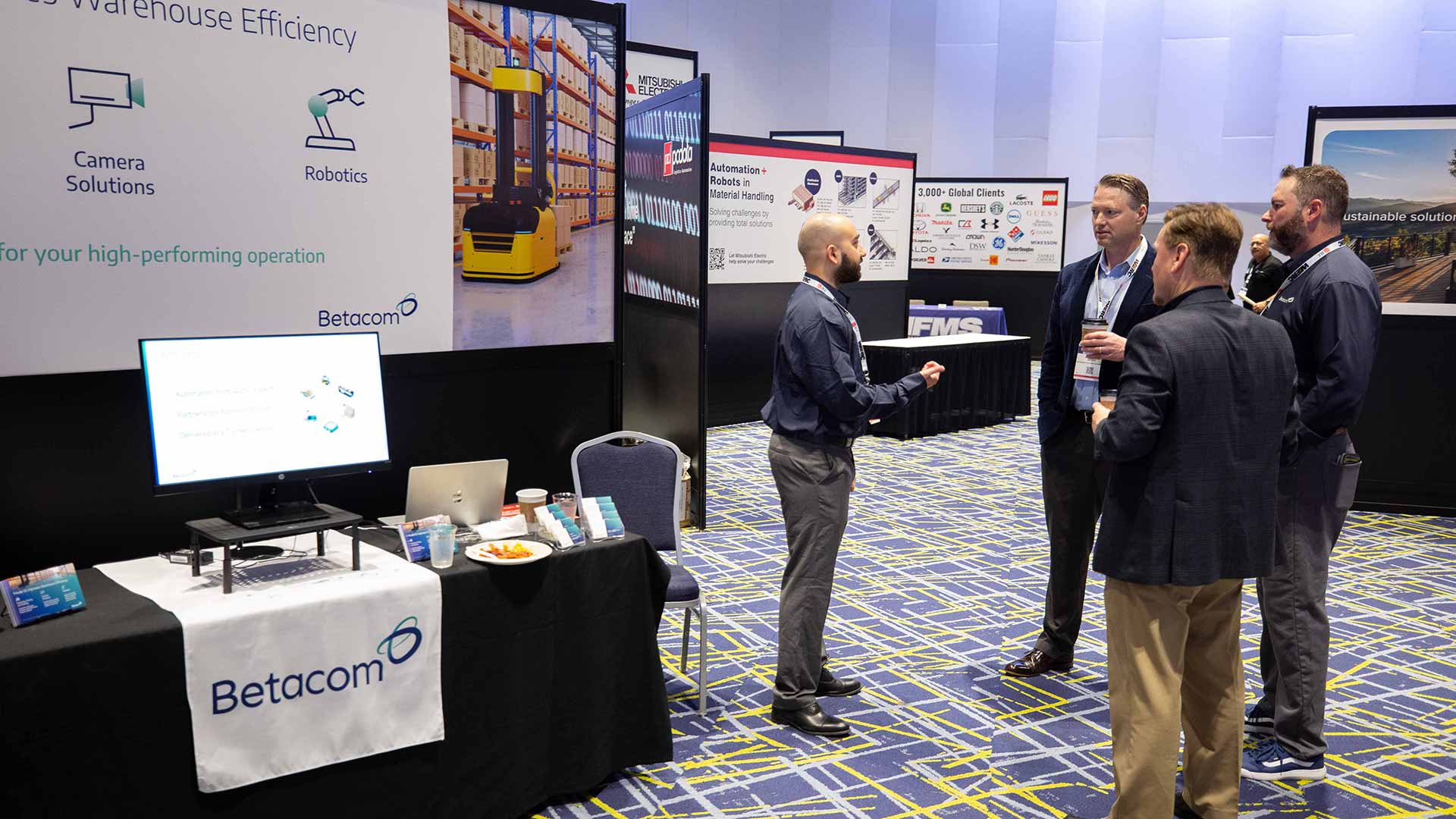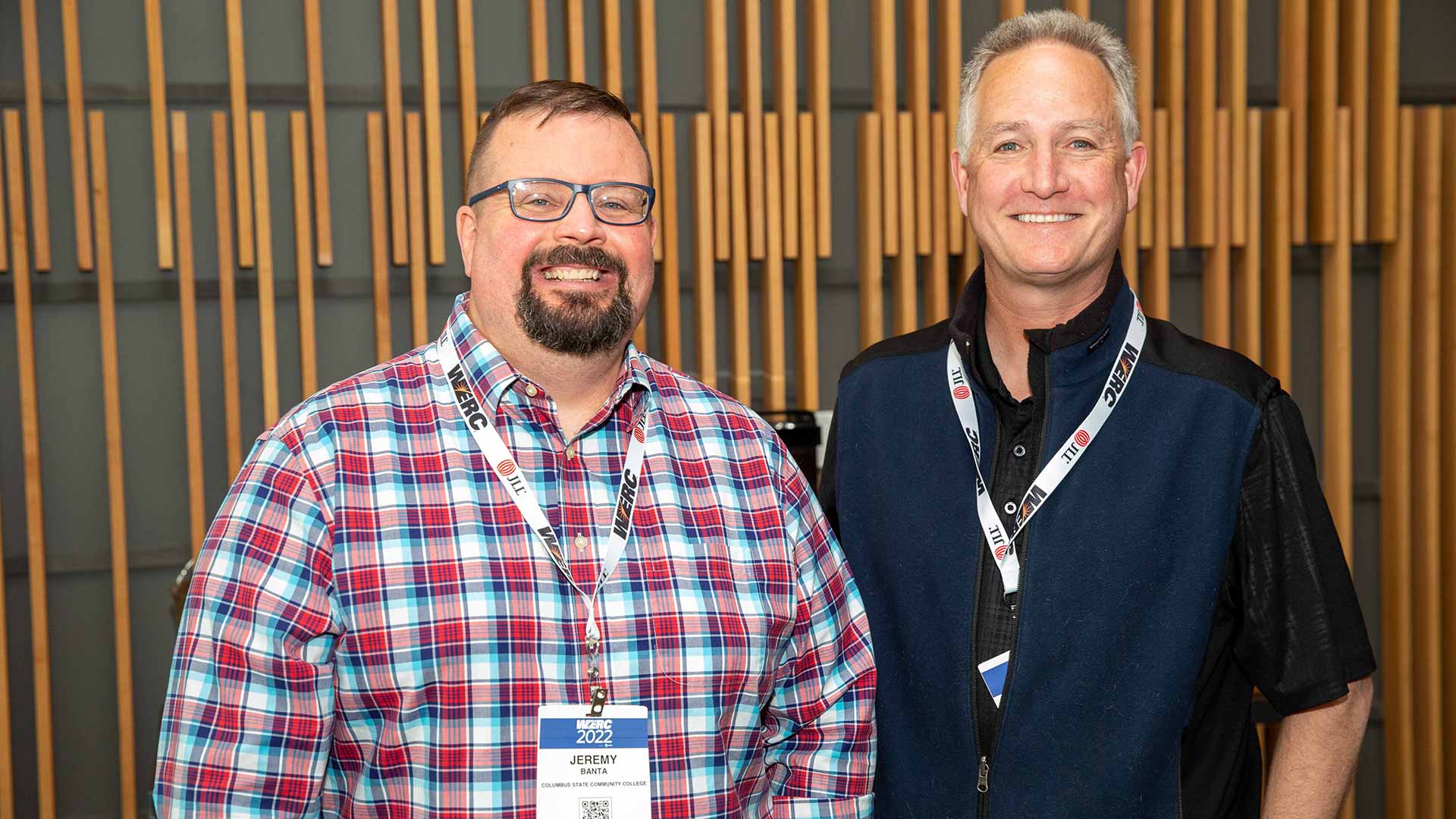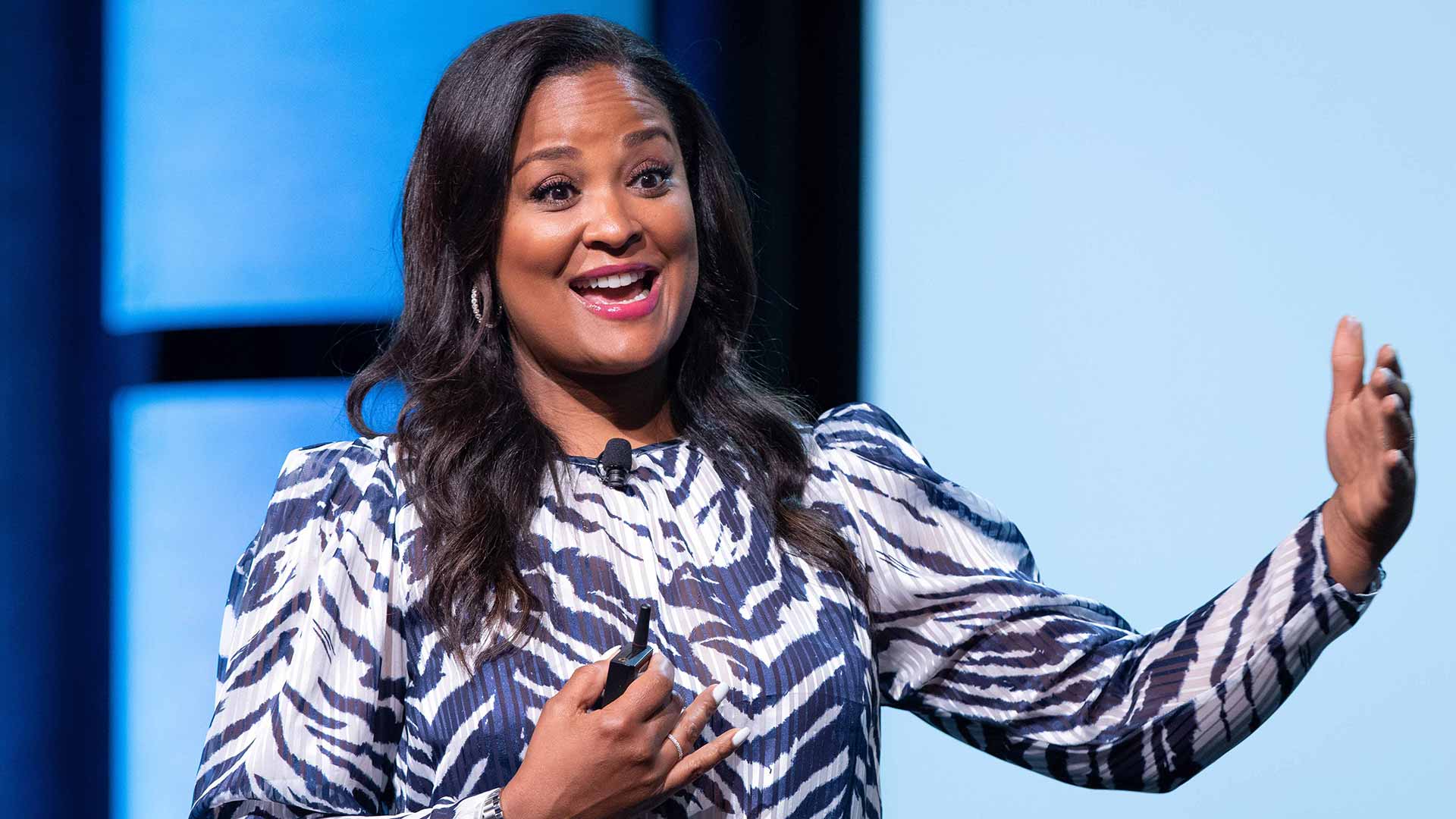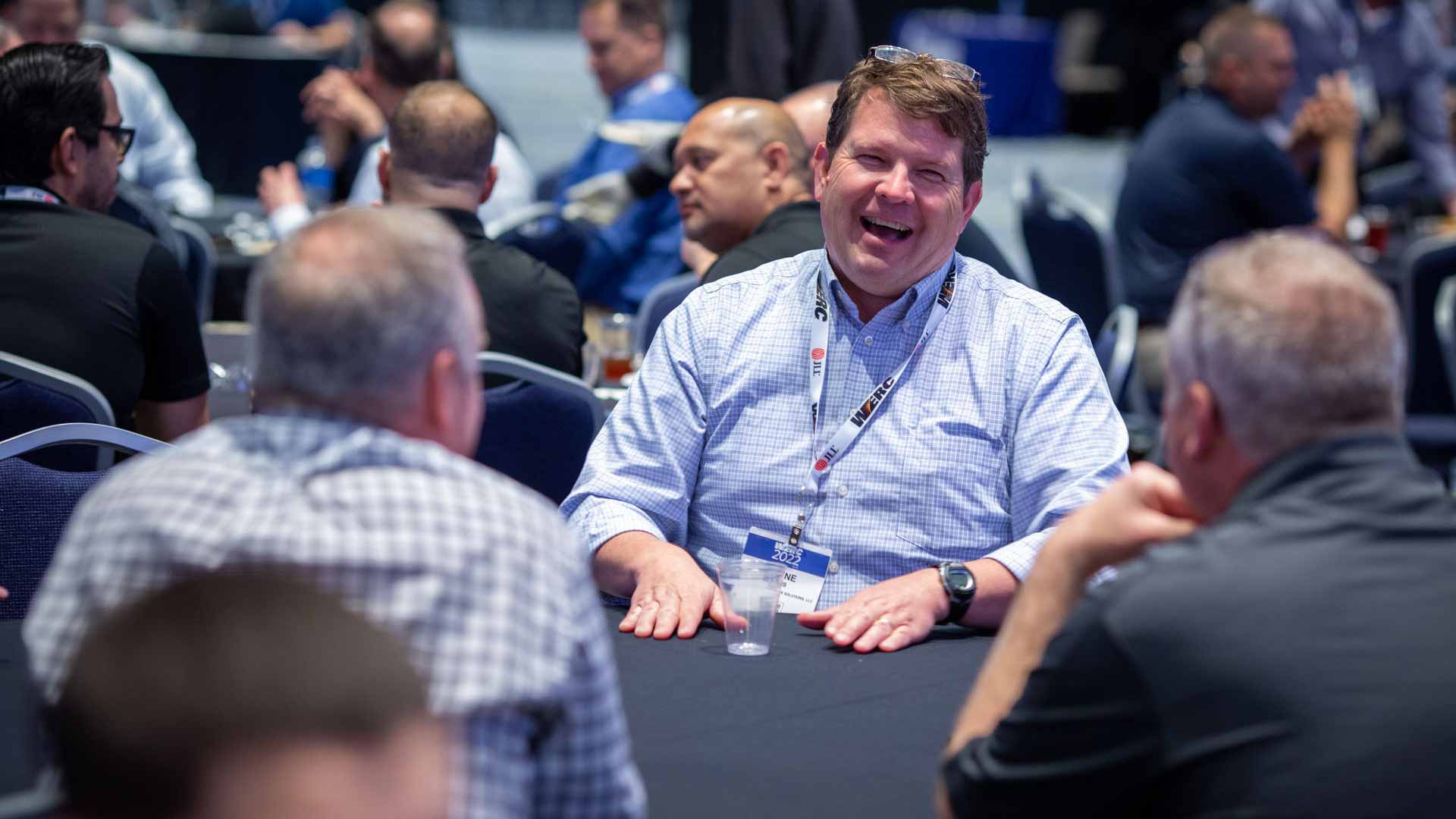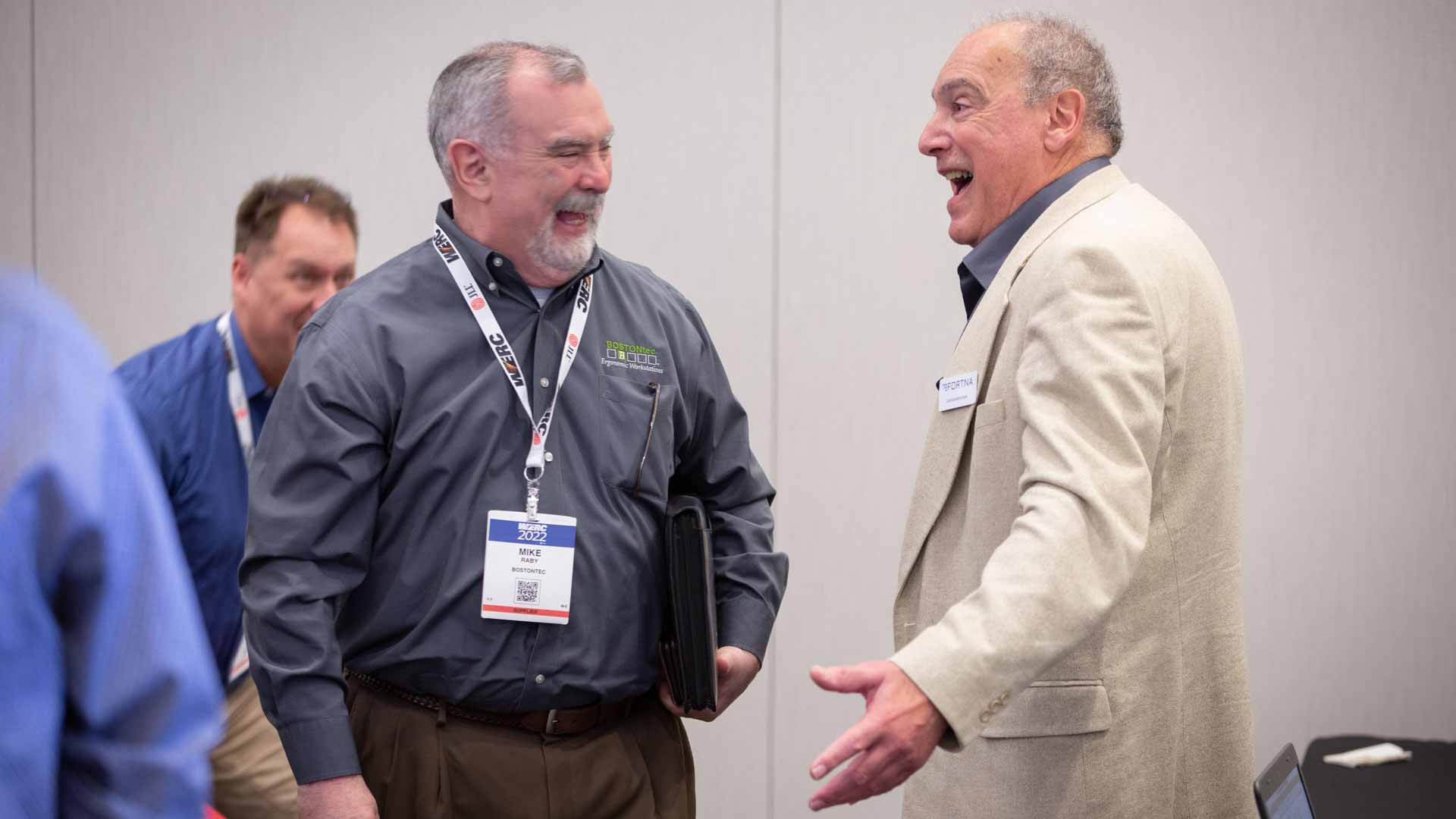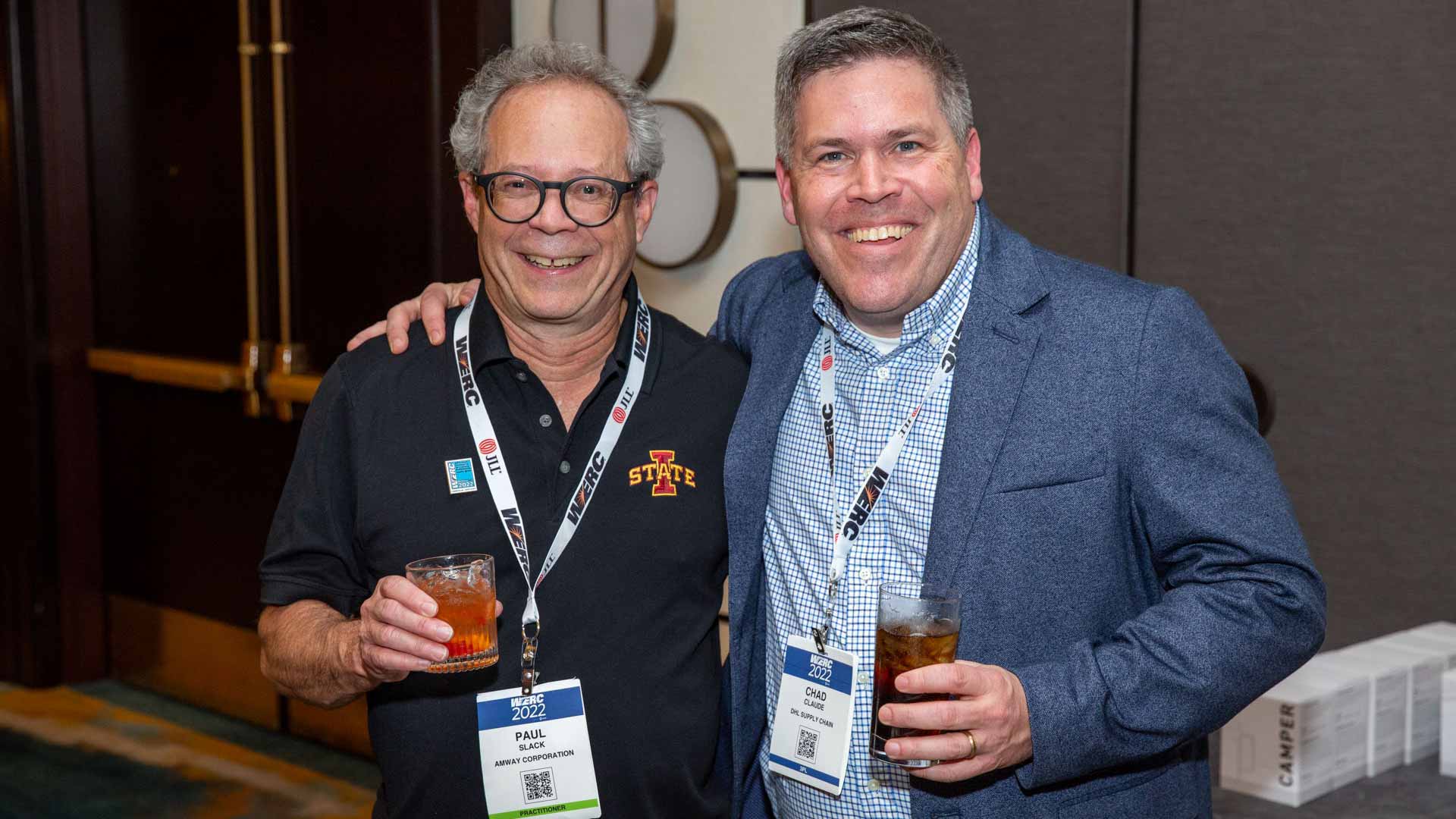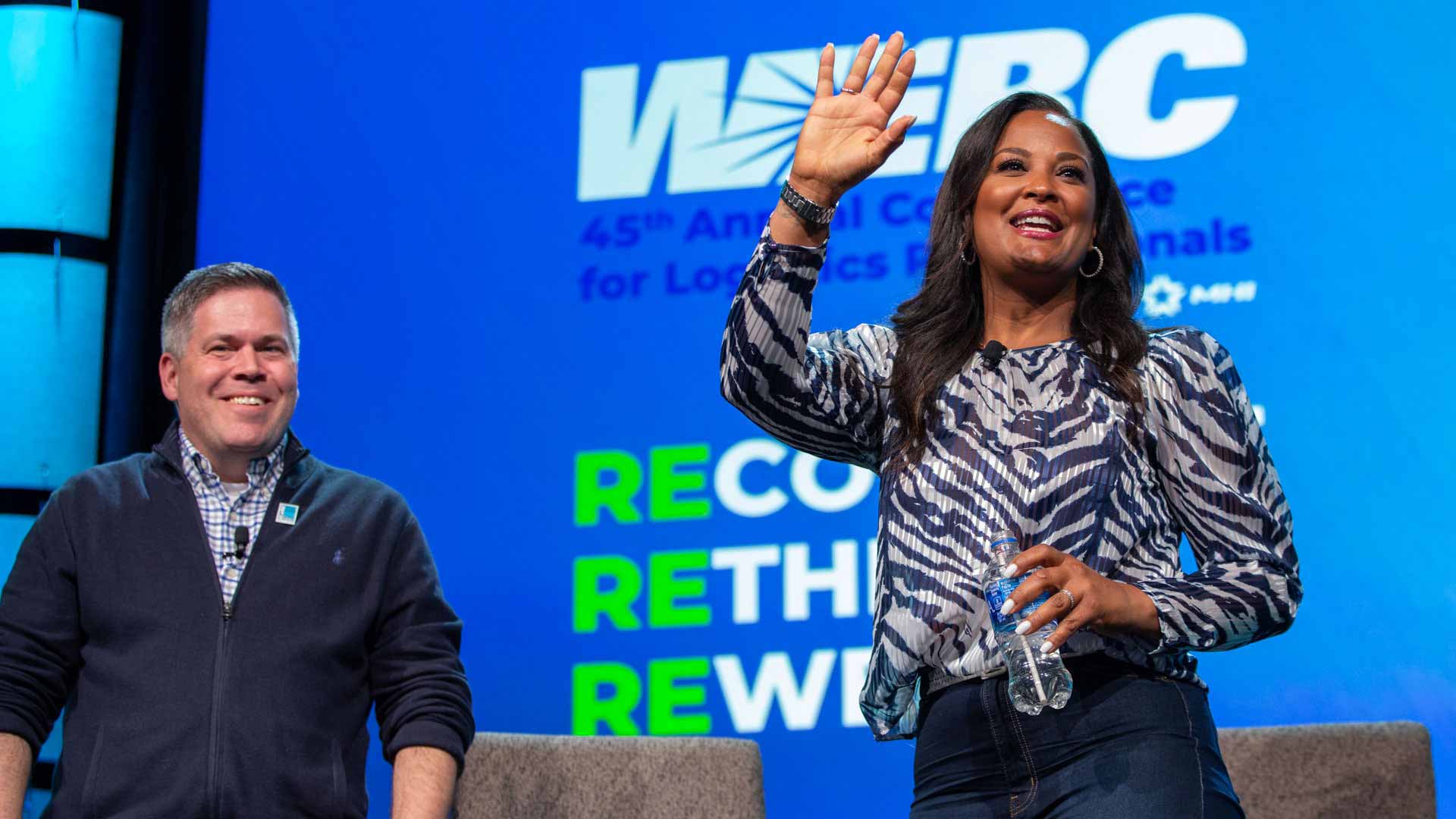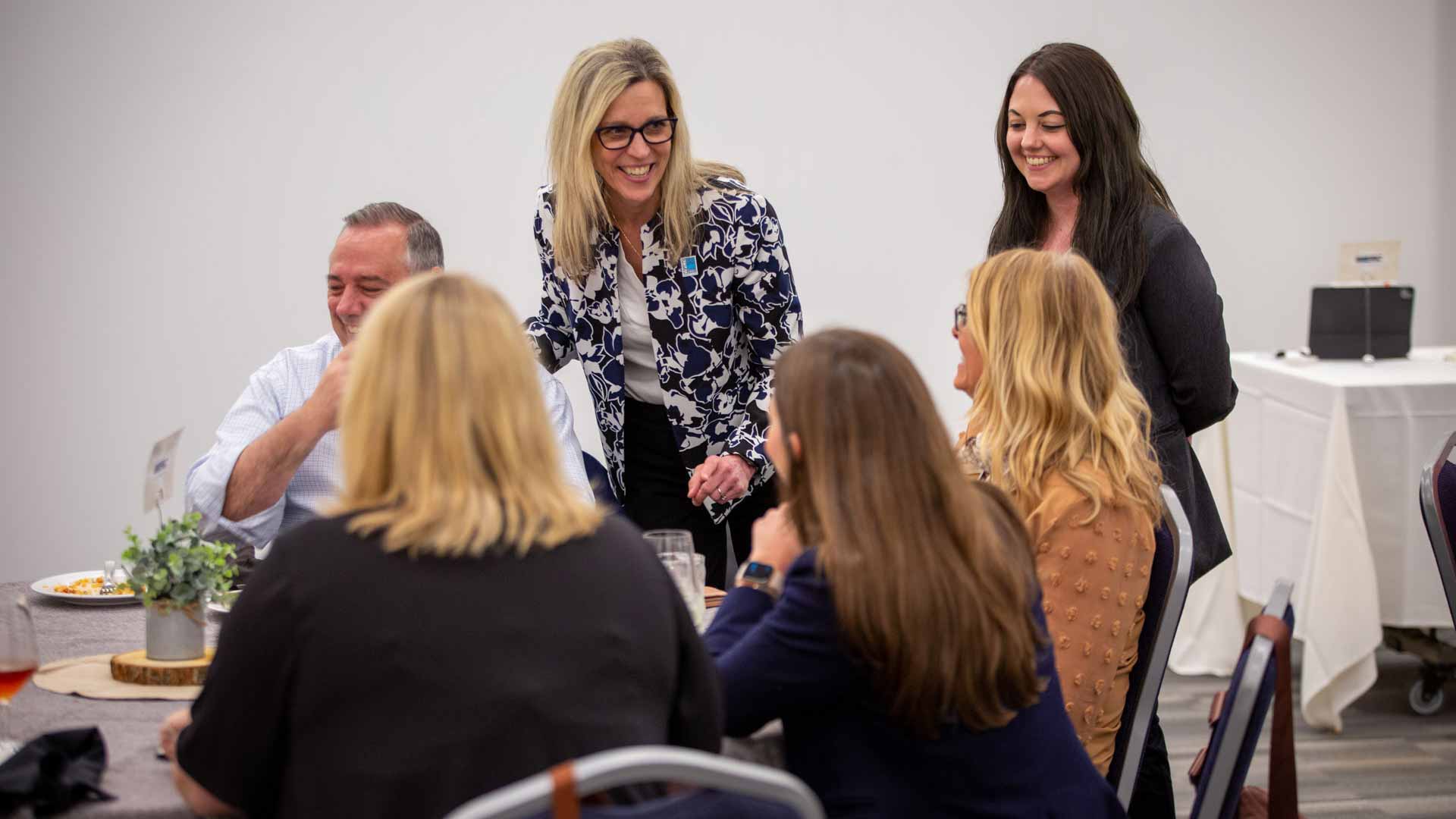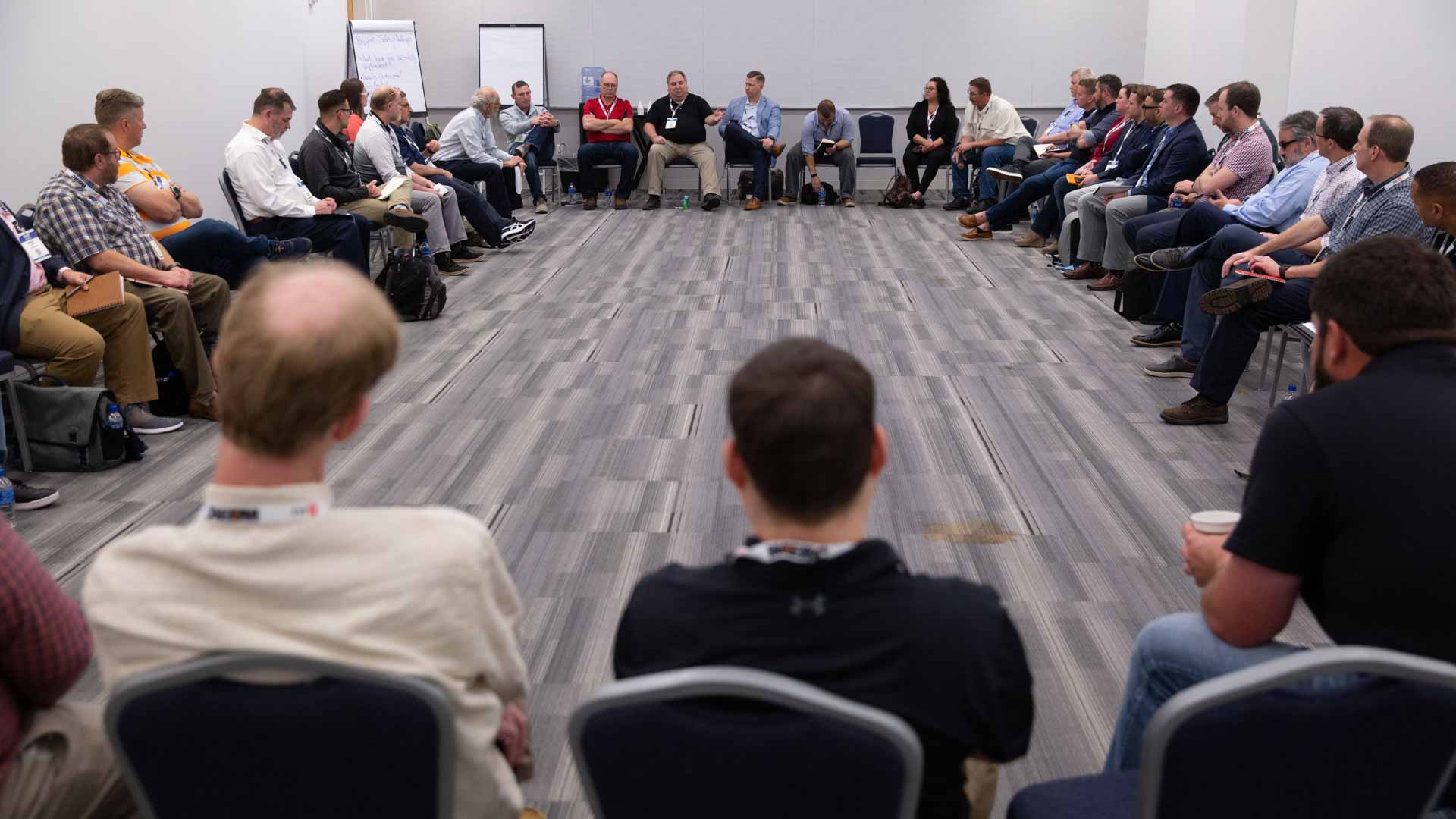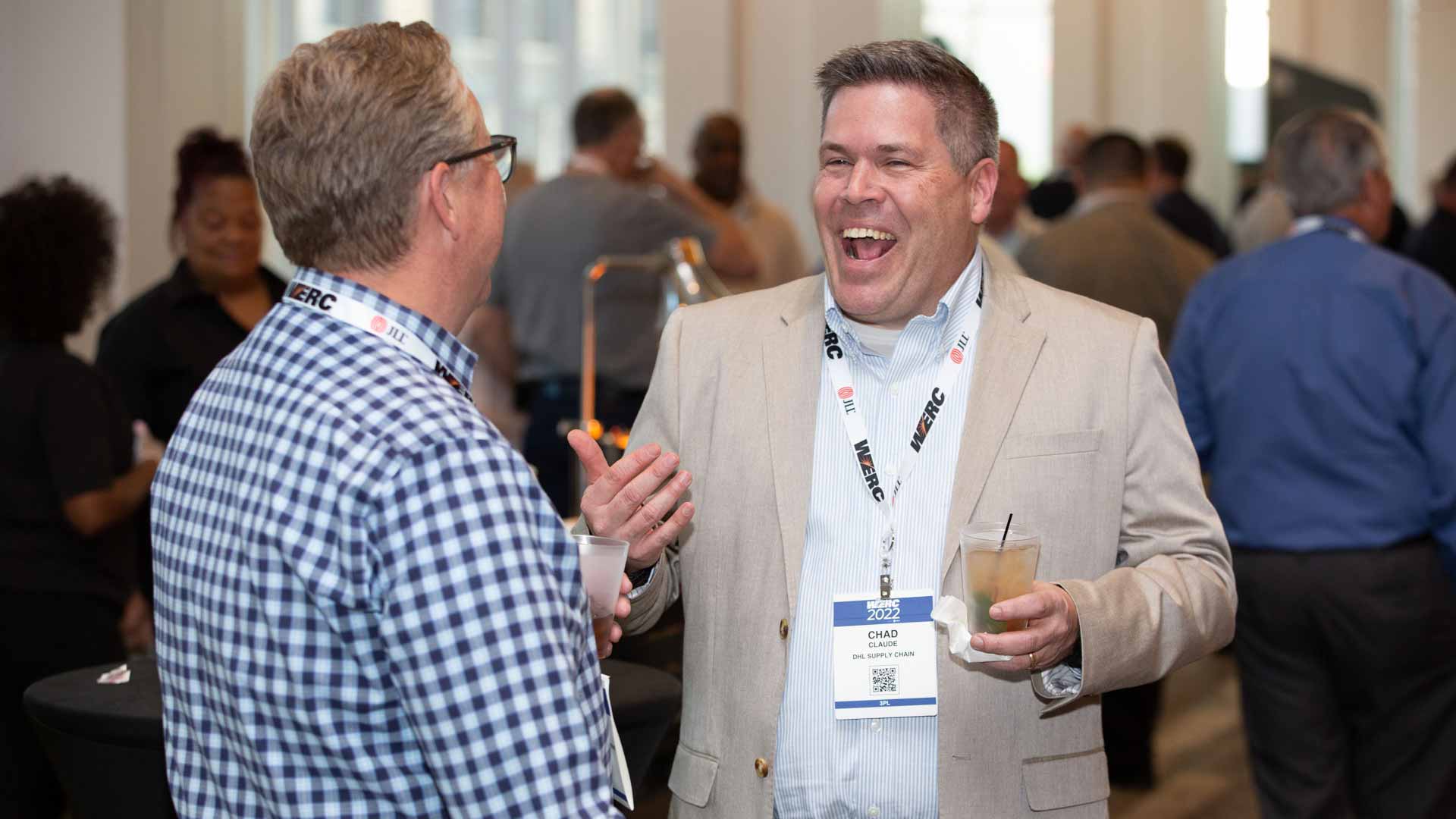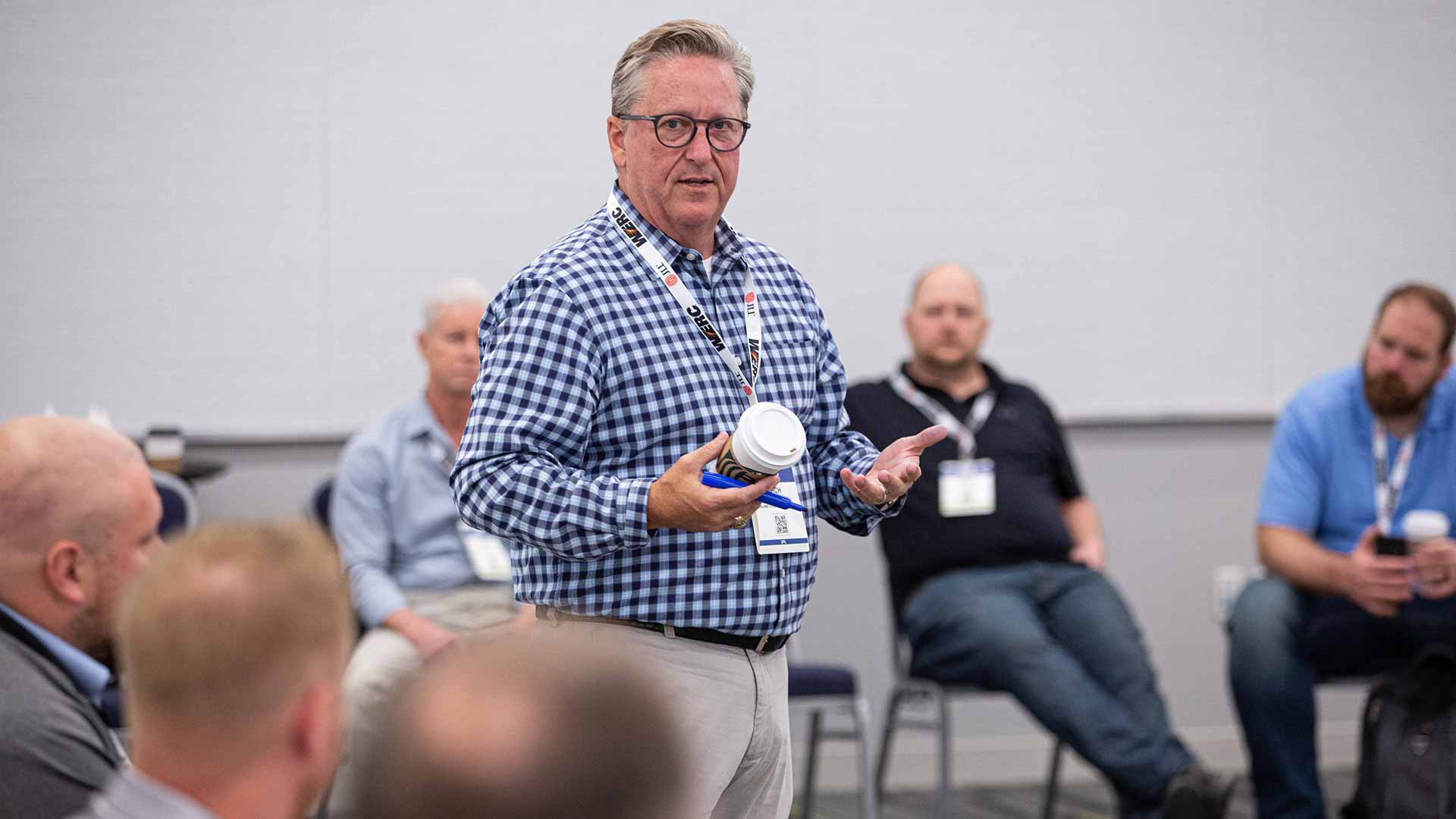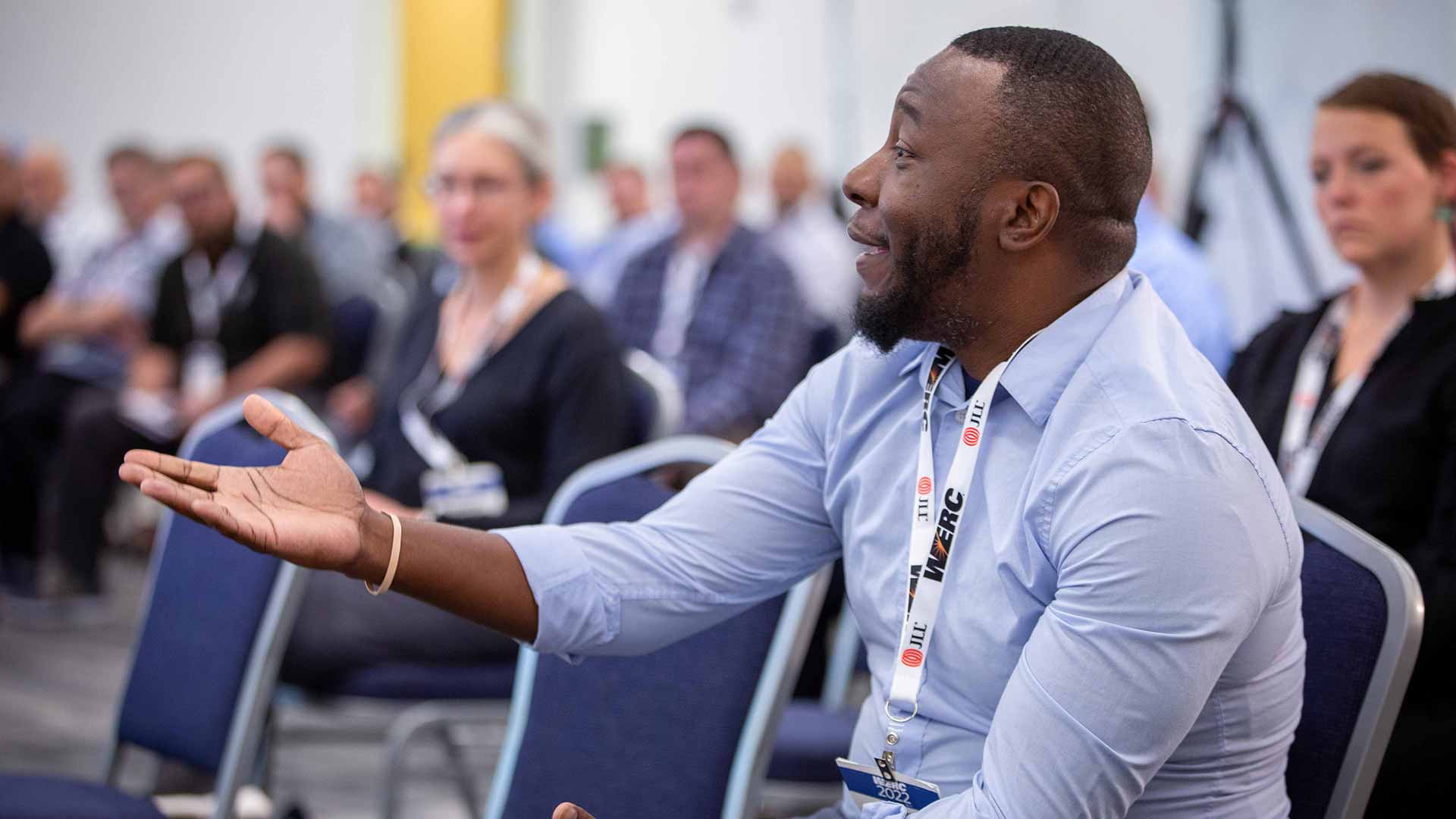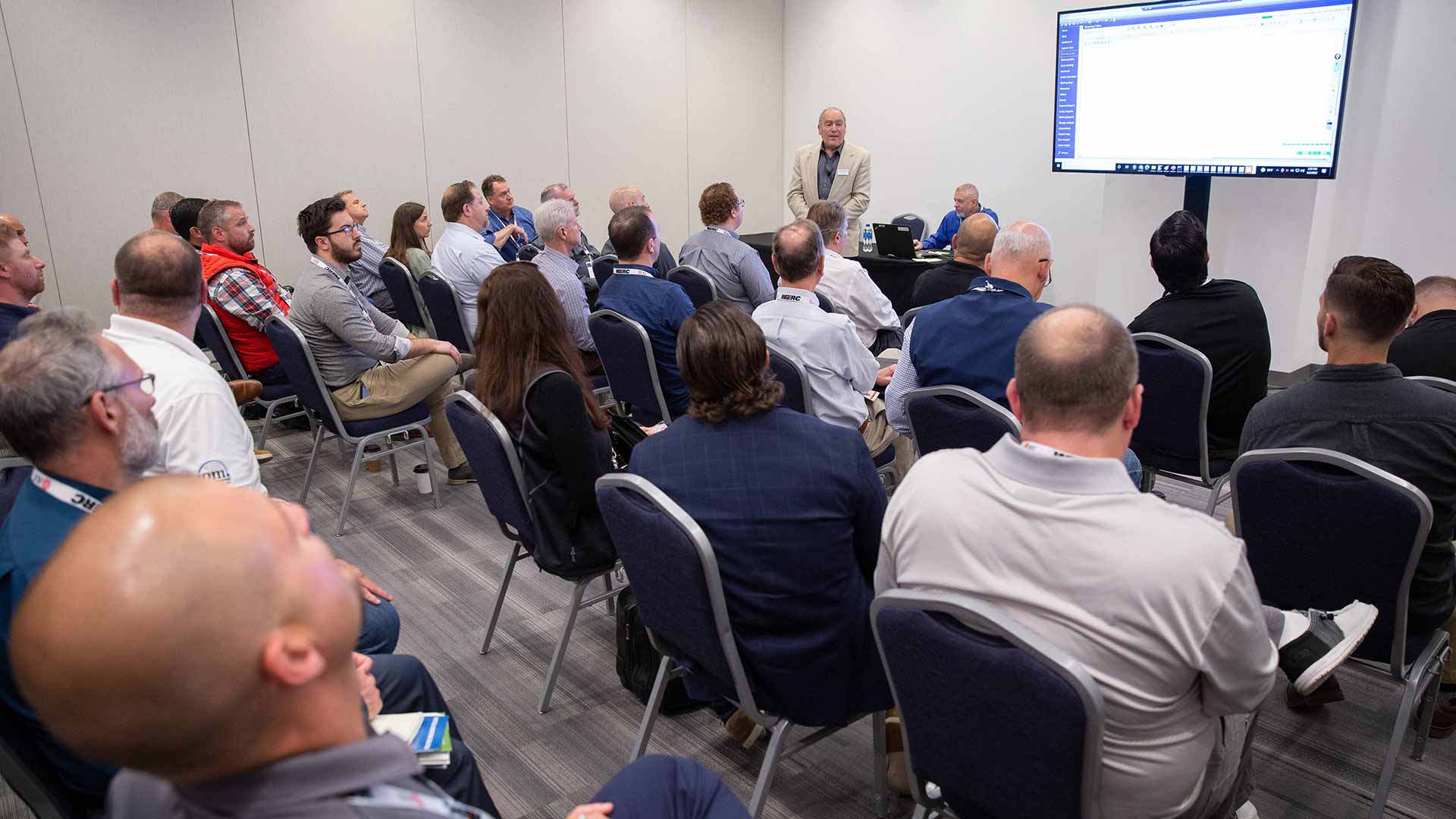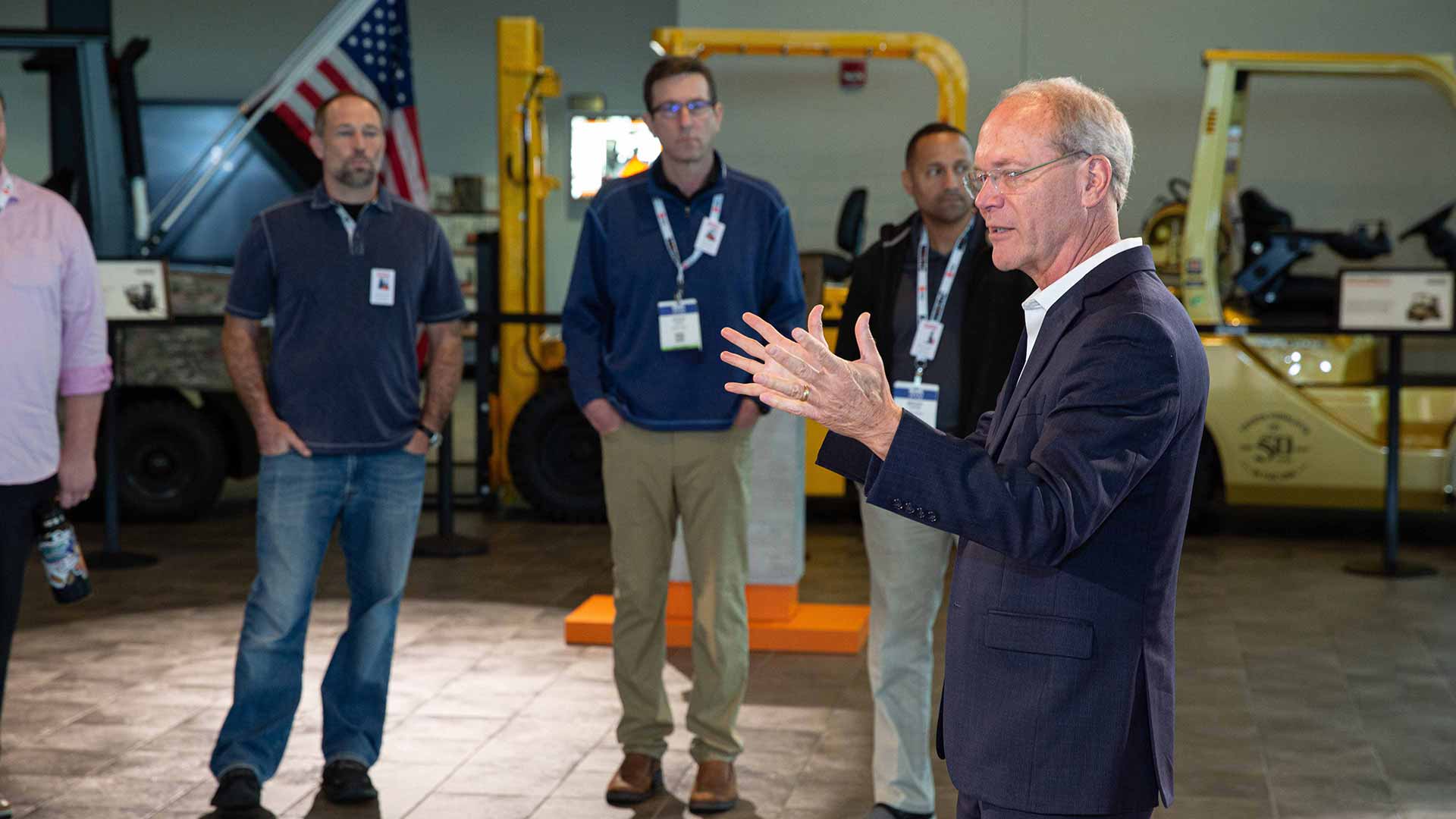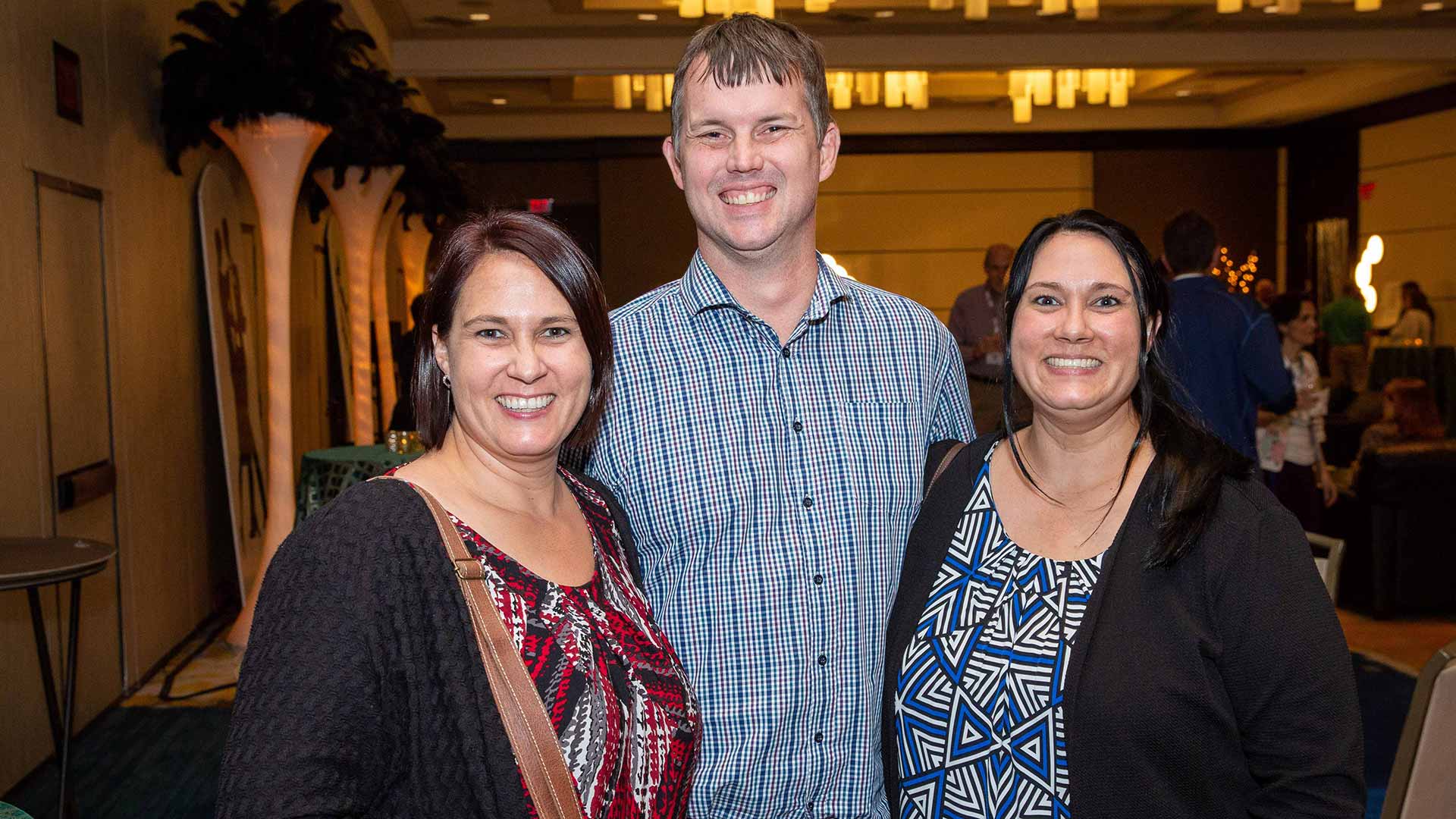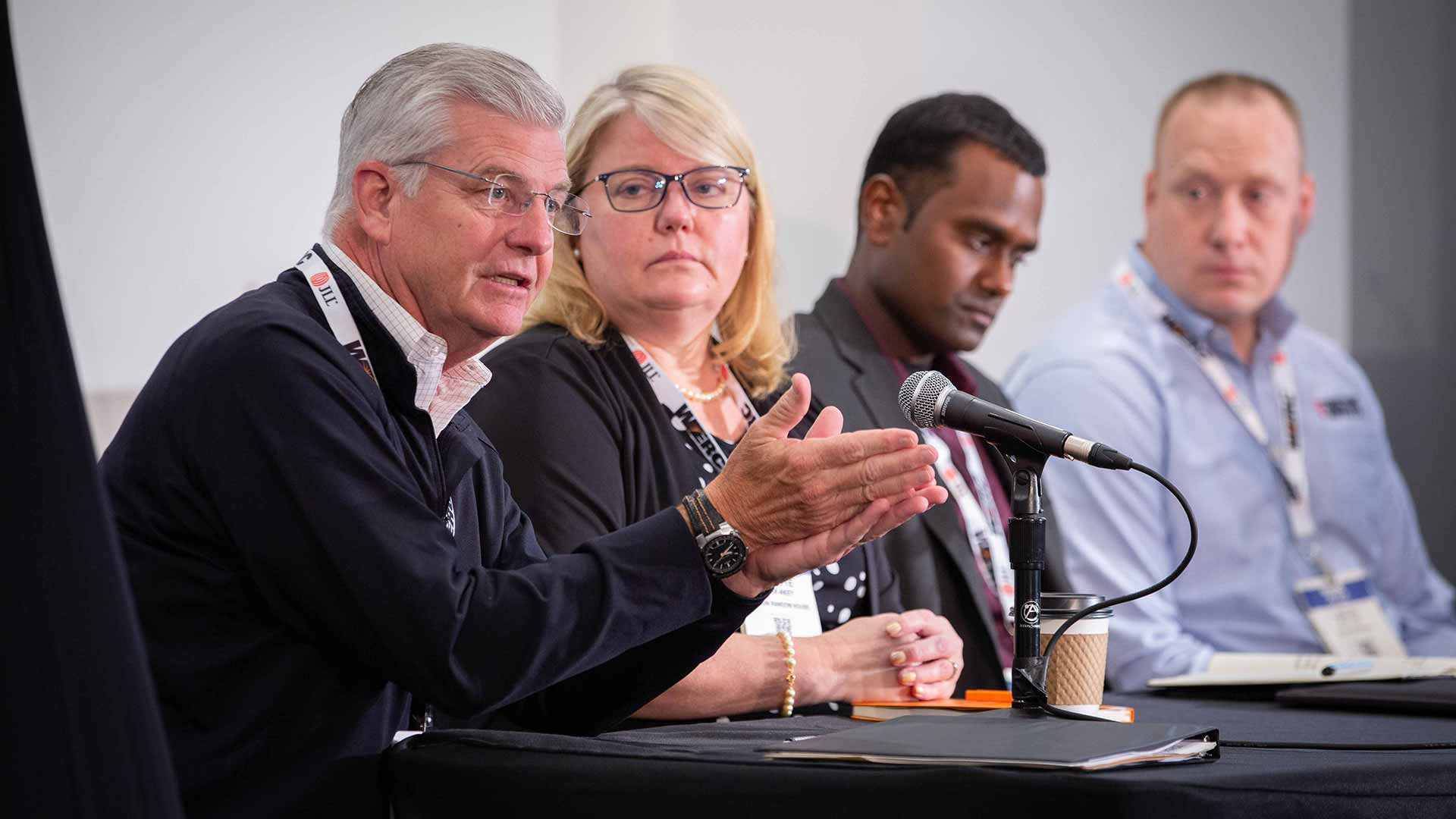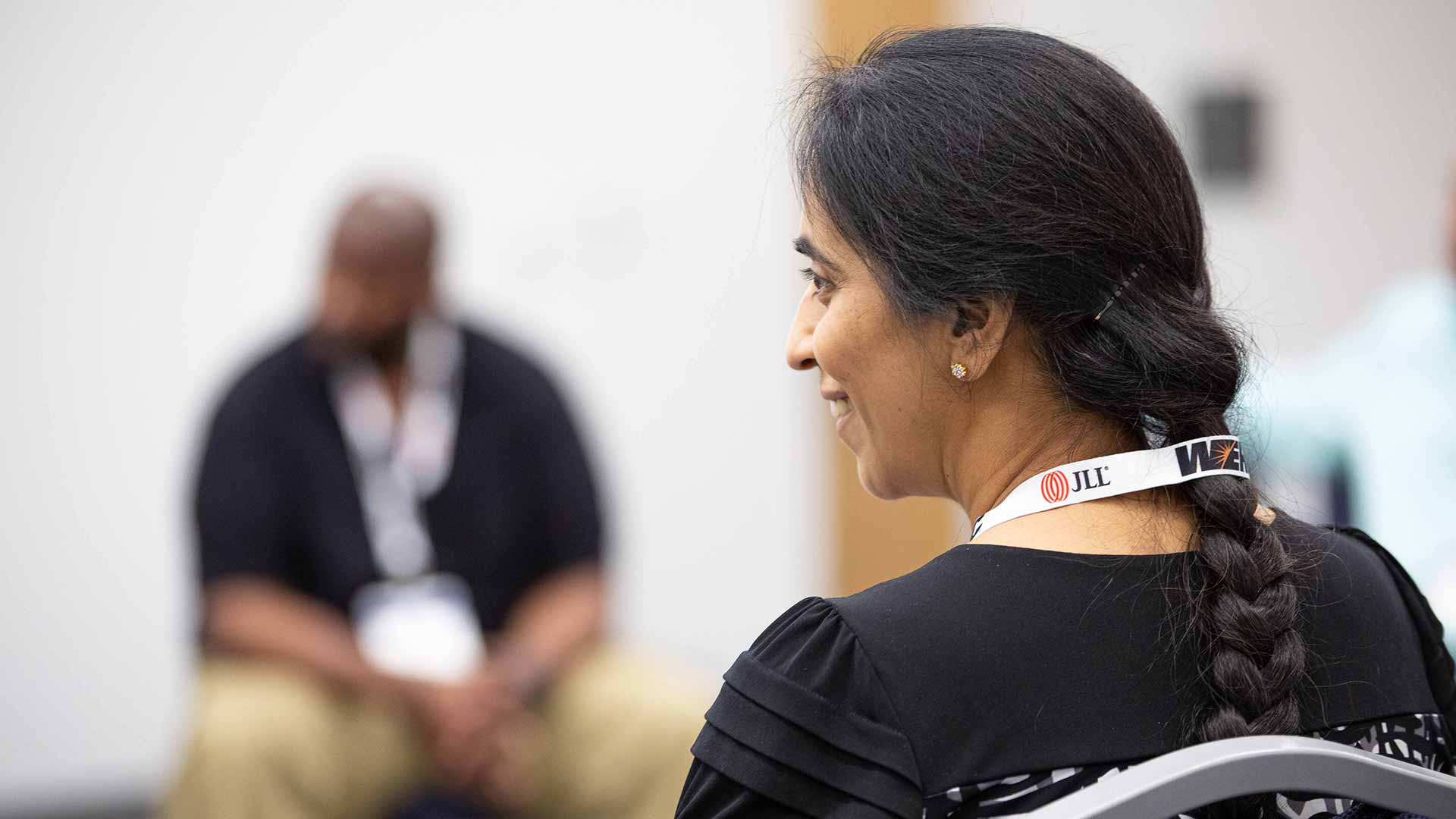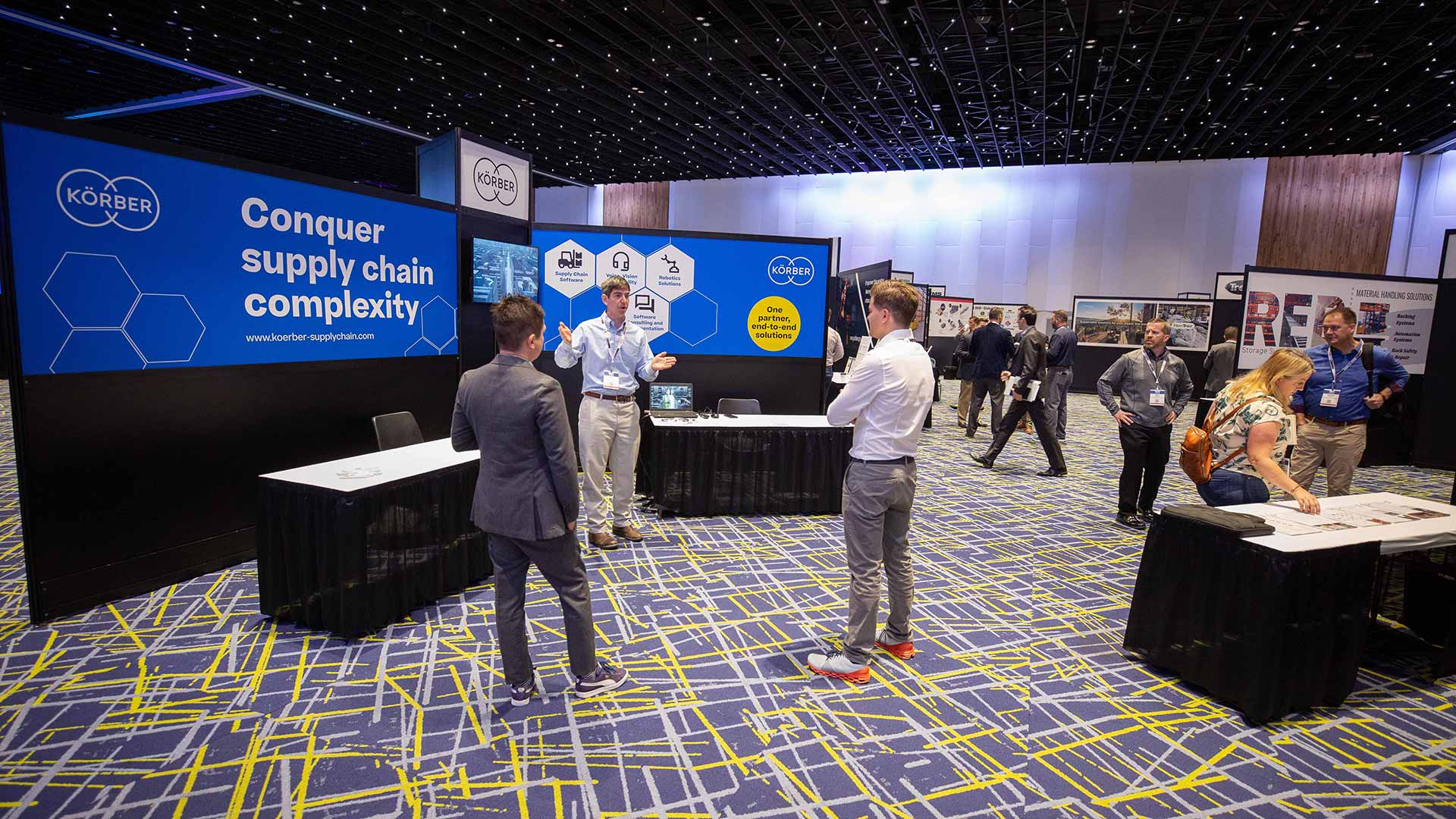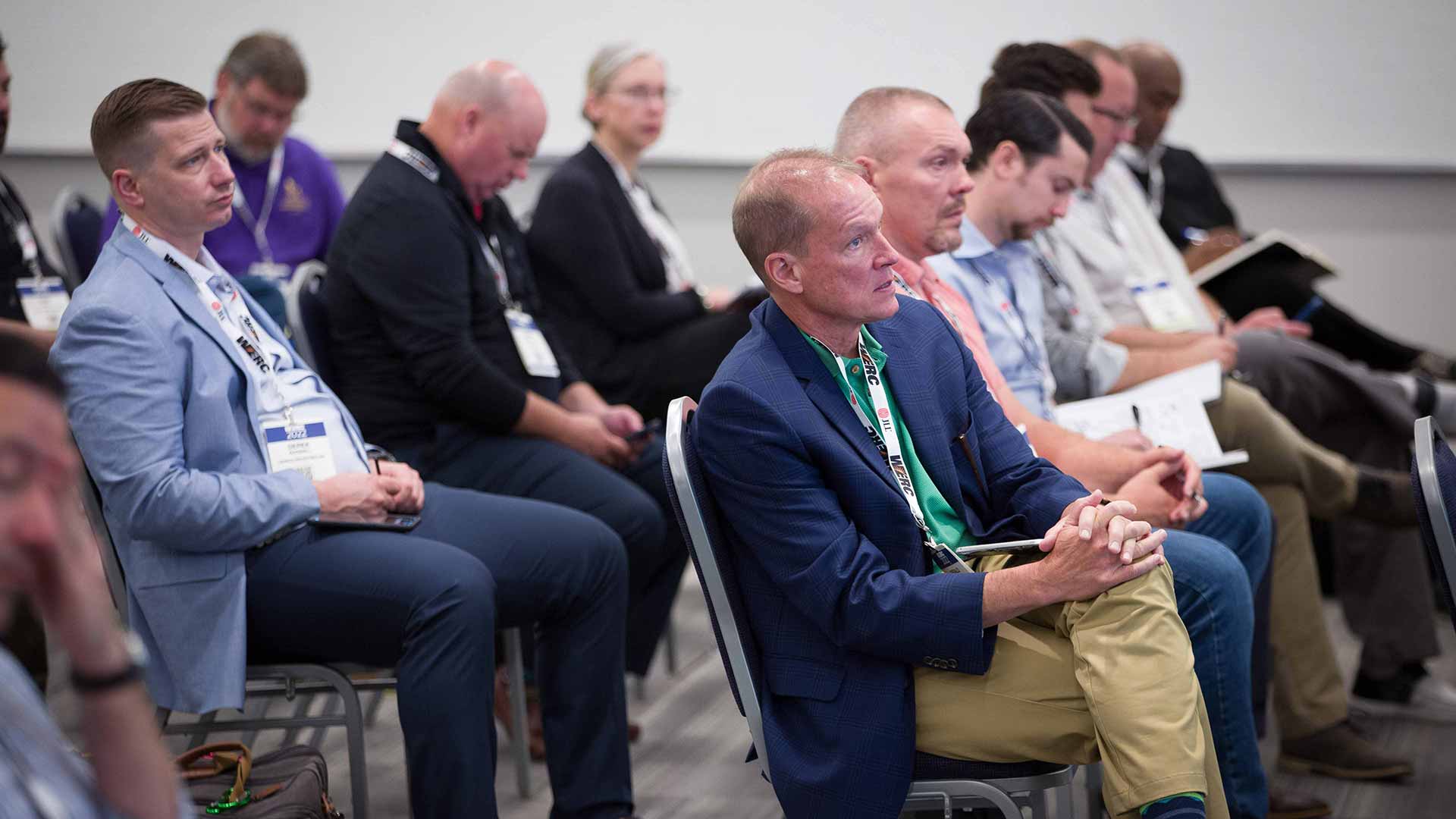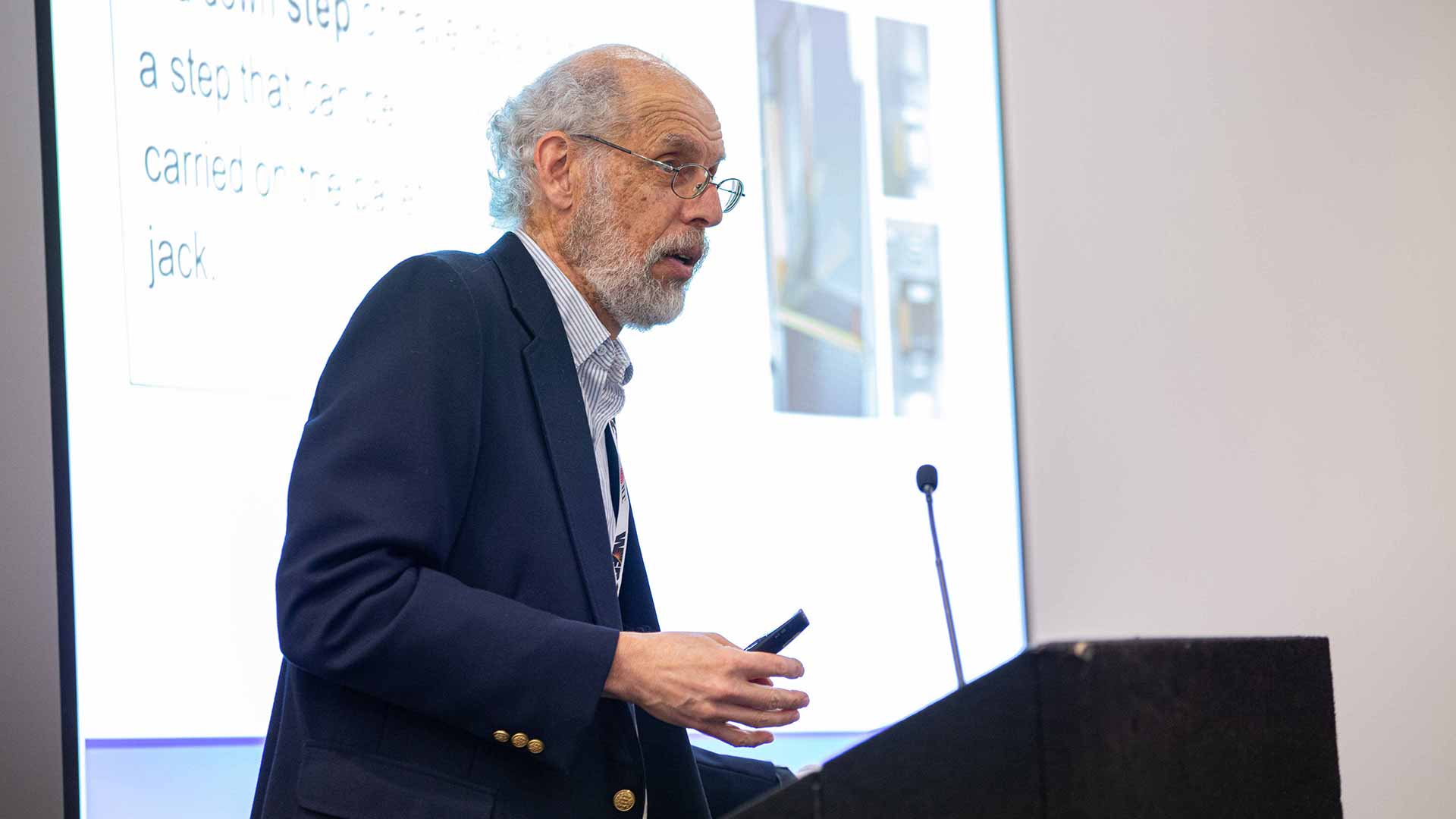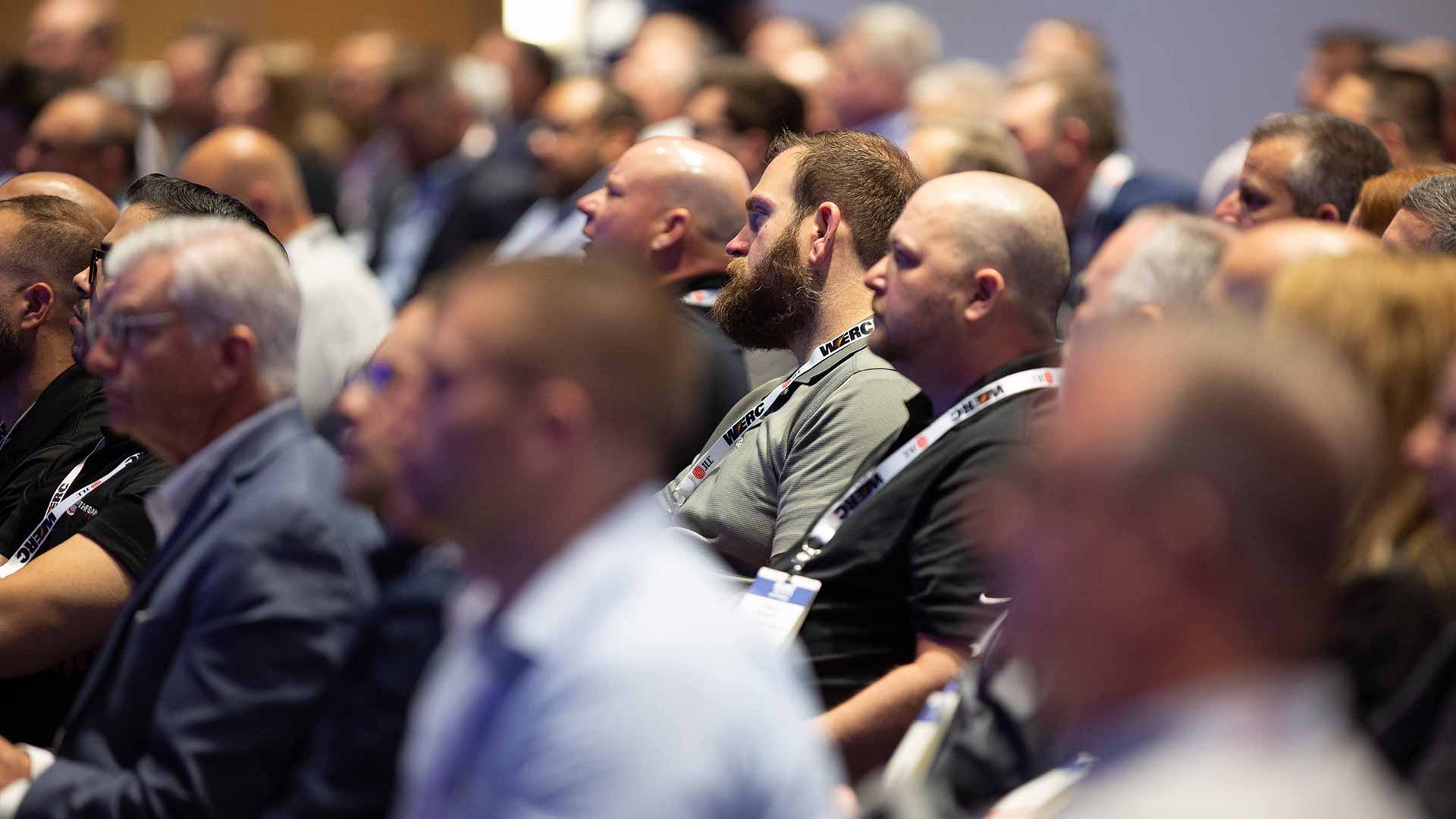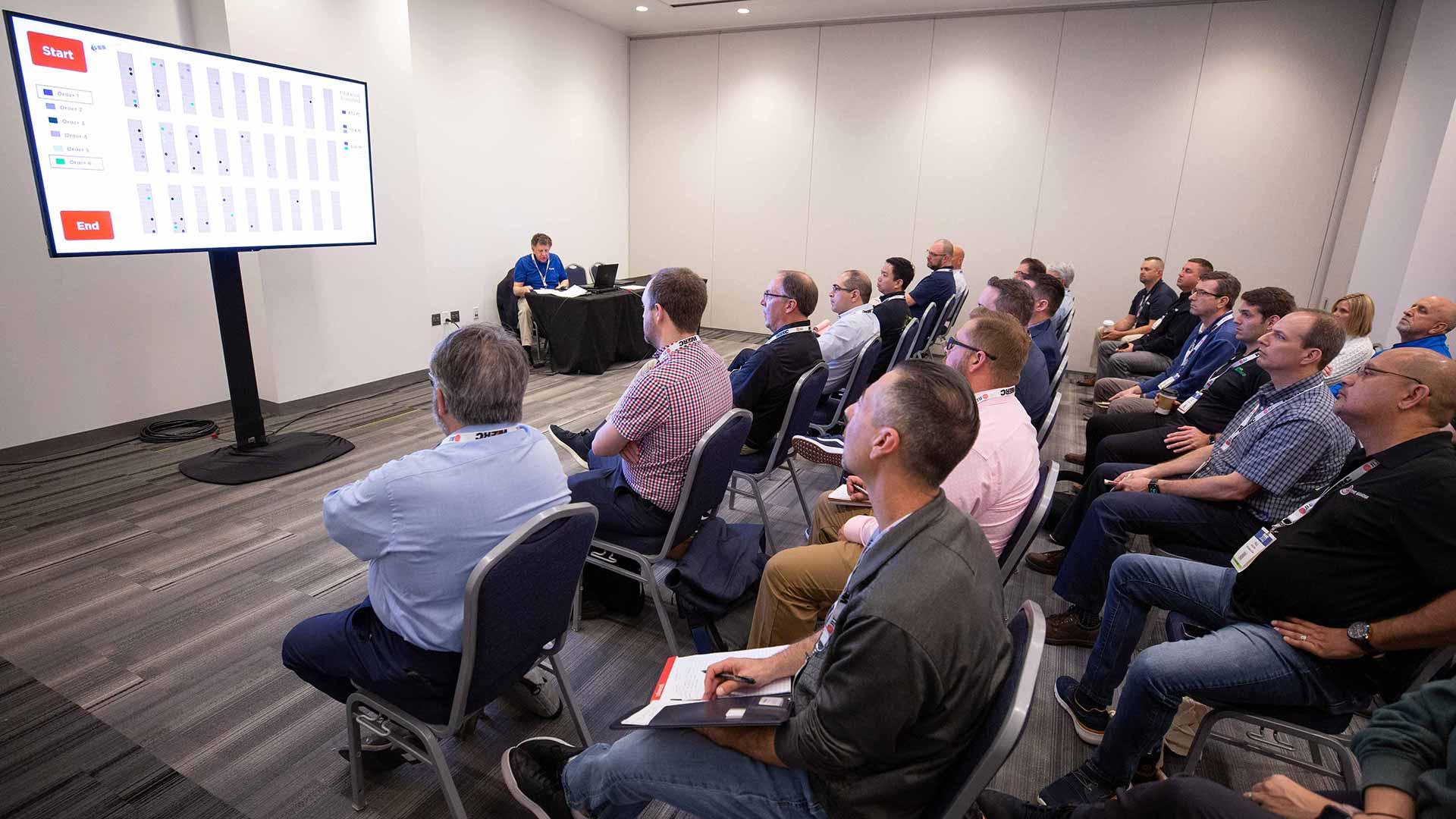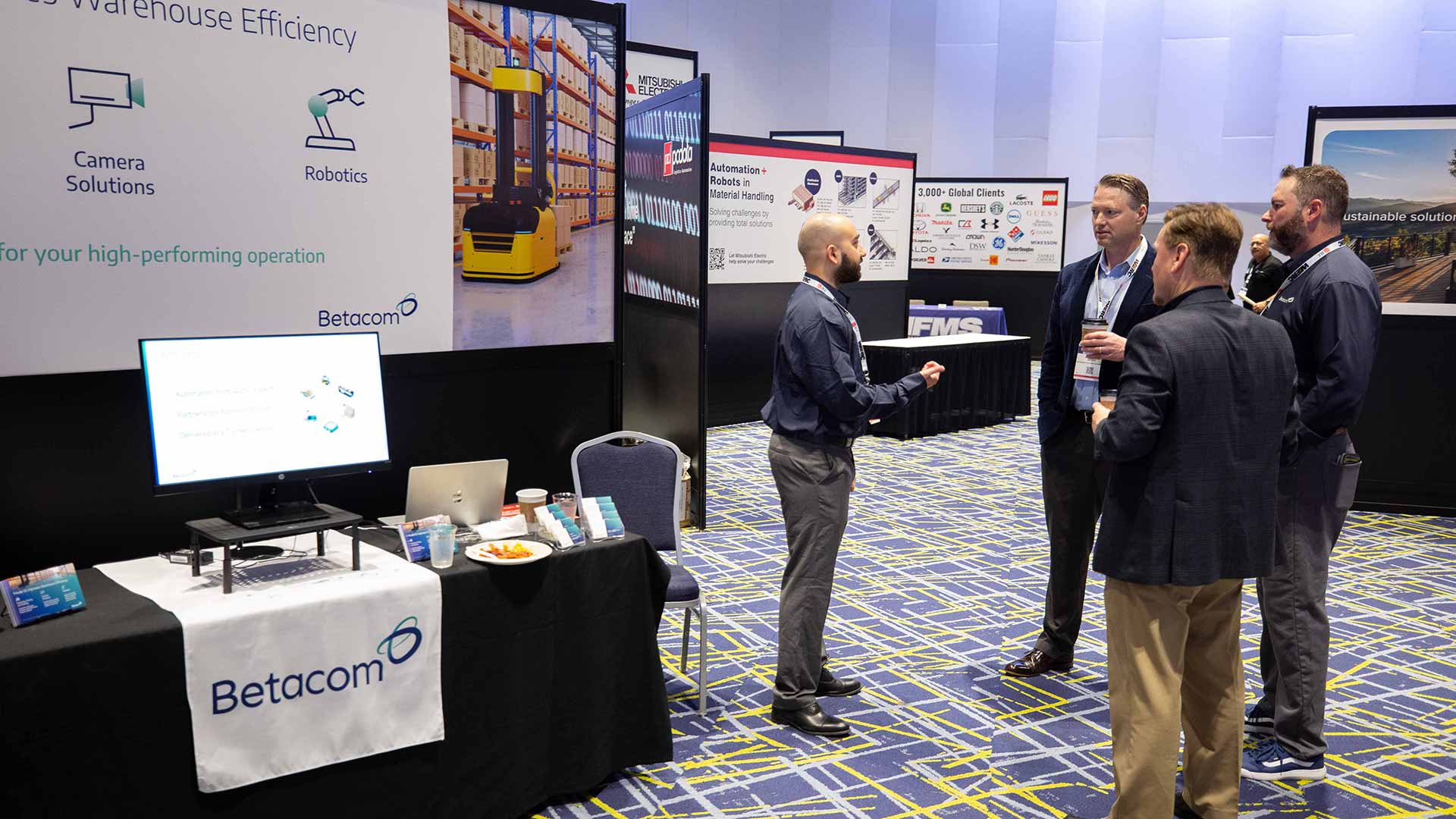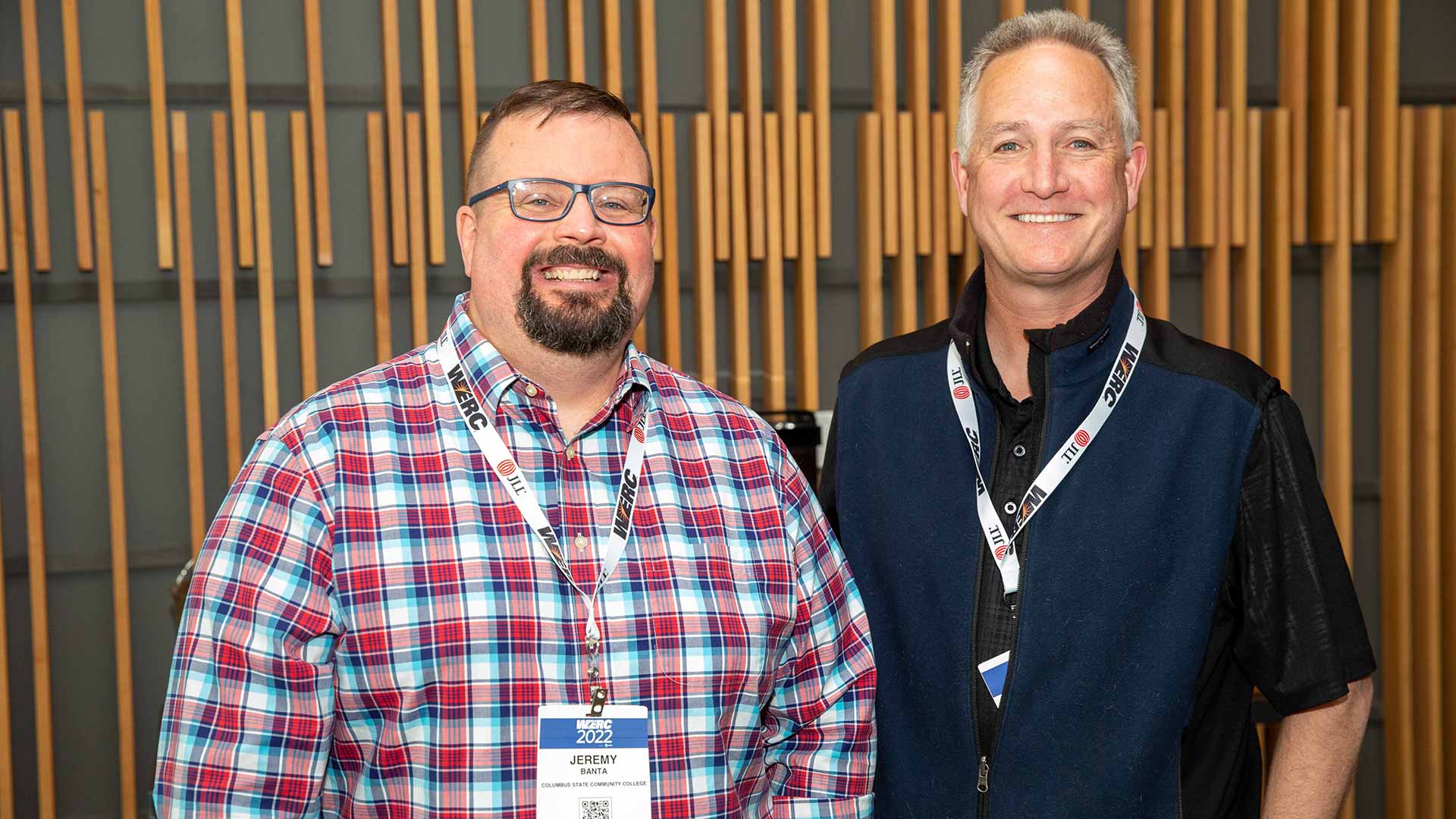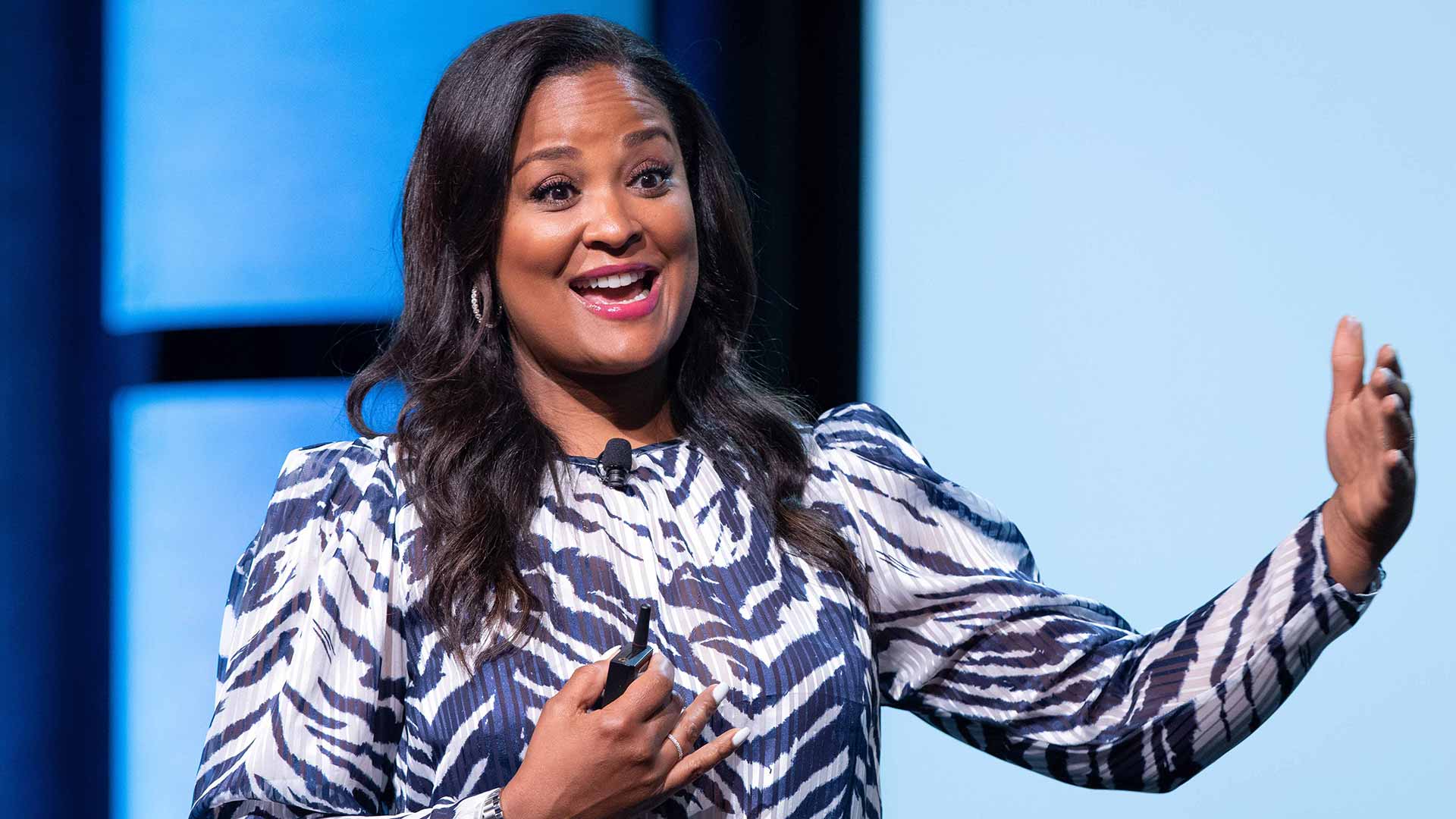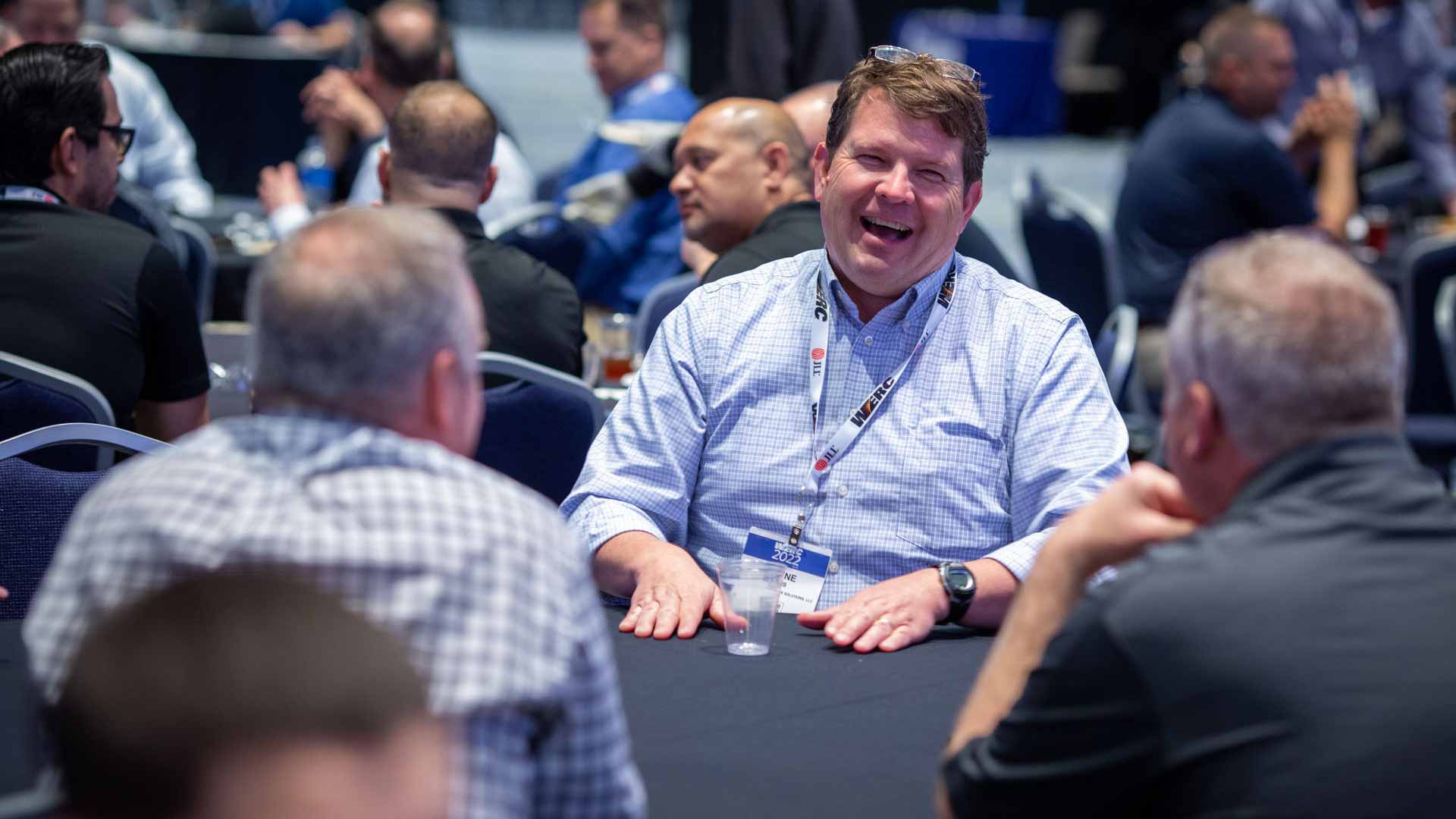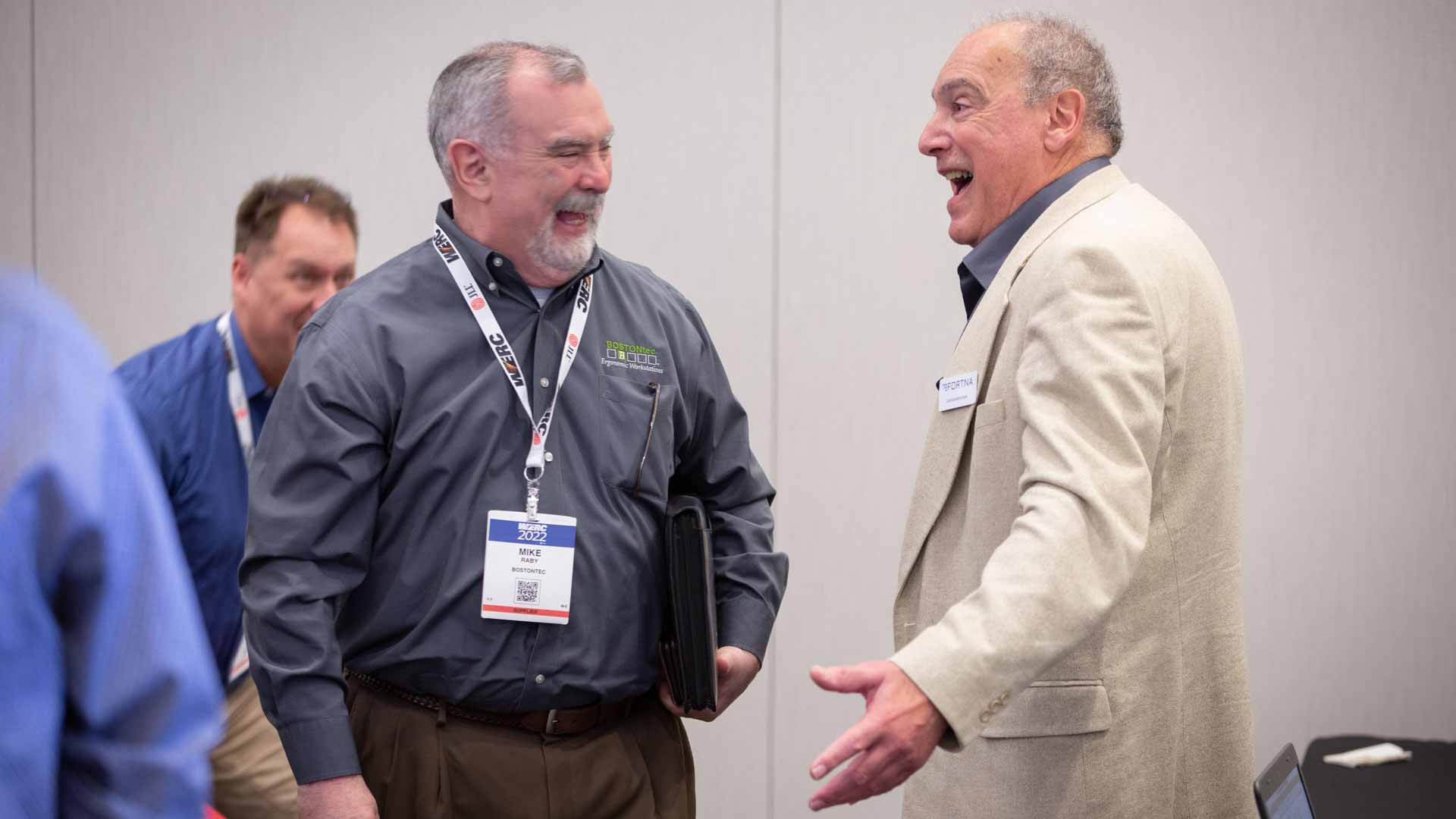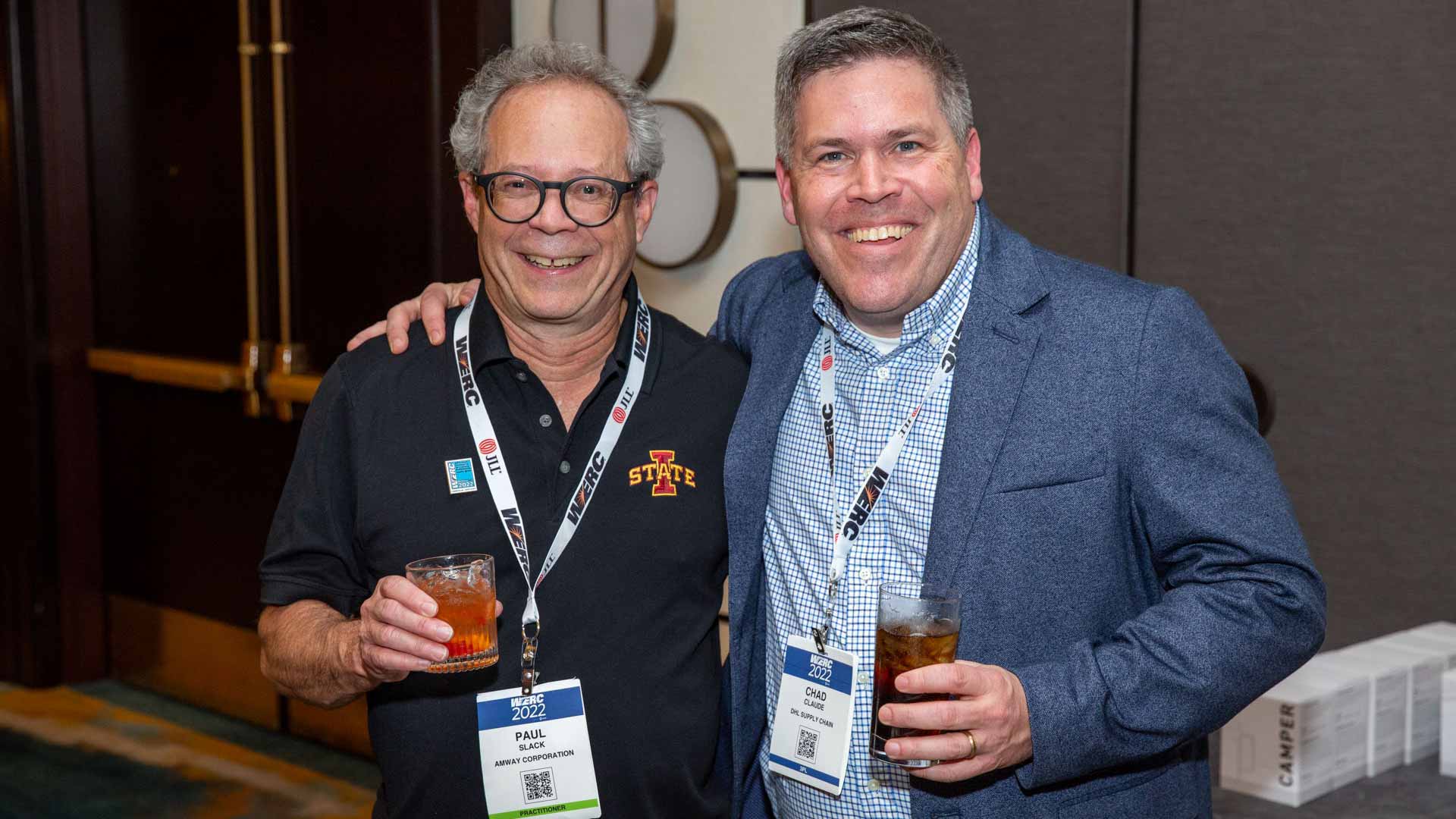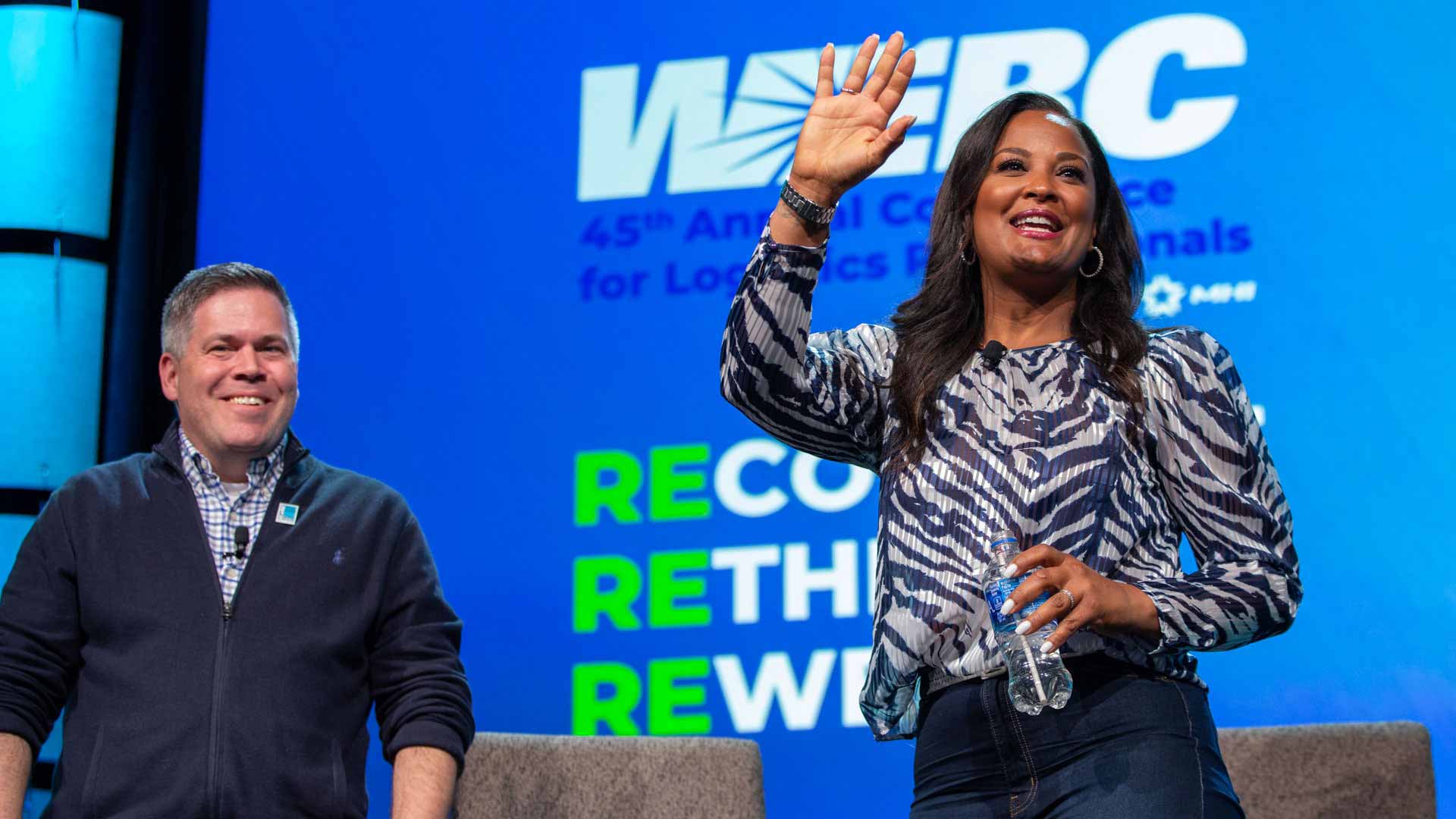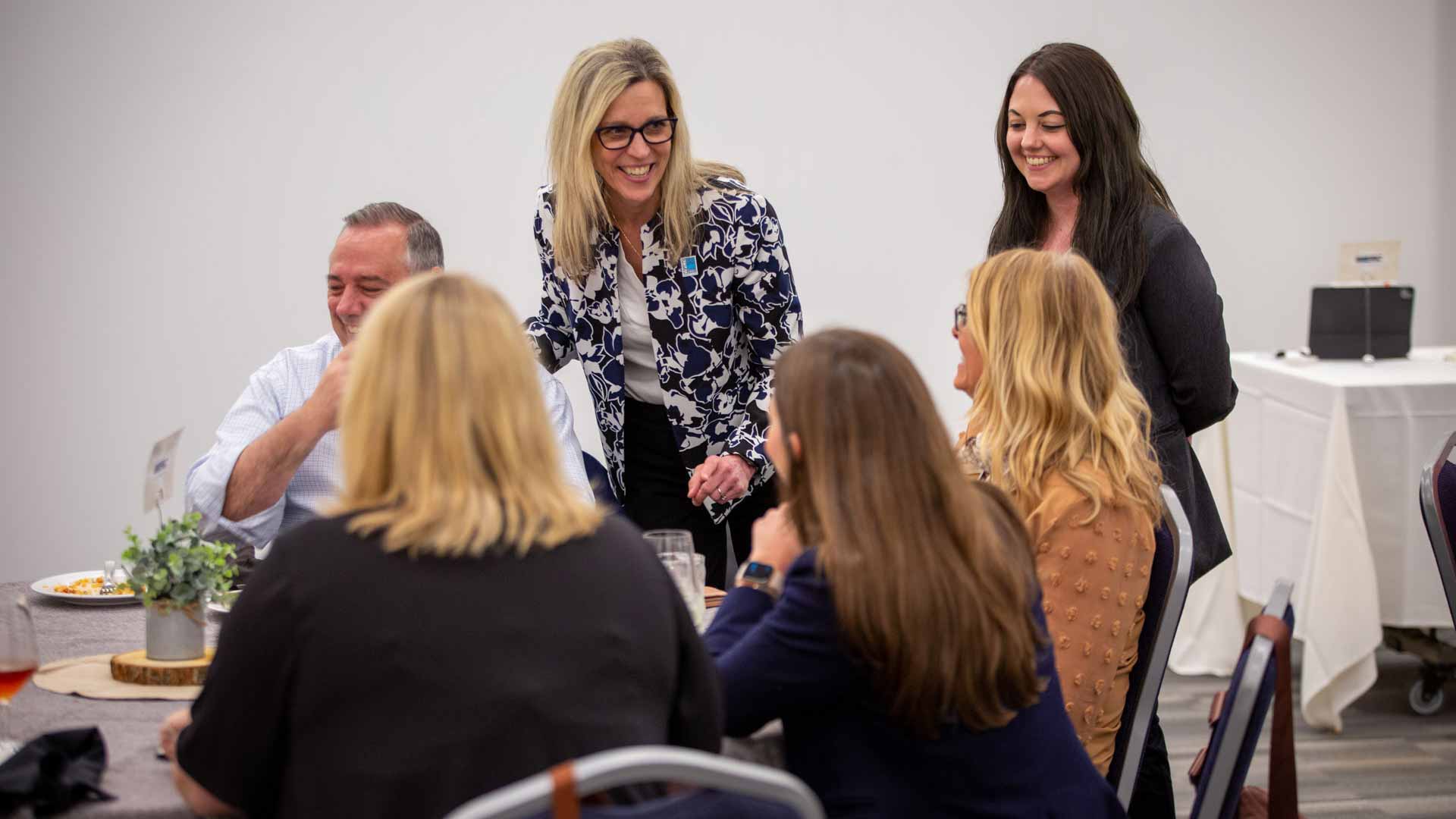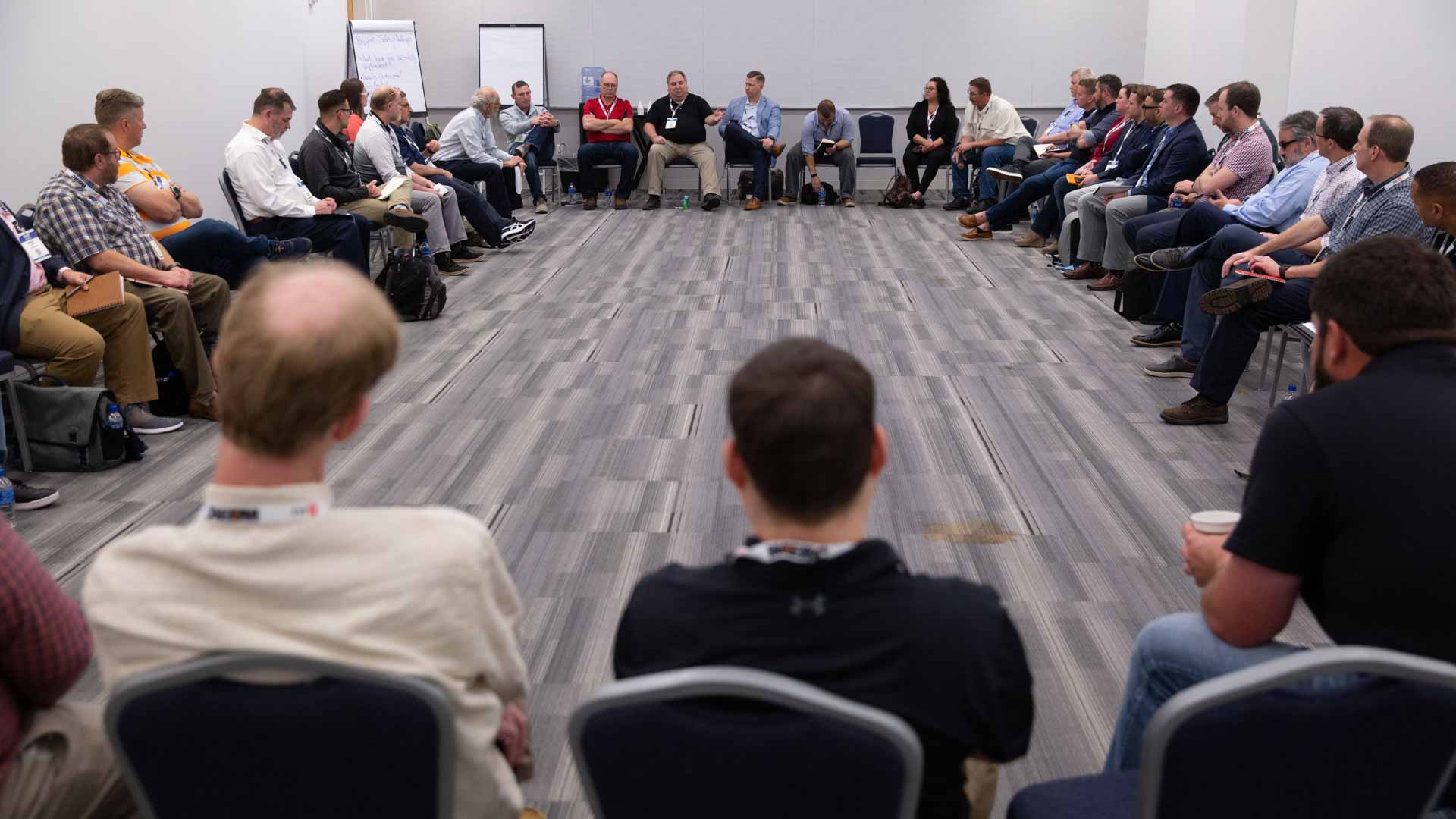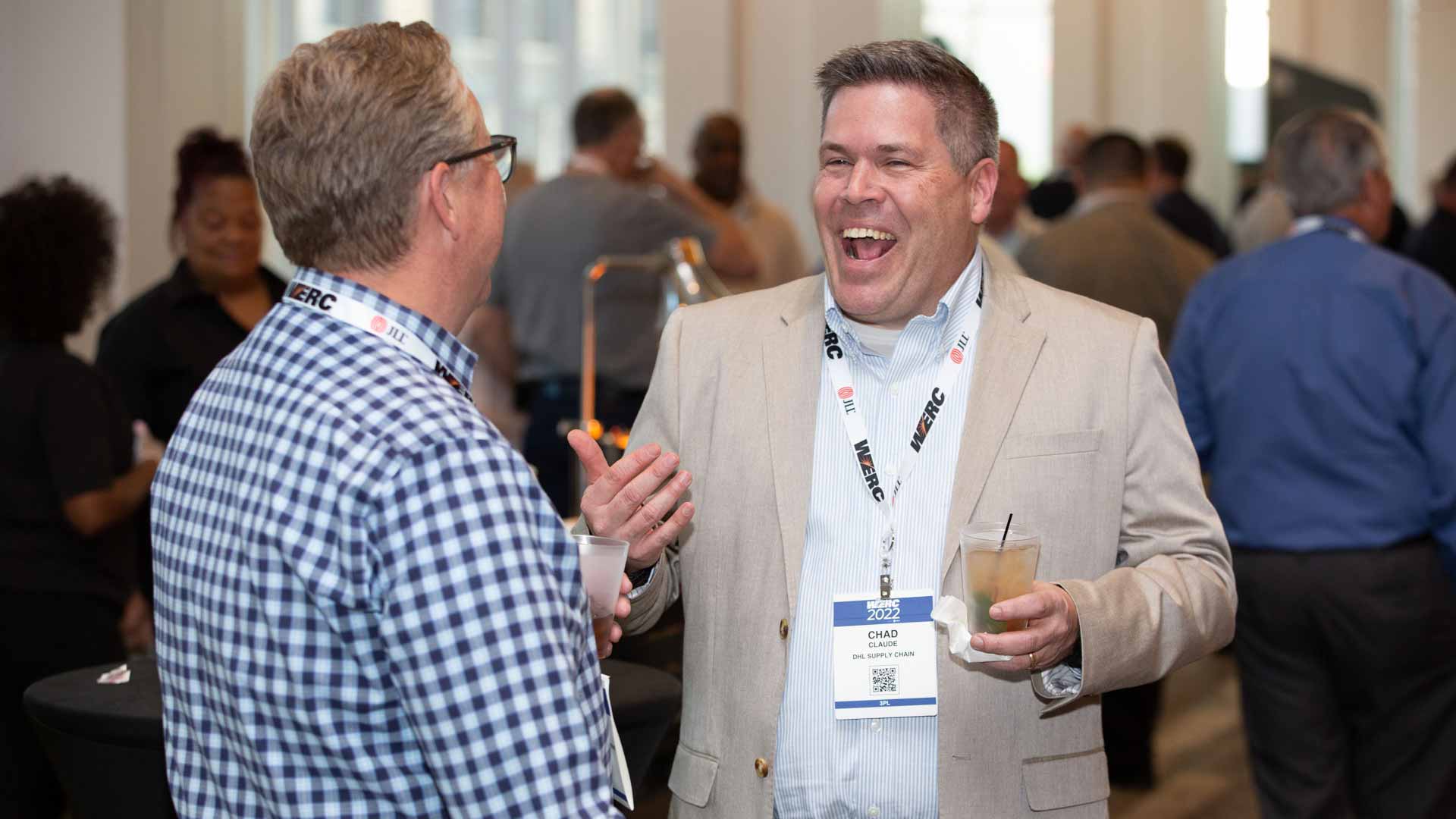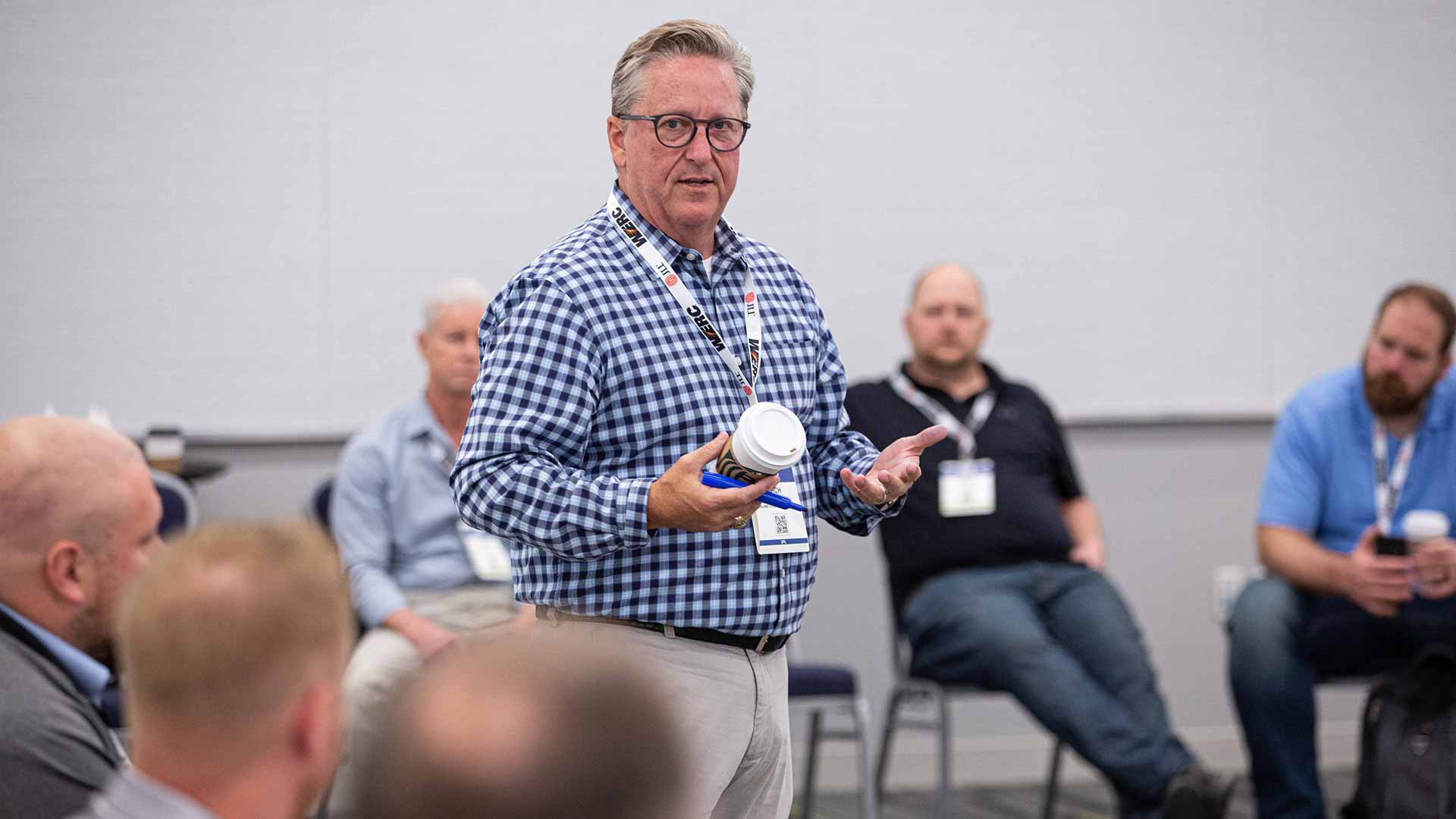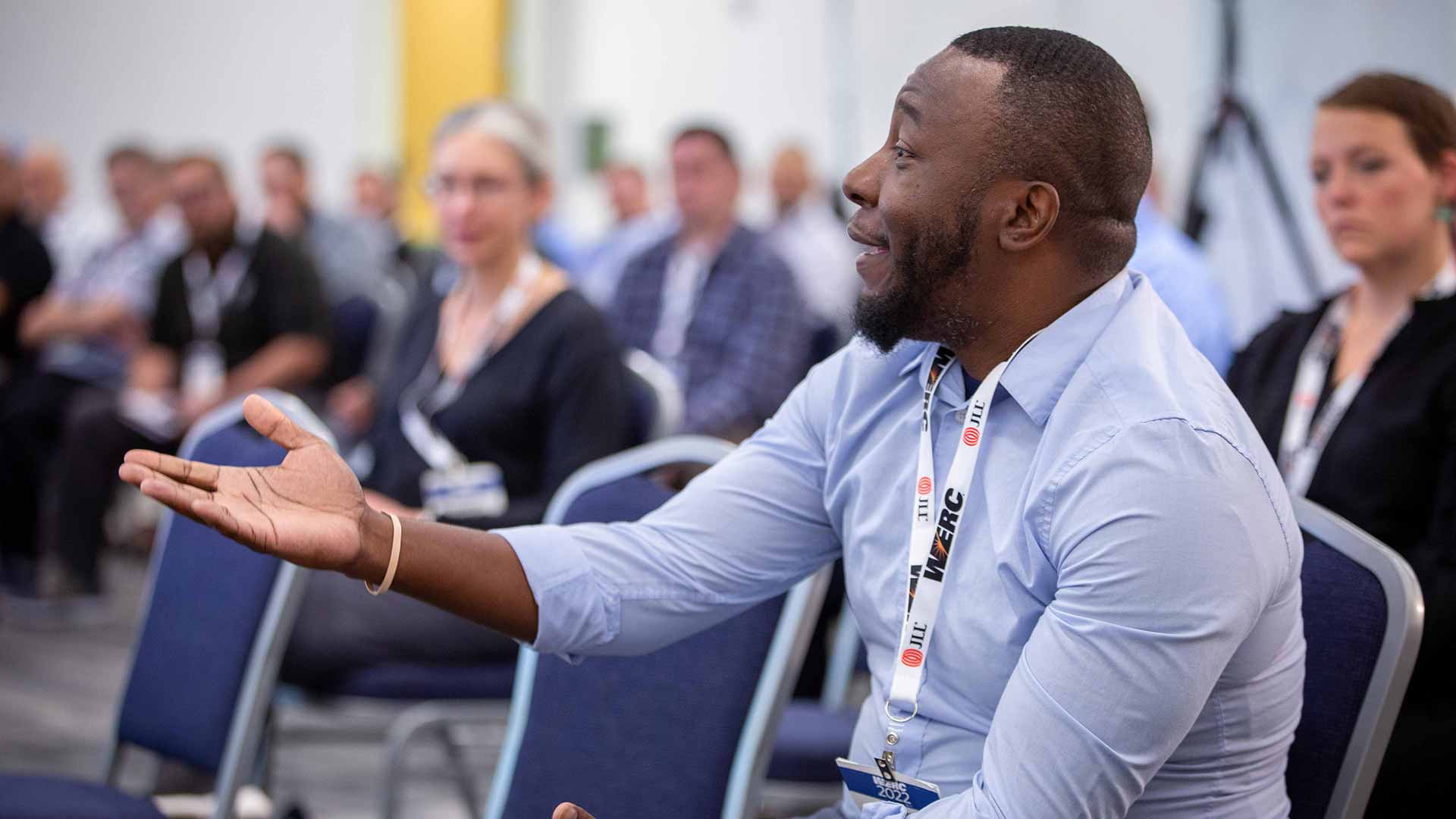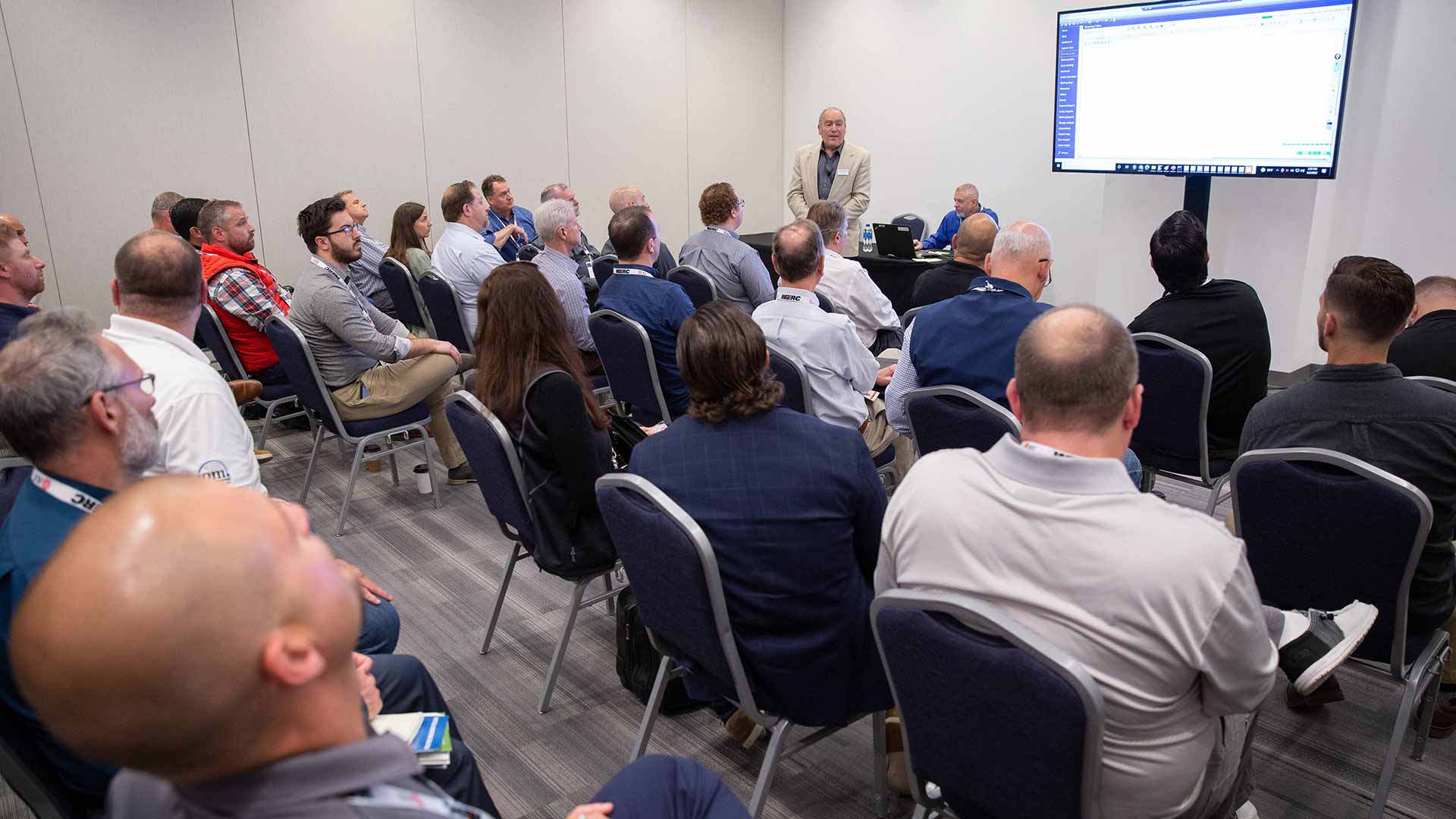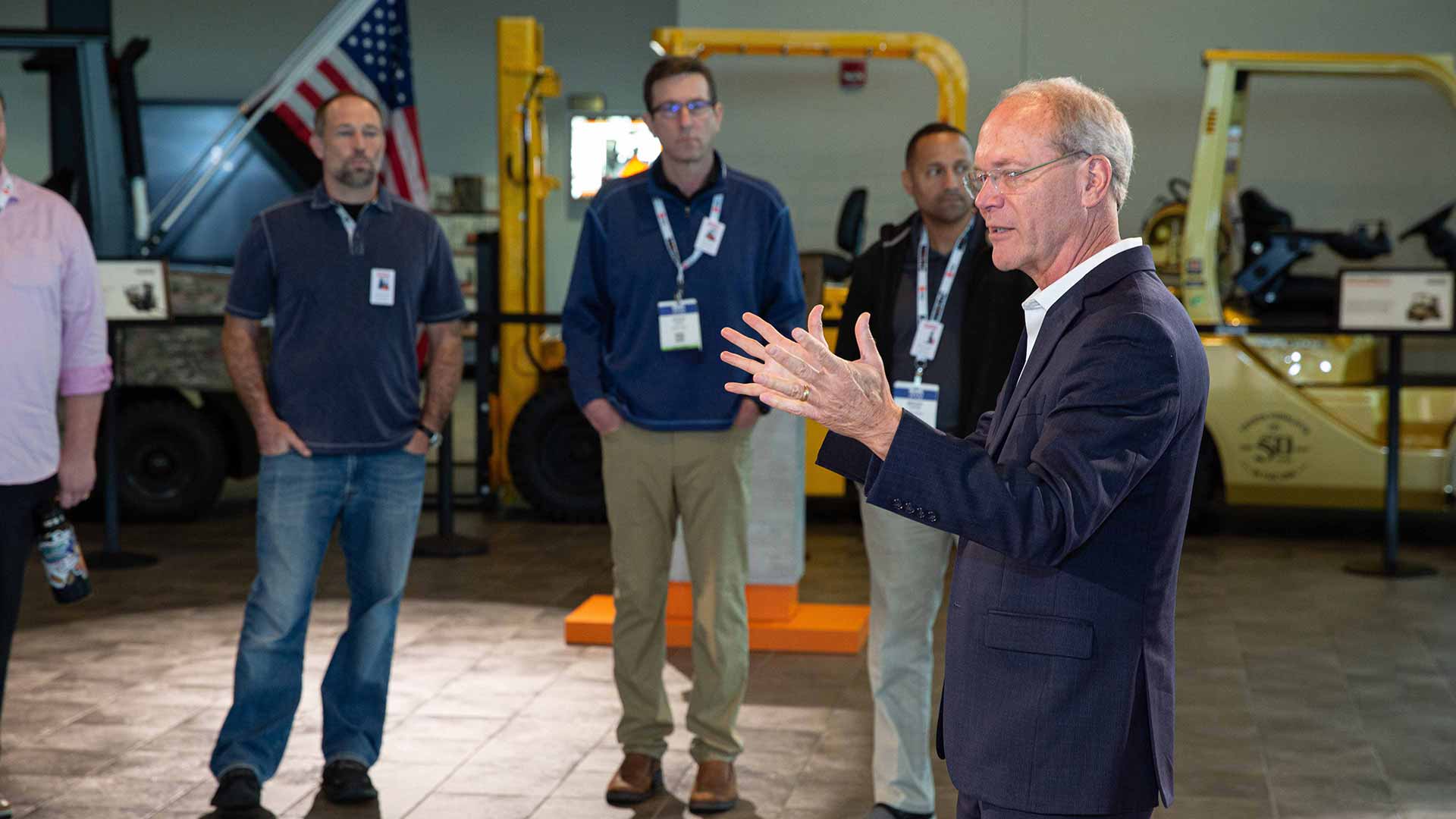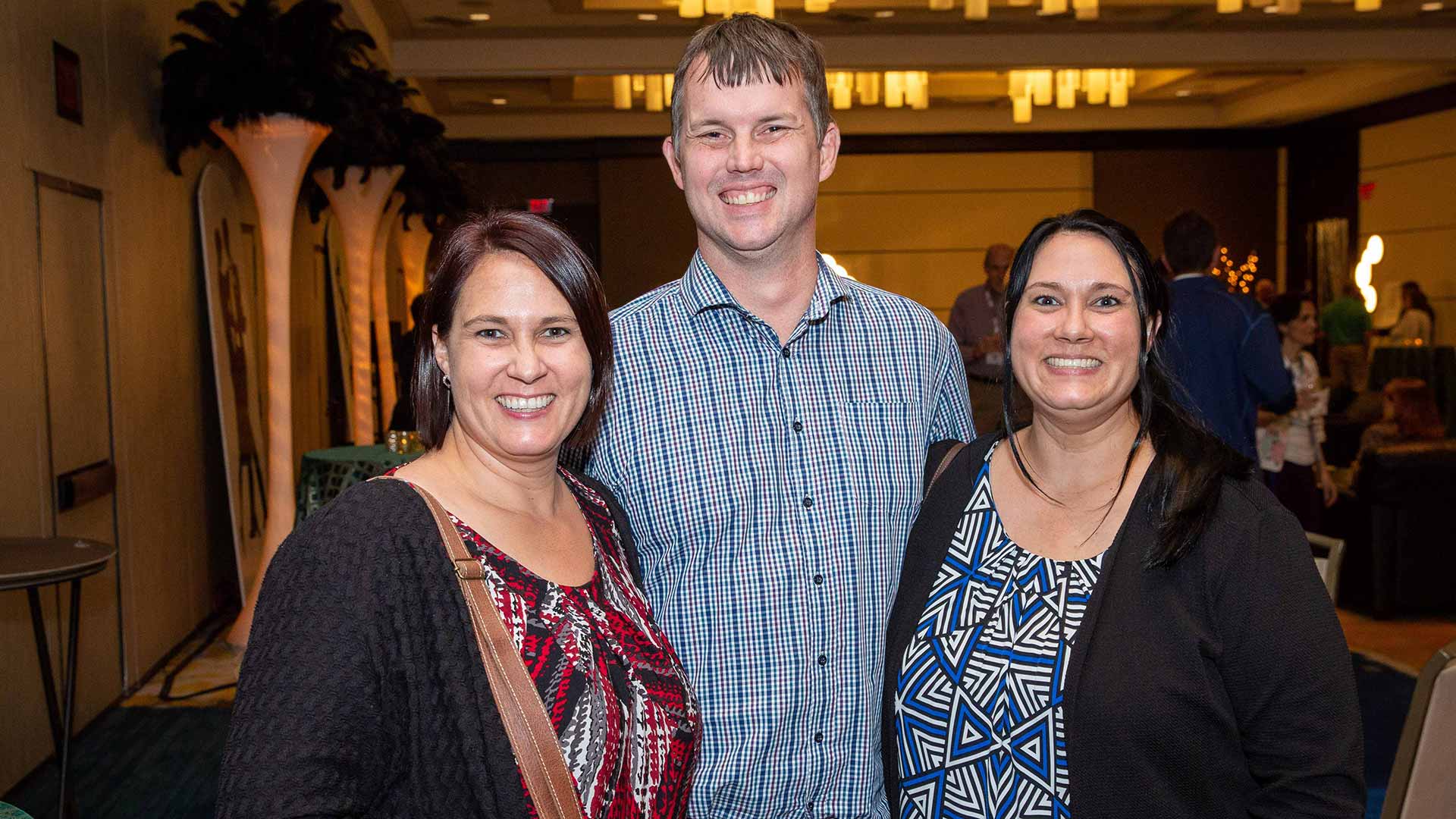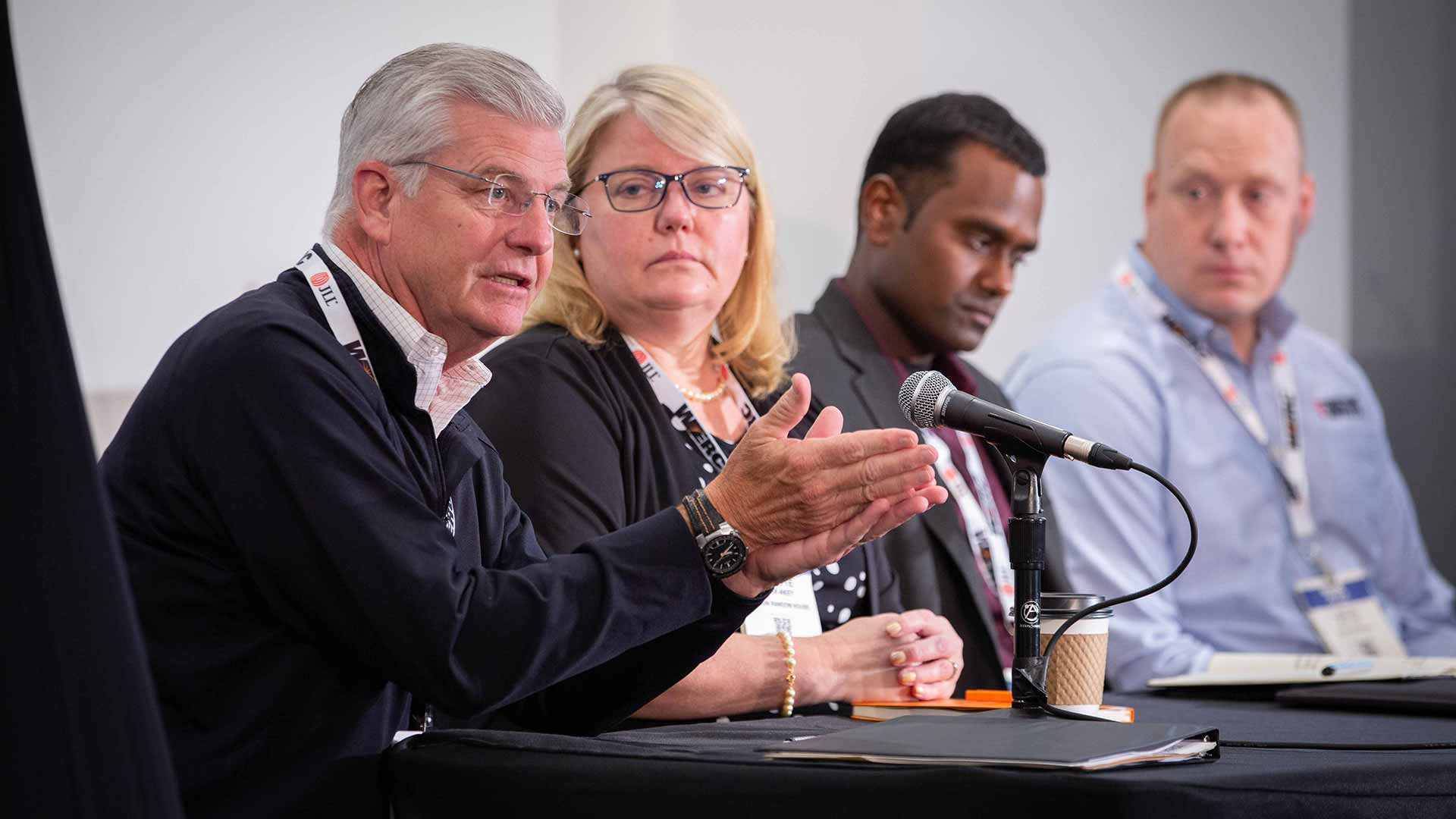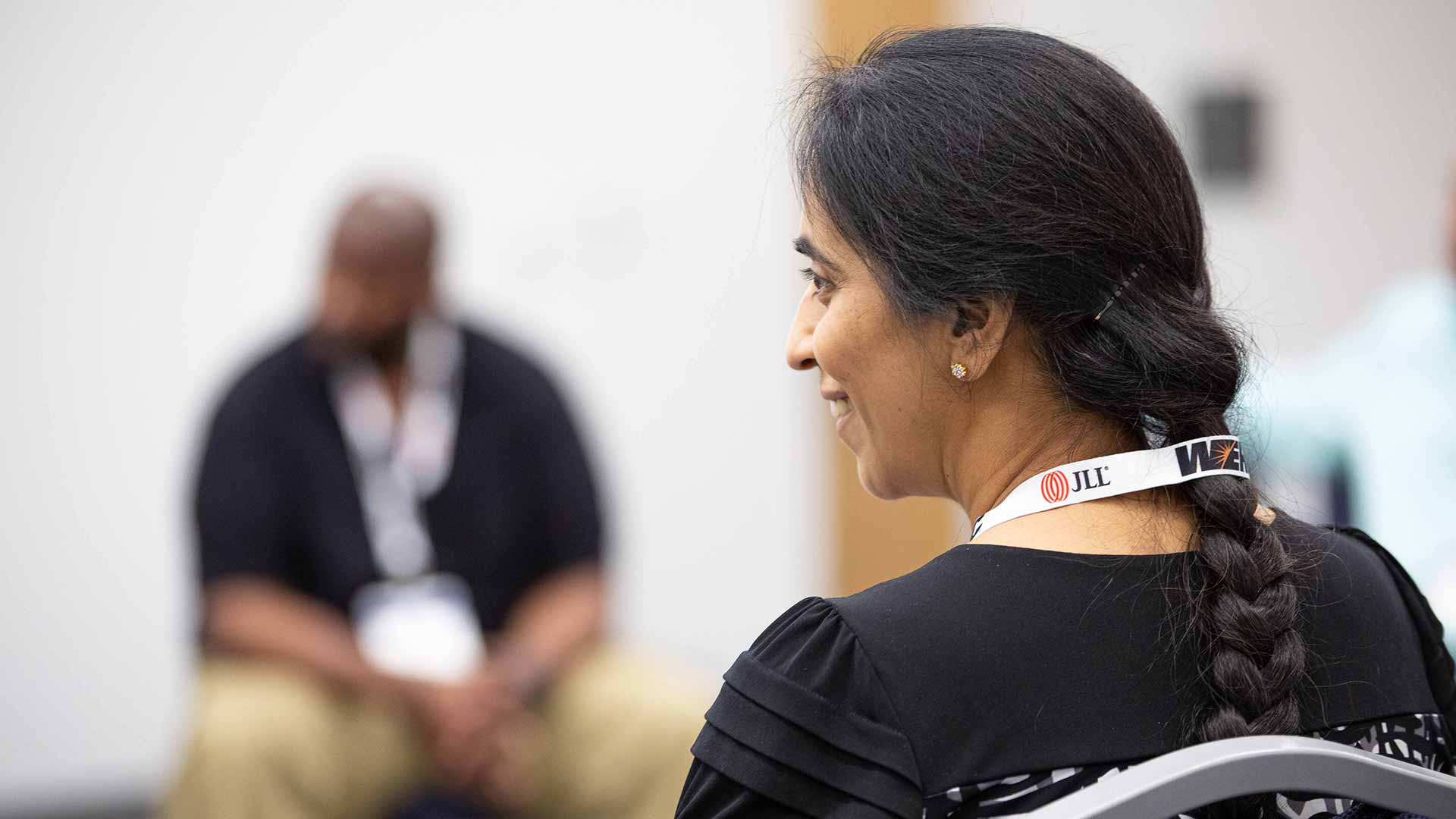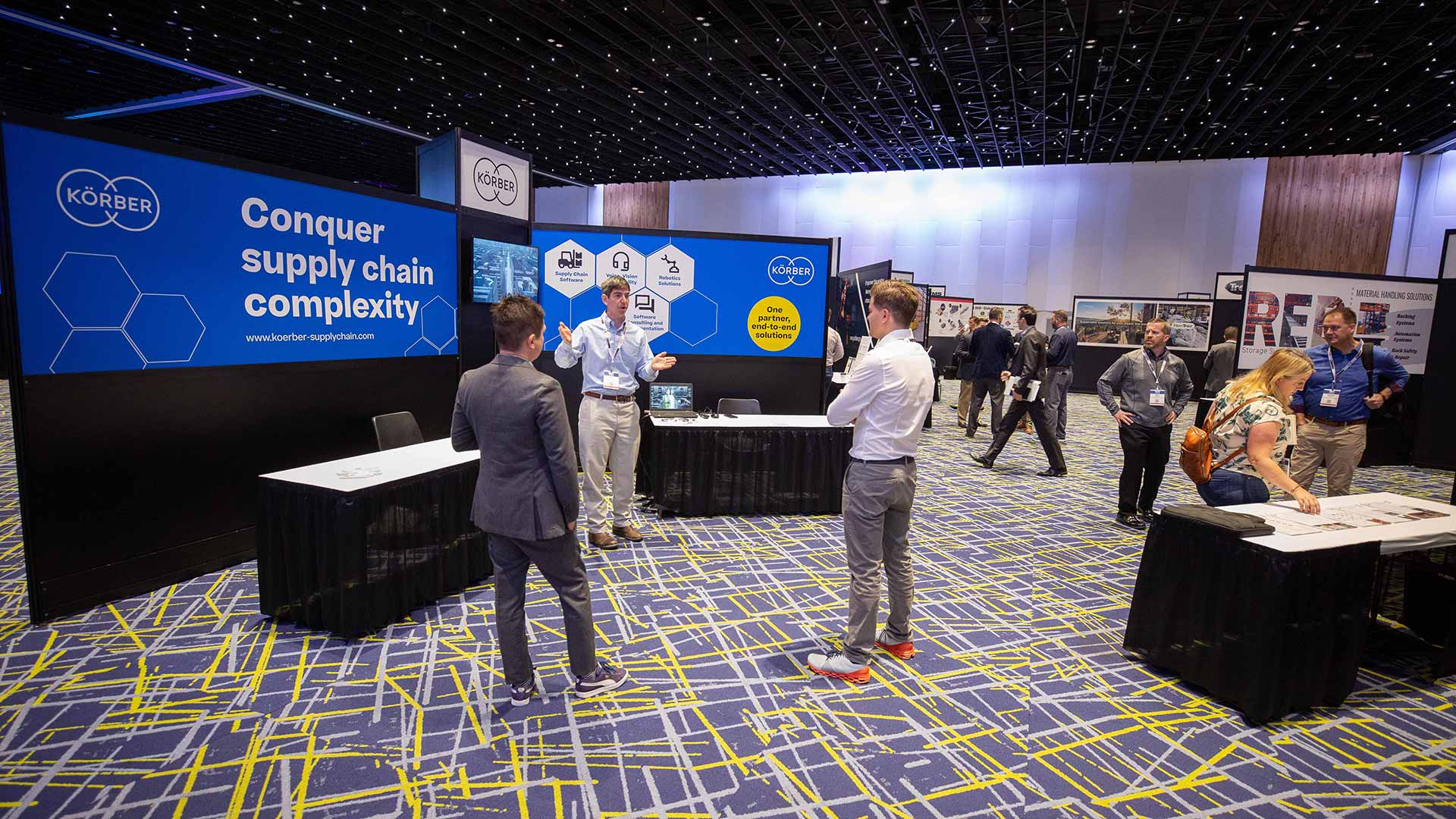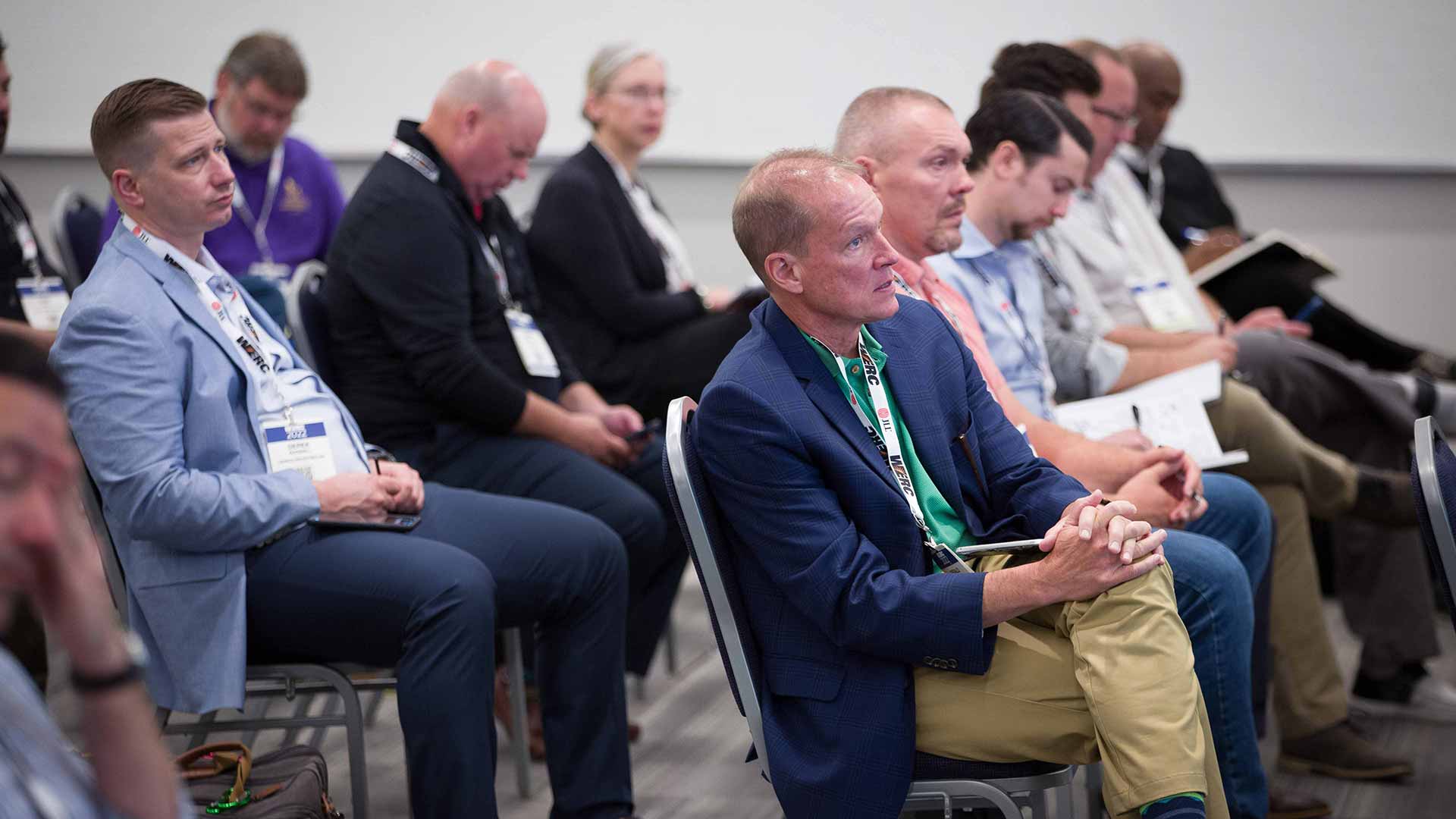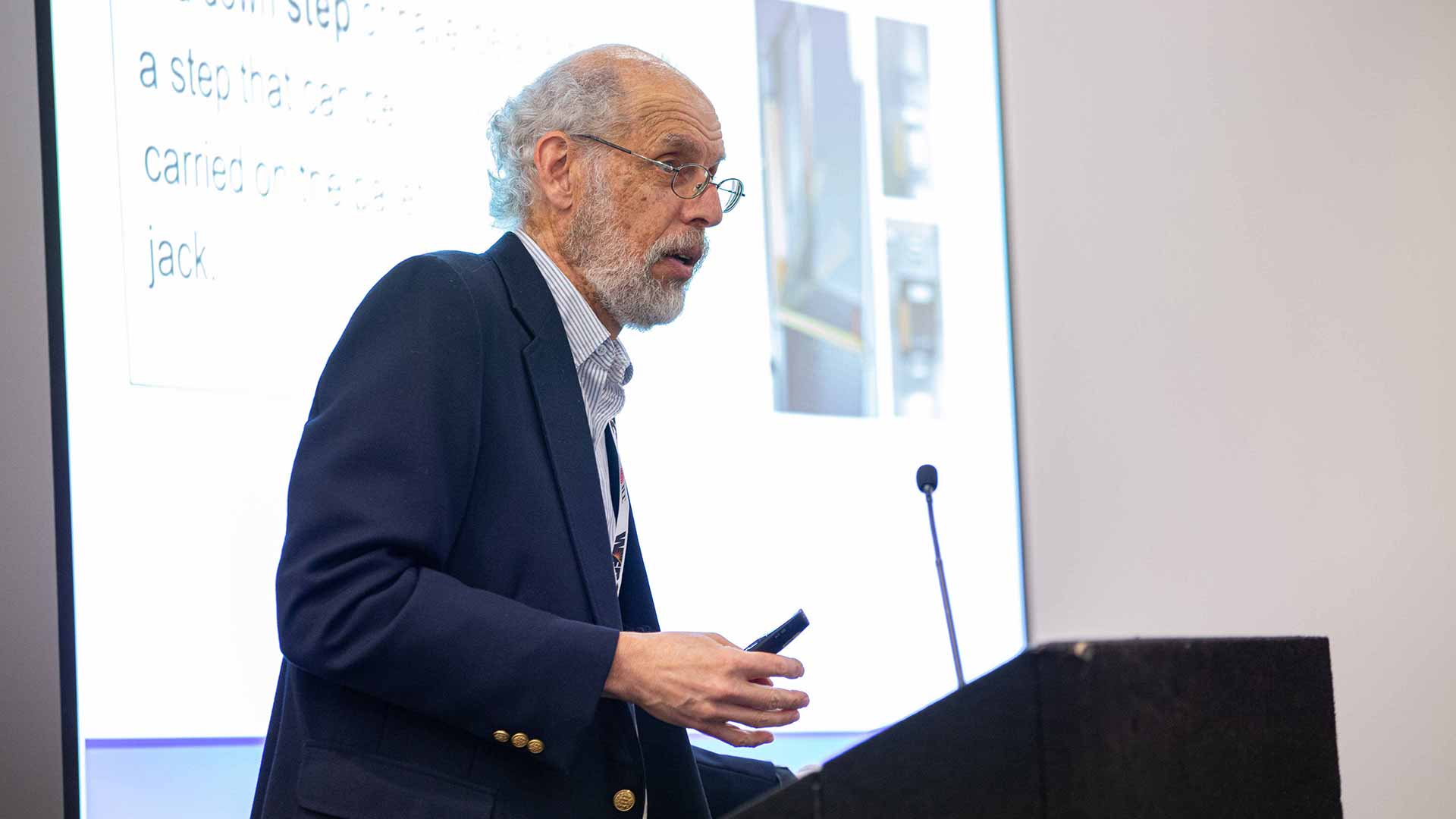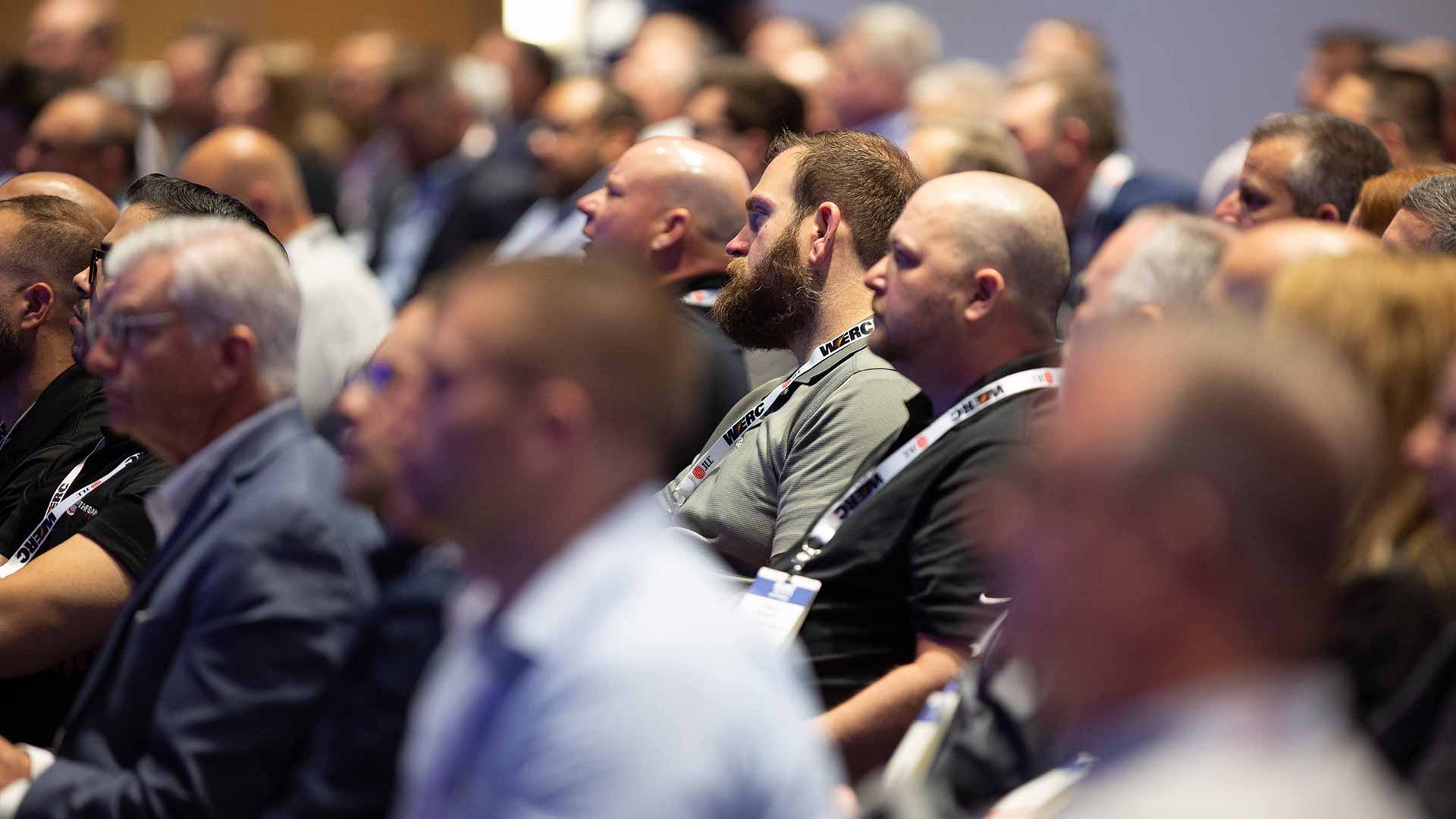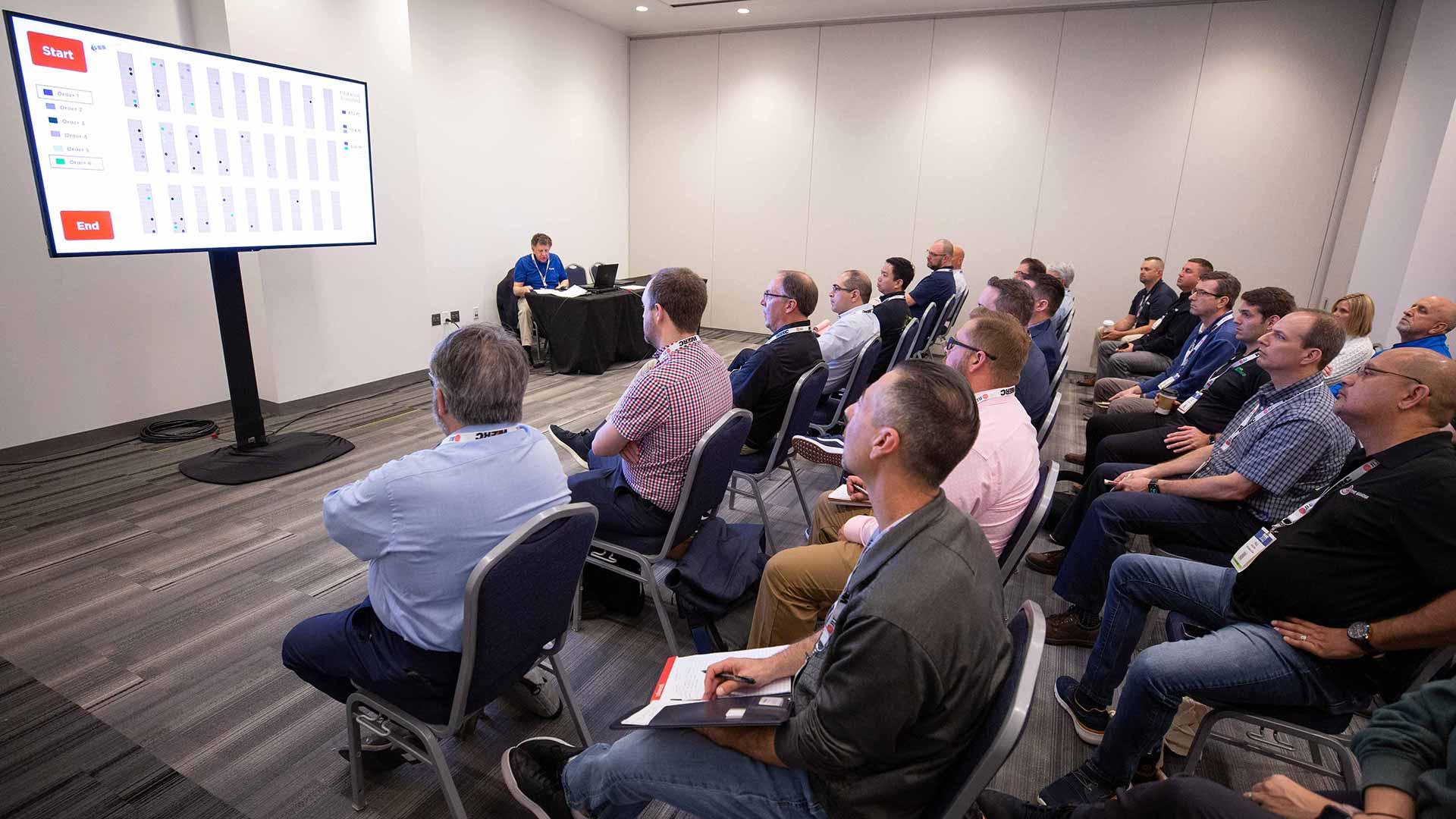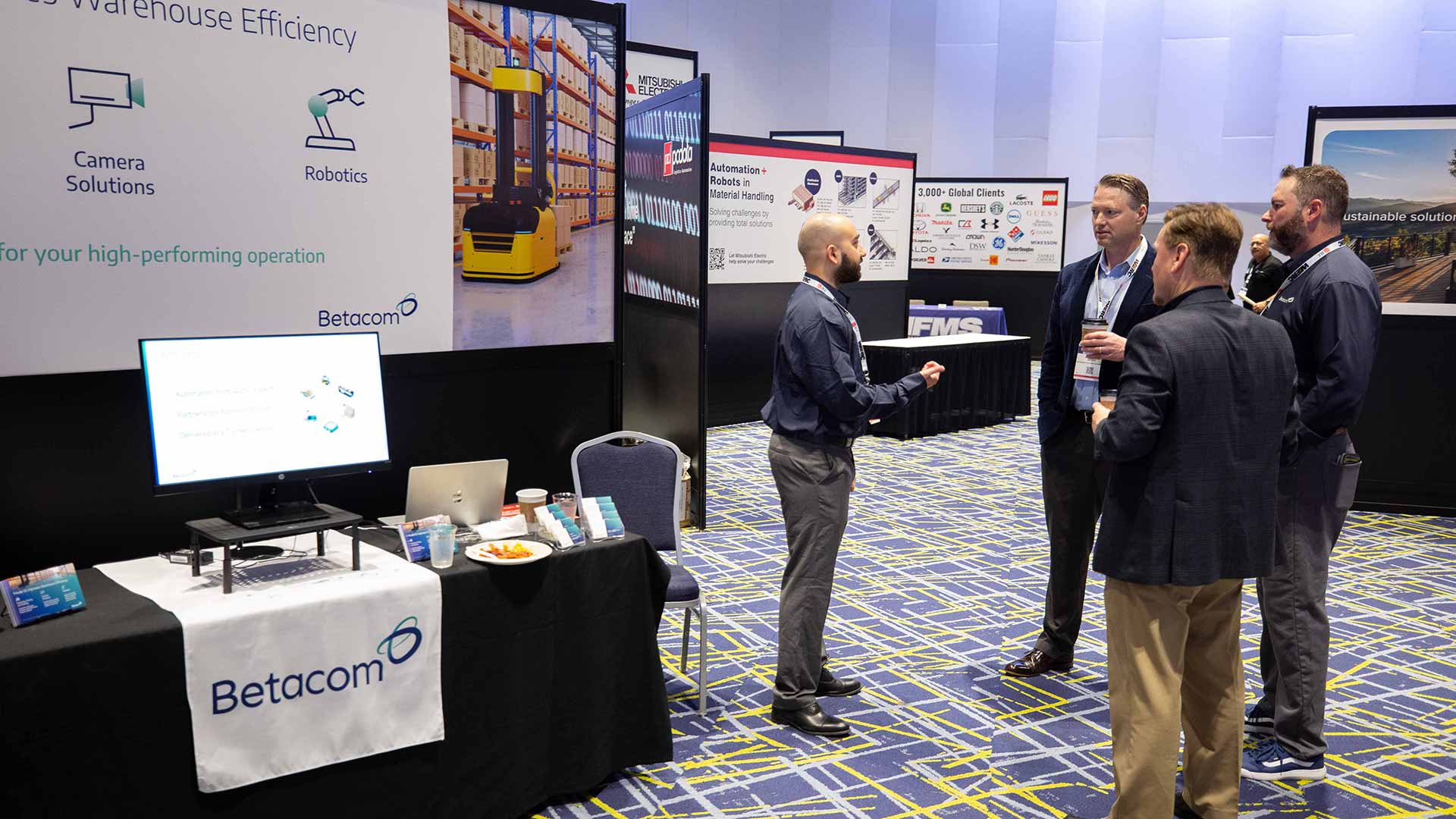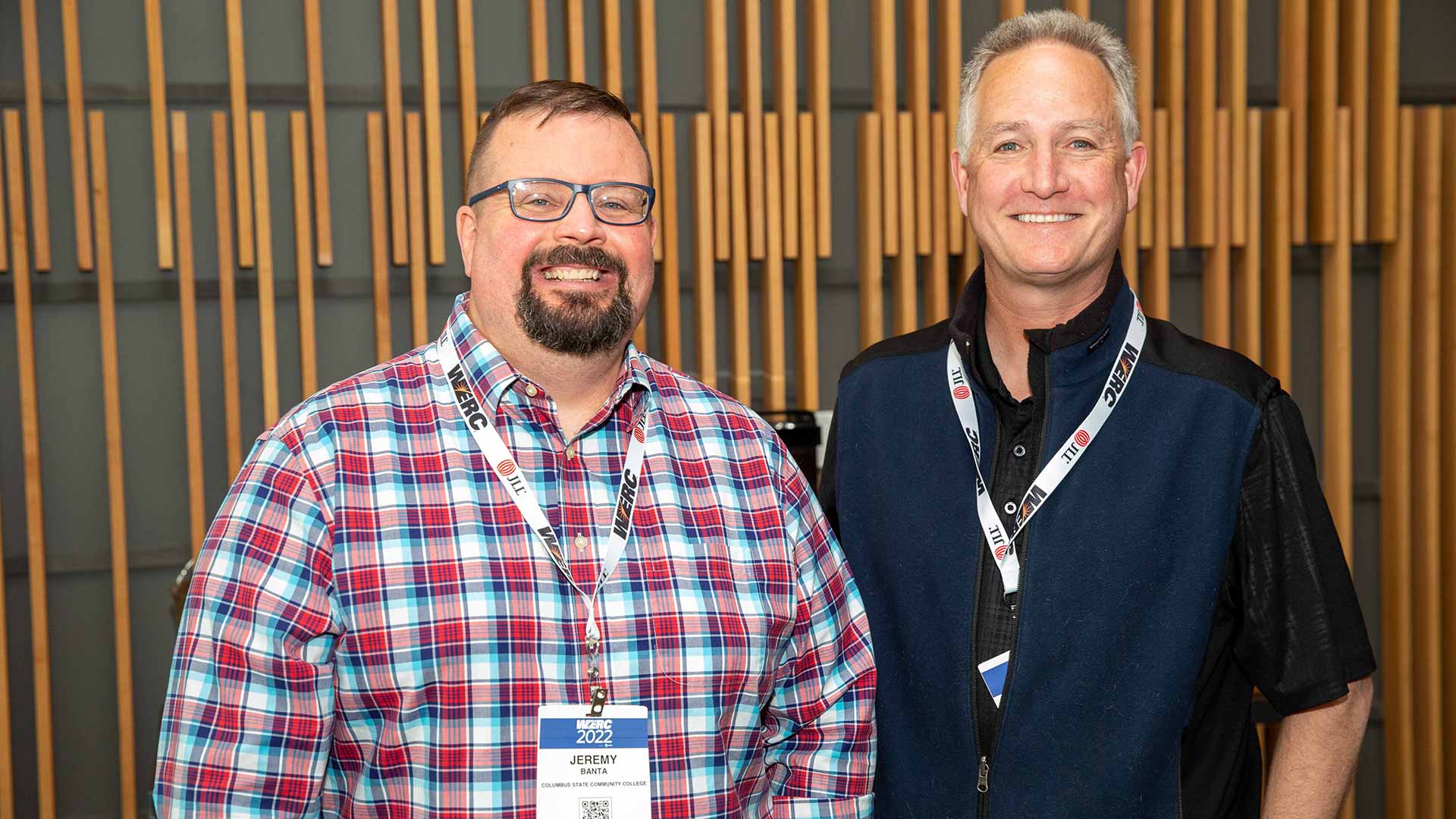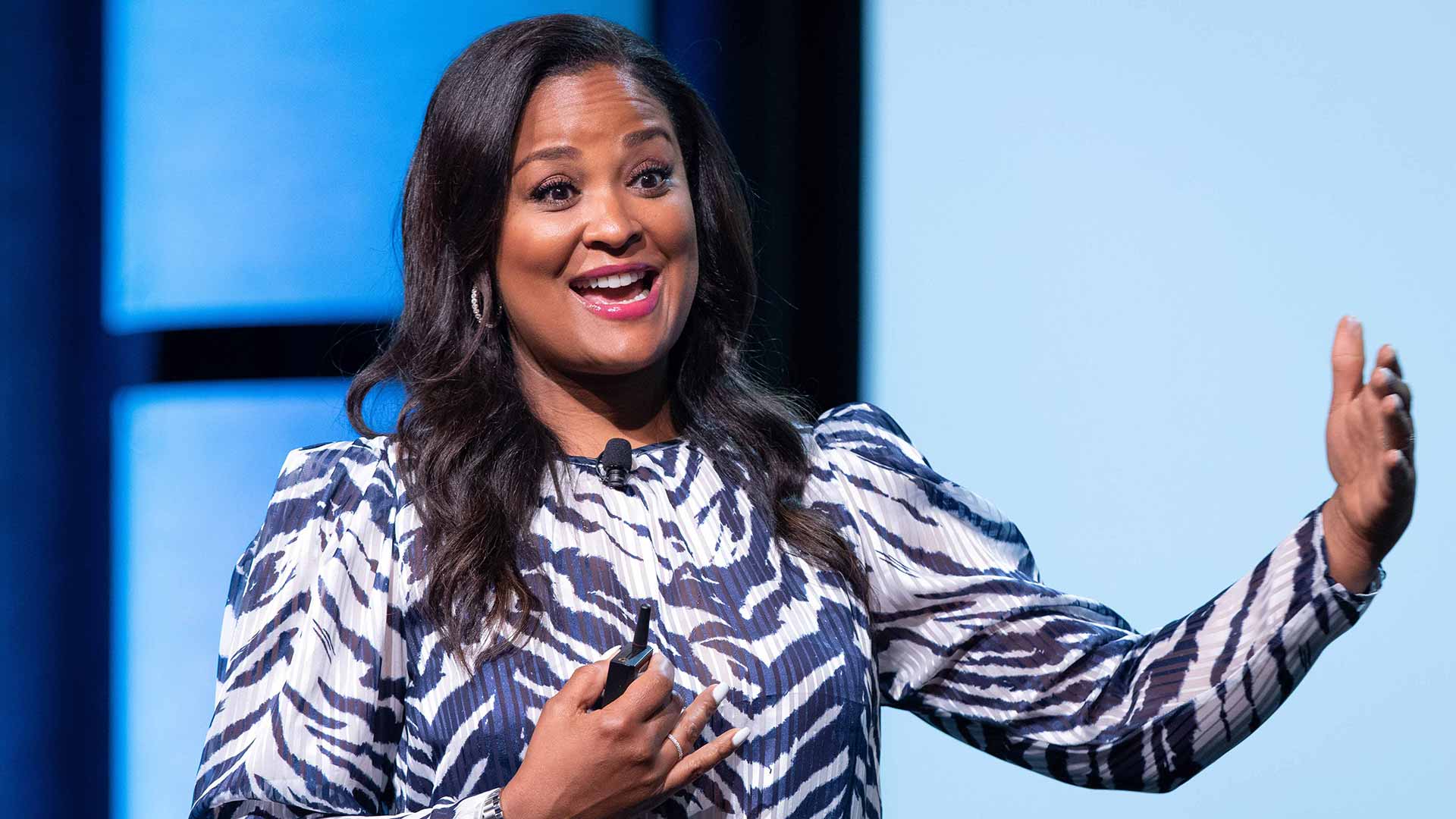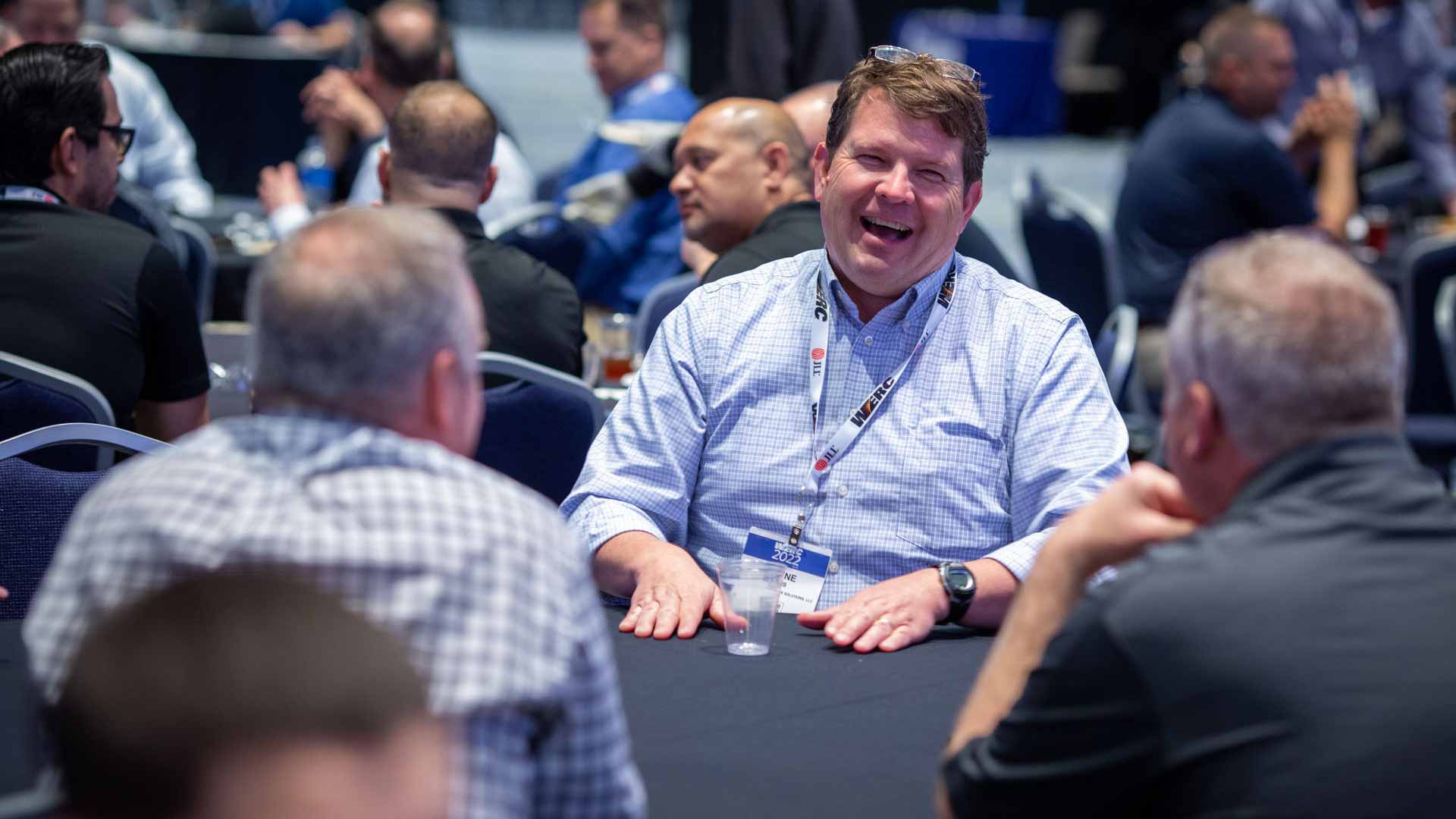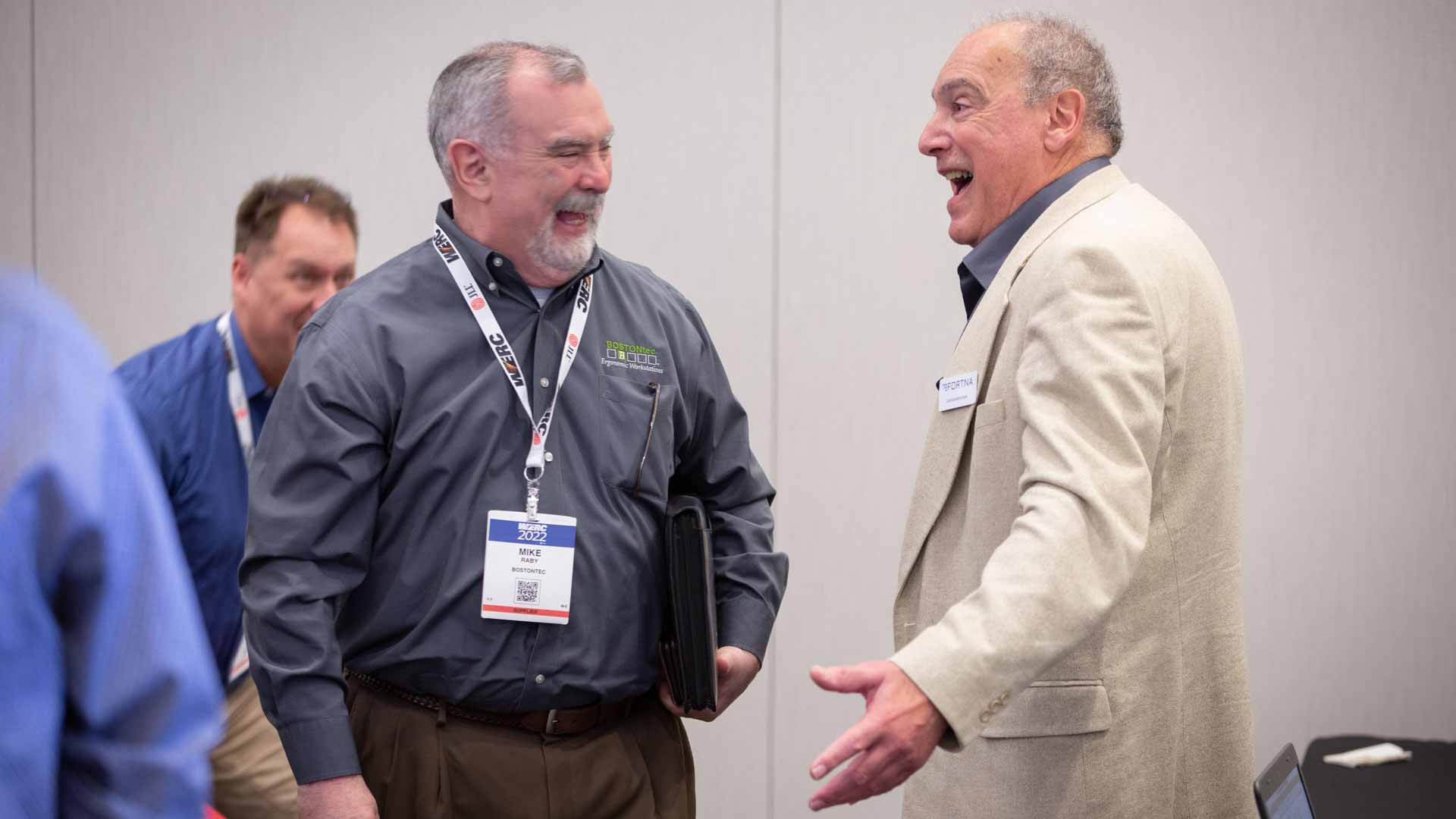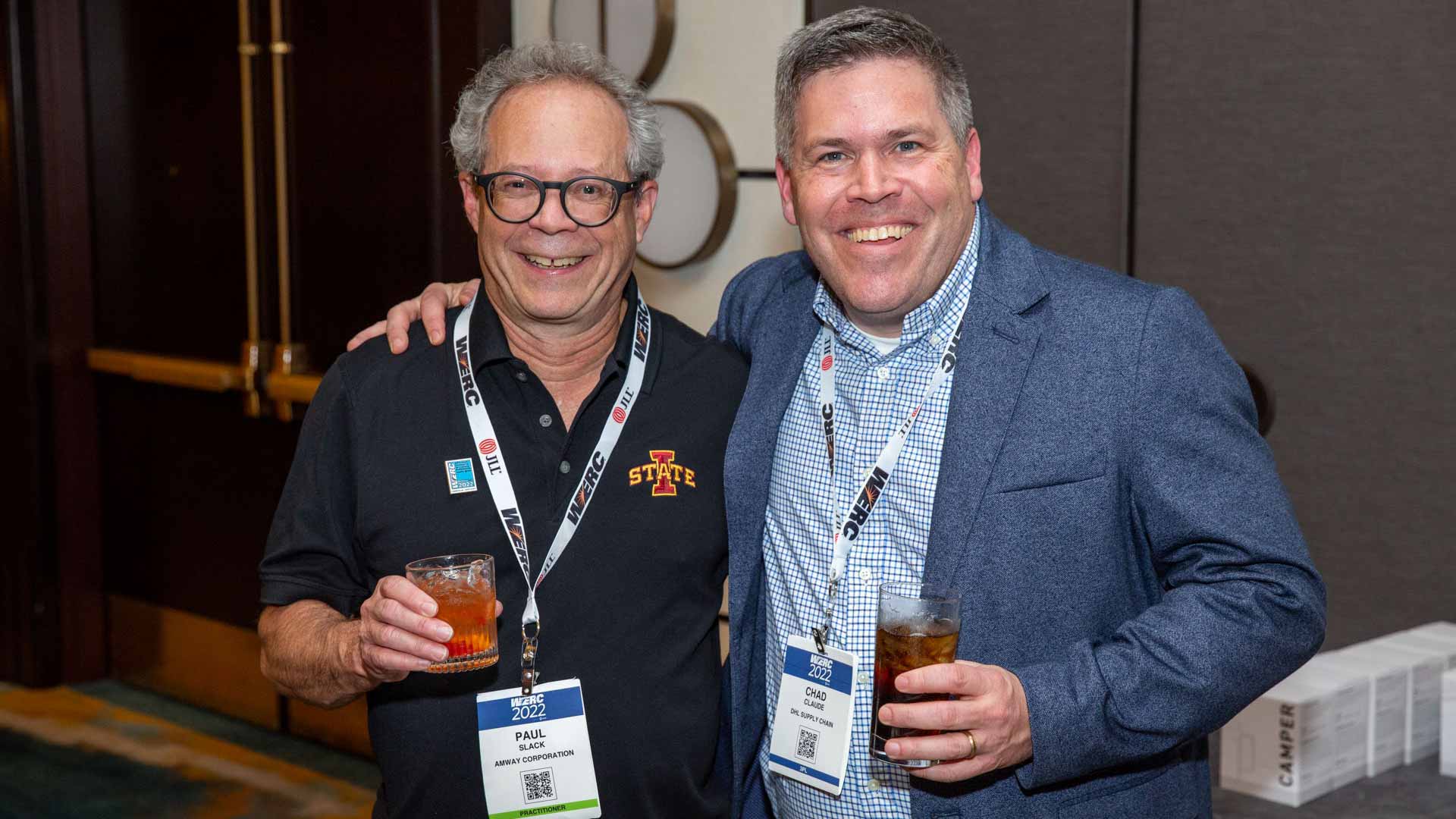 "I thought it was well run and I enjoyed myself. I was able to have networking conversations across the industry."
"Amazing conference with highly impactful content and numerous networking opportunities. I will be back!"
"Great format to share knowledge and ideas with the possibility to meet with vendors but not heavy on sales pushes."
Help Us Serve You Better
Take the survey and you'll automatically be entered to win a $500 Gift Card, a new 5th Generation iPad Air, or a free pass to WERC 2023!
Whether you attended WERC 2022 or not, we want to hear from you! Our confidential bi-annual survey is designed to help us better understand the needs of distribution logistics professionals, so we can deliver programs and services that support you. Complete the survey today and you'll be entered to win a prize of your choice!
Access WERC 2022 with the Conference App
If you attended WERC 2022, you can use the conference app to connect with fellow attendees and Solutions Partners, access handouts and view recordings for select sessions.
Connect with WERC 2022 Solutions Partners
All doors were open to Solutions Partners at WERC 2022! In addition to delivering high-impact Studio Sessions, they joined attendees for networking events, education sessions and more. Click to learn more about these leading distribution logistics companies!
Watch WERC 2022 Online
Stay tuned for details about online, on-demand access to select sessions
As in previous years, we are making select conference sessions available online, on-demand for those who were unable to join us in Louisville. This work is in progress, please check back regularly for updates!