Anne (MA, MFT) is passionate about helping families thrive and has been in that industry for 25 years. She has been the Director of LCPC Parent Education for almost 8 years and is a licensed Marriage & Family Therapist. Her background also includes 7 years as a high school instructor, assistant principal, and guidance counselor. Anne has co-written The Life Model—Living From the Heart Jesus Gave Me which has been translated into 10 different languages including a 15th Anniversary Study Edition (www.lifemodel.org). She has been married for 22 years and is the mom of 3 teenagers (currently in college, high school, and middle school) …so teaches from both her professional experiences and authentic life journey.

Anne says: "My life passion is helping families thrive—and it has been my honor to journey with so many families in Southern California since 1989. I also love connecting families to the amazing resource of God—and watch Him work powerfully in their lives. "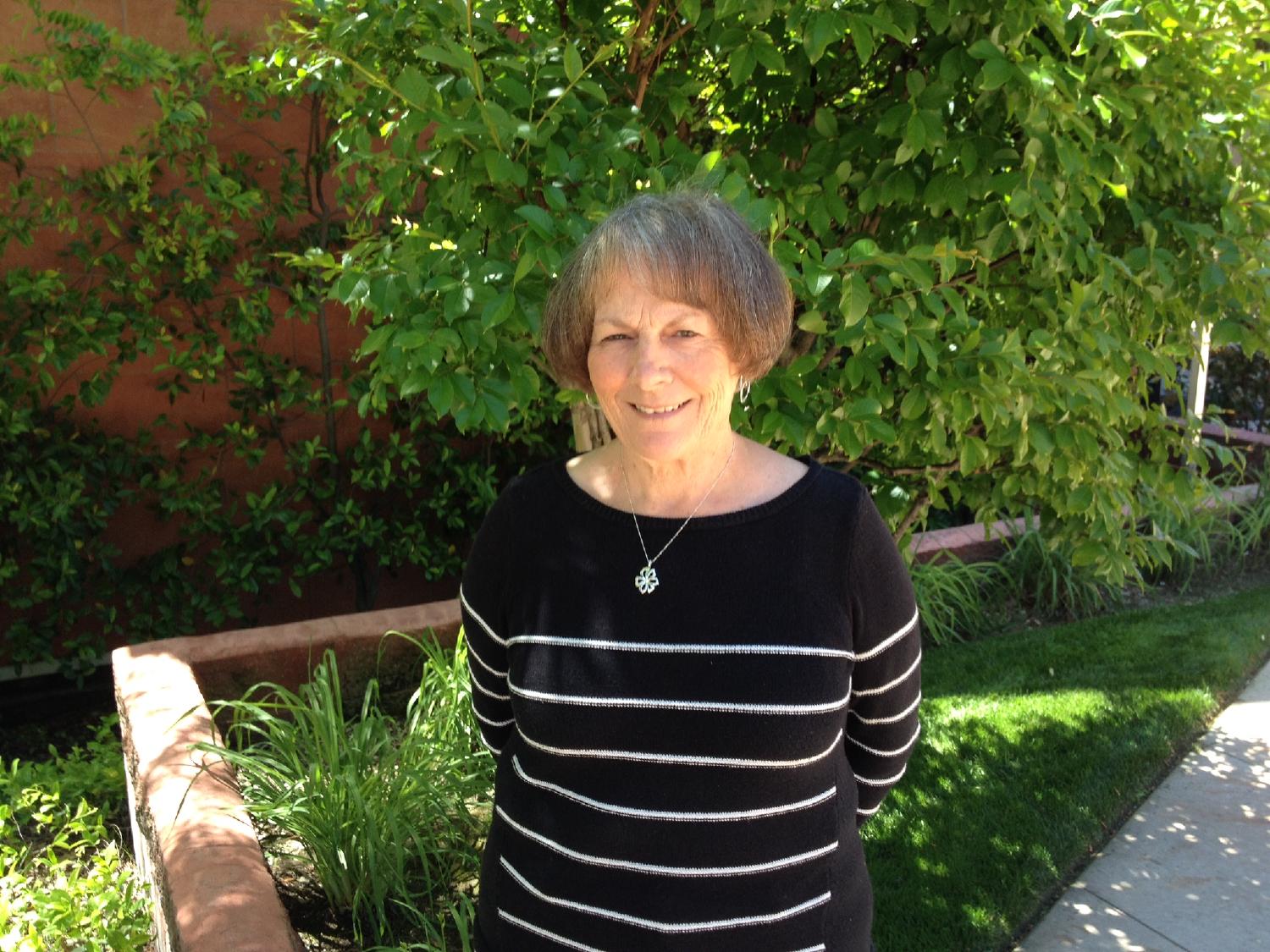 23-year LCPC Parent Education instructor, Jan Roberts. Jan graduated from Whitworth University with a Bachelor of Arts degree in English Literature and a teaching credential in Elementary Education. She was a teacher at Palm Crest Elementary School in La Canada for 8 years and was the "Active Parenting" instructor (a video based parenting class) for Descanso Pediatrics from 1990-1992, before joining the staff of the LCPC Parent Education program.
Over the 23 years Jan has been with the LCPC program, she has made significant contributions to the class offerings and curricula, expanding the curriculum of the PEK classes, spearheading the development and implementation of the Tween and Teen Classes, conducting Parent Ed Seasonal Crafts Workshops, and creating a Parenting College Kid's Class–which she presently teaches through her in home parent coaching business that she has been running since 2008.
She has also taught parenting classes at Glendale Presbyterian Church and Sherman Oaks Presbyterian church and is a very popular and frequent speaker on topics such as: Family Traditions, Advent for Families, Family Lenten Celebrations and Family Issues. She is known in the community as the "Parent Coach" and writes a popular weekly column for the La Canada and Pasadena Outlook publications.
Jan is the mother of 3 grown daughters and proud grandparent of 4 grandchildren. "When teaching parents in my classes, I love the process of educating them regarding child development, of encouraging parents in the most important, yet demanding job they will ever have, and of inspiring parents to enjoy the fleeting years by having fun with their children."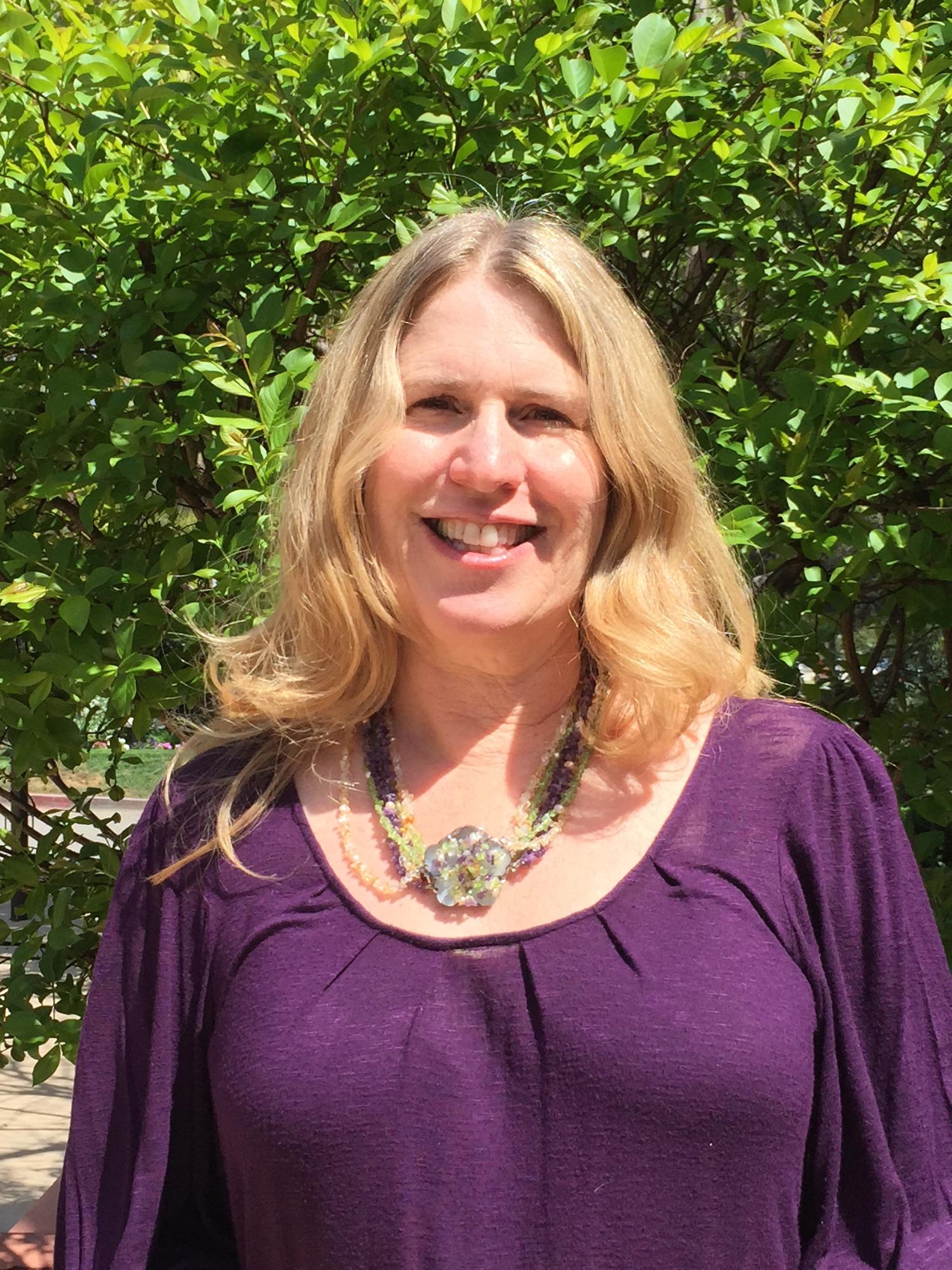 Tracy is excited to join the Parent Ed staff after participating in the Parent Ed program for 18 years from Toddlers to Parenting your College Kids. She has been married for 28 years, survived raising three teens and is looking forward to mentoring moms through this exciting and challenging time of turning kids into adults. Her two oldest children have graduated from college and her youngest is a sophomore in college.

Tracy graduated from UCSB with a degree in Physiological Psychology and earned a Masters in Public Health from UCLA. Her professional life emphasized issues related to Maternal and Child Health, working as a prenatal counselor and a community health educator. She also worked as Project Director for a Pregnancy and AIDS Prevention program in the Juvenile Halls. She has been a professional mom for 22 years as well as an active volunteer in school and community organizations.

The LCPC Parent Ed program has been a guiding force in her spiritual and parenting journey, as well the source of lifelong friends. The support of knowing you are not alone when facing parenting challenges has filled her with gratitude and she looks forward to nurturing moms on their parenting journey.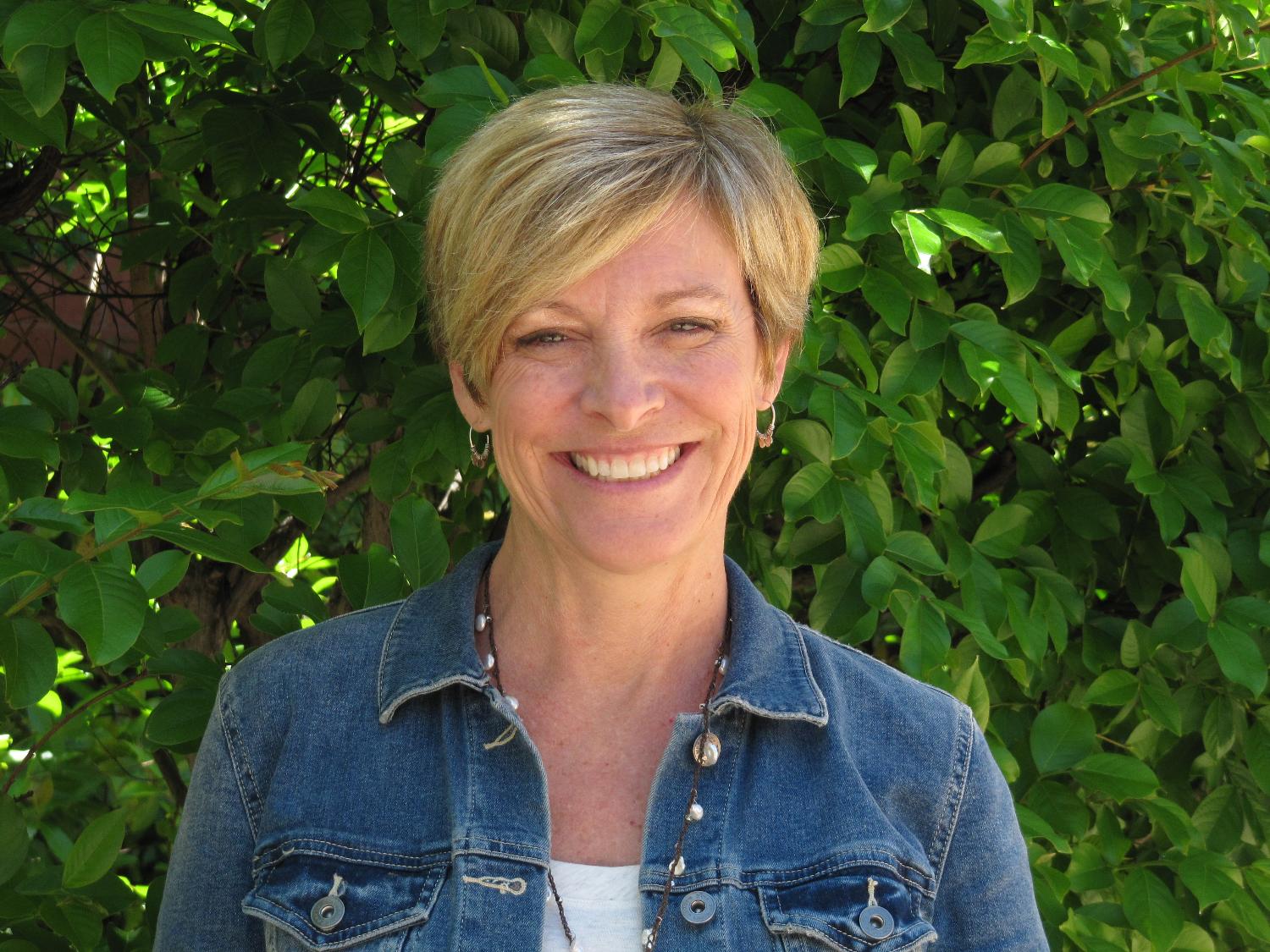 Sloan Walsh has been an LCPC Parent Education Teacher for 9 years now. She obtained her degree from UCSB and her credential from Cal State Northridge and taught for 15 years as a bilingual teacher in Los Angeles and Azusa. She spent a number of years as an Early Literacy Instructor training teachers in and around her school district, working with credential programs in local universities, guest lecturing at various venues and working with parents and teachers to promote literacy in the community with the California Reading Association. Sloan was voted "Teacher of the Year" and "Reading Teacher of the Year" during her years in Azusa Unified. She is the proud mother of 3 children and has been married to her husband Bob for 25 years. She and her husband currently serve on the board for Wild Hope, a missionary organization in Tanzania.

Sloan says, "I love teaching Parent Ed because I have the wonderful privilege of supporting moms in their journey of parenthood. The friendships I've had the joy of making throughout the years here are priceless!"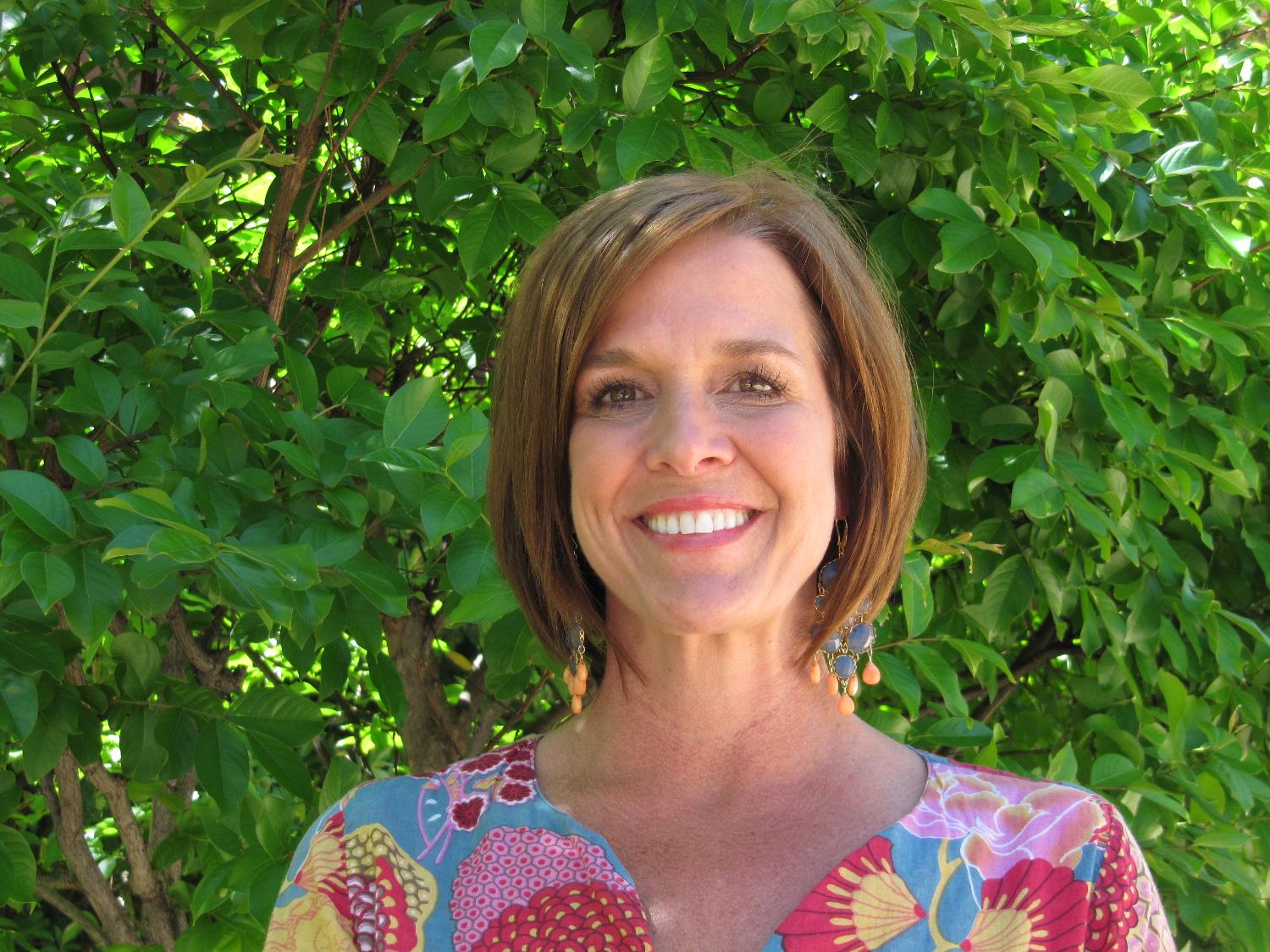 Paige earned her Bachelor's Degree in Spanish, as well as her Bilingual, Multiple-Subjects Teaching Credential from the University of San Francisco. She spent a year studying Spanish language and culture at the Universidad Complutense in Madrid, Spain and completed an advanced degree in Multicultural Education.

Her teaching career began in Northern California and spanned almost a decade. She taught Spanish immersion classes in Kindergarten, First and Third grades. During her tenure in the Redwood City School District, she launched a very successful outreach program designed to educate and support parents, most of whom were recent immigrants to the United States.

Paige has been married for 20 years and actually found her way to La Canada through a Parent Ed class that she enrolled in with her youngest child! She was living in the San Fernando Valley at the time and made the drive each week, seeking friendship, support, advice and a loving church community. She loved it so much that she convinced her husband to make La Canada and LCPC their new home!

The mother of three children, she has kept busy over the years volunteering as Girl Scout leader, library aide, classroom volunteer and art docent. She is an elder at LCPC and has served in Outreach, Children's Ministry and Youth Ministry. Since joining the Parent Ed staff last year, she has been blessed by courageous and honest parents, inspirational and compassionate teachers, and the most adorable, life-giving children.

Paige says, "Parent Ed has been such a blessing to me in raising my three children. It is an honor to walk alongside these wonderful parents, giving them hope, support and understanding. I firmly believe that God created us to live in community and to share our struggles and our triumphs with one another- something that I get to experience each week when I come to class."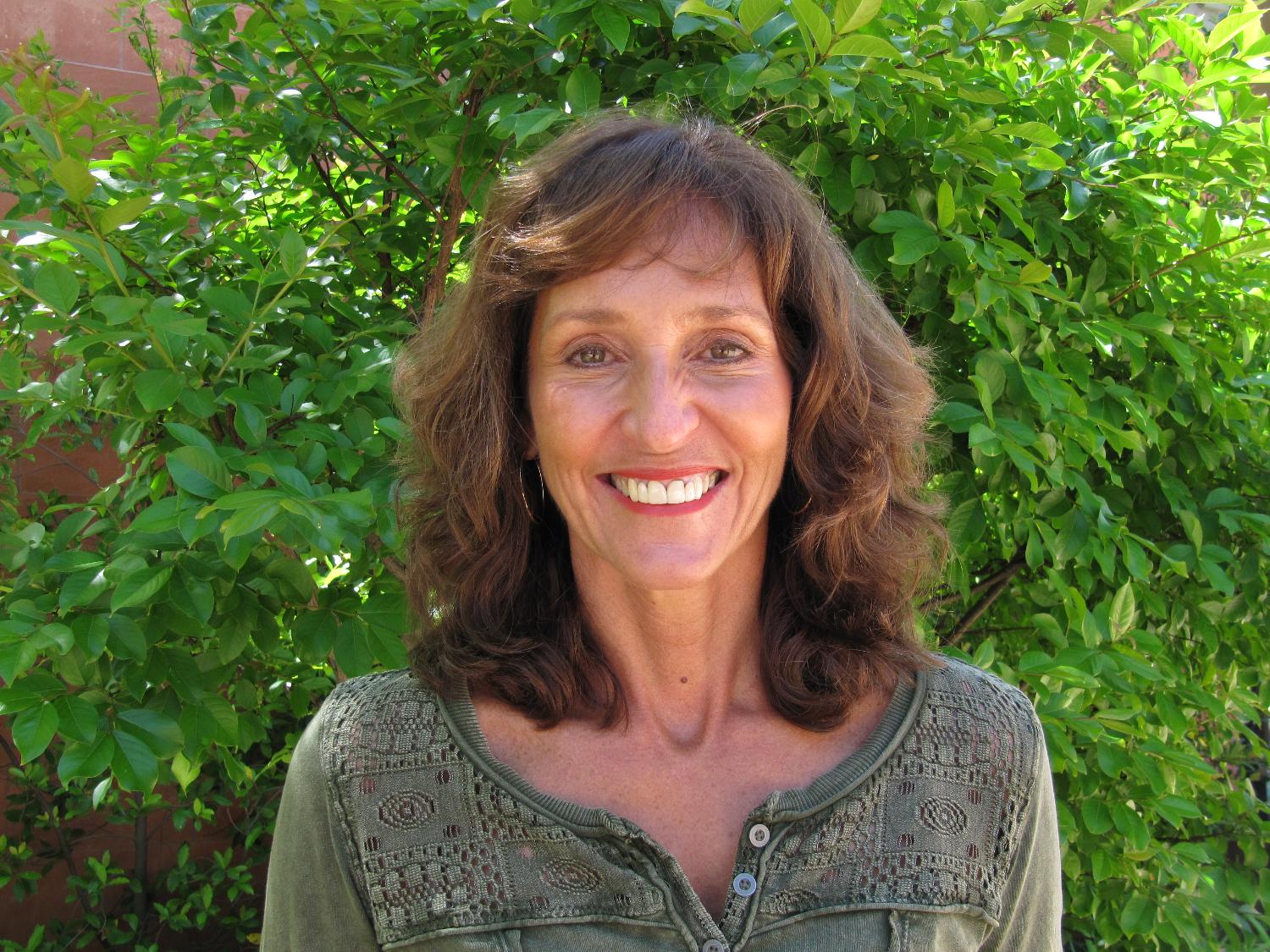 Nanette Brown is the mother of seven, has been married for 29 years and has been an LCPC Parent Education instructor for 17 years. Nanette received her B.S. from Cal Poly San Luis Obispo in Child Development and taught Home Economics at Pasadena High School for 2 years before starting her family. 
She is a licensed foster parent and over the years has provided a loving home for many foster children. She has also been involved in street ministry with Young Life in Armenia and continues to do work with an orphanage in Southern Sudan. For the past six and a half years, she has helped lead a church for the homeless in Pasadena's Central Park each week, providing food, compassion and Bible teaching to all who attend. Nanette's main focus as a Parent Educator is in fostering the bond between parent and child. 
Nanette says "I love teaching Parent Ed because it is an honor to walk with parents on this life-altering journey called parenthood. I don't think there is a higher calling than raising children."
Mary Van Amringe has been a LCPC Parent Education Instructor for 15 years. Mary received her bachelor's degree in American Studies from Mount Holyoke College. Previous to coming to the LCPC Parent Ed program, she worked as a Territorial Underwriting Manager for Allstate insurance and an Advertising Assistant Account Executive for Proctor and Gamble.
Mary has been married for 31 years, and as a mother of three, she has kept herself busy volunteering her time over the years as a Daisy and Brownie leader, and in her children's schools as an art docent, library aide, and classroom volunteer.
"I love working with parents through LCPC's Parent Education. It is a privilege to be able to encourage them on their parenthood journey and to be able to give them the feeling that they are not alone… they have me, other parents and most of all God walking alongside them. I love being with the children and being able to delight in their development throughout the year, hold their sweet hands during 'Ring Around the Rosie' and getting those good-bye hugs when offered!"