Venue
The DHL Innovation Center located in Troisdorf, Germany with its extended service offering is the perfect platform for customers as well as business and industry partners to inspire, connect and engage on innovation topics. 
Our conference guests can feel welcome in a space that supports solutions-focused mindsets, a true escape from the everyday and exceptional networking opportunities. 
row-end col-sm-12 col-md-5 video-section top-80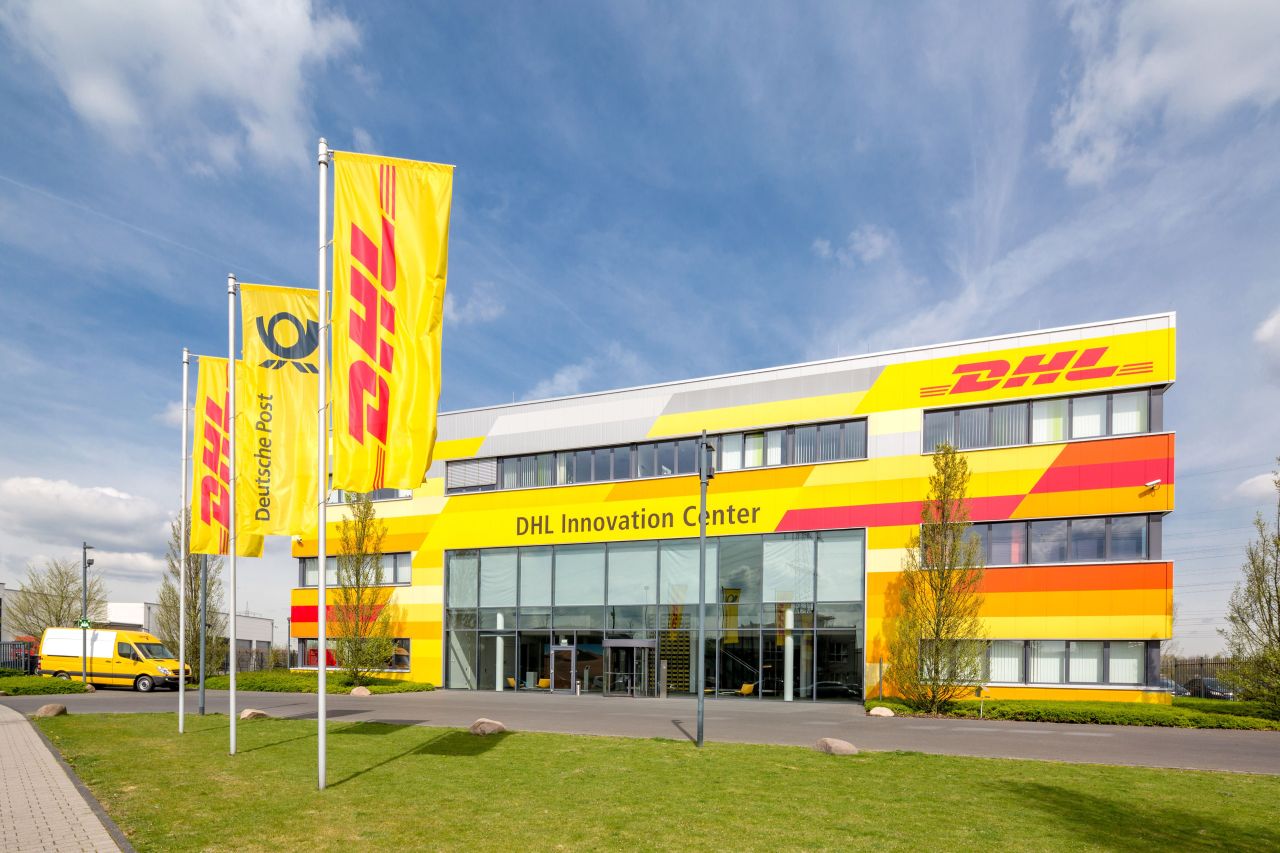 row-start col-md-12 center colour-section row-end
Hotel Recommendations
In case you plan an overnight stay, please click below for some hotel recommendations in the proximity of the Innovation Center.
View Hotels
Directions
The Innovation Center is conveniently located only 10-15 minutes away by taxi from the Cologne-Bonn airport. Eurowings and several other domestic and international airlines are serviced by this airport. If arriving by train, the ICE and other regional trains stopping at Siegburg/Bonn station are also conveniently nearby. Driving is an easy option for those within 3-4 hours' distance and the Innovation Center has ample parking available.
FROM COLOGNE (Köln) AIRPORT:
Take Kennedystraße L84
At the Flughafen Köln/Bonn (37) junction, take A59 towards Frankfurt a. M./Bonn
At the Spich exit (37), get off the A59 in the direction of Niederkassel/Sieglar (right) and head down the Kriegsdorferstraße. After about 440m, turn right at Junkersring and follow the road for about 400m.