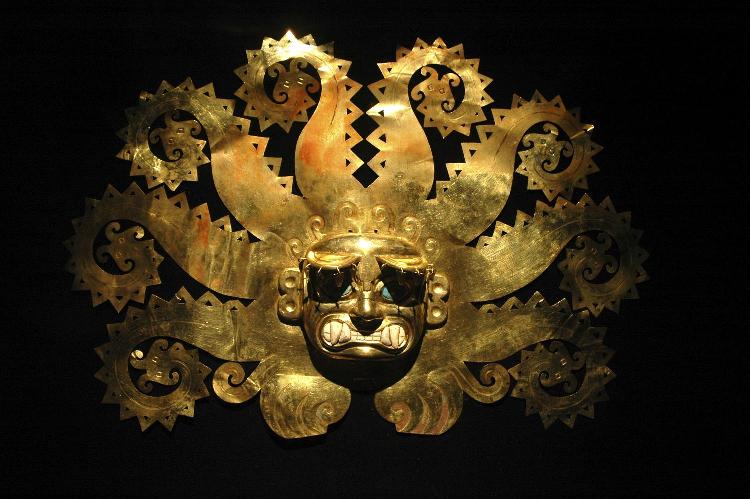 Why You Should Attend This Conference
Senior representatives of all sectors of the precious metals markets will be in attendance at the LBMA Precious Metals Conference,
the
premier event in the industry calendar.
Now in its 15th year, the Conference adds insight into the vital issues affecting the precious metals markets.
Conference Electronic Brochure
The LBMA Precious Metals Conference 2014 eBrochure is now available. To have a snapshot of the Conference, you can view the eBrochure in English or Spanish.

Who are the Attendees & Where do They Come From?

The 2013 LBMA/LPPM Precious Metals Conference was held in Rome, during the period 29 September to 1 October. The conference continued to break attendance records for the fourth year in a row as the 2013 event attracted a total of more than 800 delegates (727 delegates excluding spouses), from more than 38 countries, with a record 316 separate companies represented. There was also a record 22 exhibitors advertising their products and services. 

Networking Events

The 2014 Conference will take place over two days. It will start with networking events on the Sunday afternoon, with the formal proceedings starting on Monday morning and finishing on Tuesday afternoon. Networking opportunities will begin on the Sunday afternoon with an informal event in the foyer of Limatambo at the Westin Lima Hotel, followed by an evening Welcome Reception.

This year's Conference Gala Dinner will be held on Monday evening in the Ballroom of the Westin Lima Hotel. There will be a pre-dinner Cocktail Reception in the Ballroom of the Westin Lima Hotel, followed by Dinner.

Speaker Highlights

An excellent programme of high quality speakers will be providing their unique insight into the major issues affecting the Precious Metals markets. Speakers include Wolfgang Munchau, Associate Editor, Financial Times, who will deliver the Keynote Speech. Mike Sheehan, Precious Metals Portfolio Manager, Redkite, Rocque Benavides,CEO, Compania Minera Buenaventura, Jeremy Coombes, Consultant and Sean Russo, Director, Noah's Rule Pty Ltd.

Central Bankers… Dealers… Producers… Fabricators… Refiners… Brokers… Analysts… Marketers. There's a place for all market players at the LBMA Conference. Make sure to reserve yours.