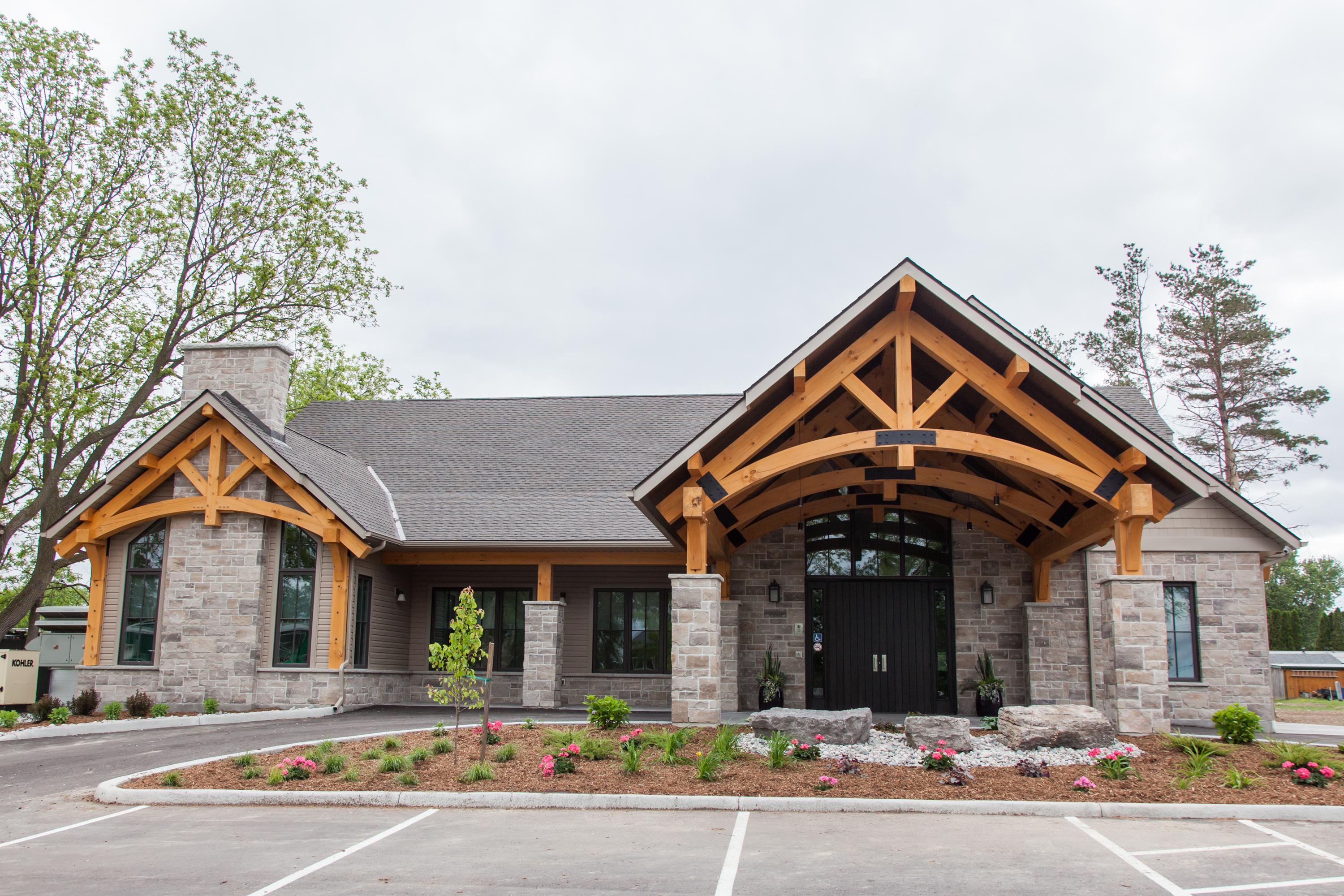 Welcome
Jessica's House, our local, residential hospice, will be a cheerful, bright, beautiful, welcoming "home away from home" for every single person who wishes to come, regardless of age, gender-identity, economic status, race or religion. Jessica's House will open its doors wide to offer solace and comfort while abating fear. 
This community hospice will provide a sanctuary for those facing end of life and it will offer dignified support to their family and friends, from the time of diagnosis until their journey's end and beyond. Trust and respect, dignity and compassion will be the hallmarks of the services provided. While respecting each individual patient's desires, Jessica's House will be seen as the "go to" place from the time of diagnosis to beyond allowing families to "step in" to the continuum of services at whichever point in their journey is right for them. 
Built by the community to serve all those in need, Jessica's House will exemplify what is best about our human nature to demonstrate compassion, empathy and joy. Not all families will choose to access all or any of the services that Jessica's House will provide; however, there will be comfort in knowing that "she" is there if you need "her". In short, Jessica's House will provide people with a choice.