Thank you for attending Access18!  See you next year!  Dates and location will be announced soon.  


Where the cybersecurity community connects
October 22-24, 2018
Loews Hotel Atlanta
Since 2011, Secureworks has hosted the Enterprise Security Summit. This year we are proud to launch Access, a three-day, security education event designed to help you navigate security insights, innovations and business priorities.

Orchestrated by the industry leader in cybersecurity, Secureworks is giving you exclusive access to
   •   Unique insights into the threat landscape and threat actors from our elite CTU researchers and responders
   •   Perspectives on market dynamics and opportunities for security in 2025 – Cloud, IOT, Machine Learning…
   •   Insights into your Security maturity and how you rate relative to peers – with the Security maturity model
   •   Hands on experiences in running security operations – with our Hands-on labs
   •   Learnings from over 400 IR engagements
   •   Better ways to engage your C-suite and your board
   •   A like-minded peer network of cybersecurity professionals 
row-mid col-sm-5 center img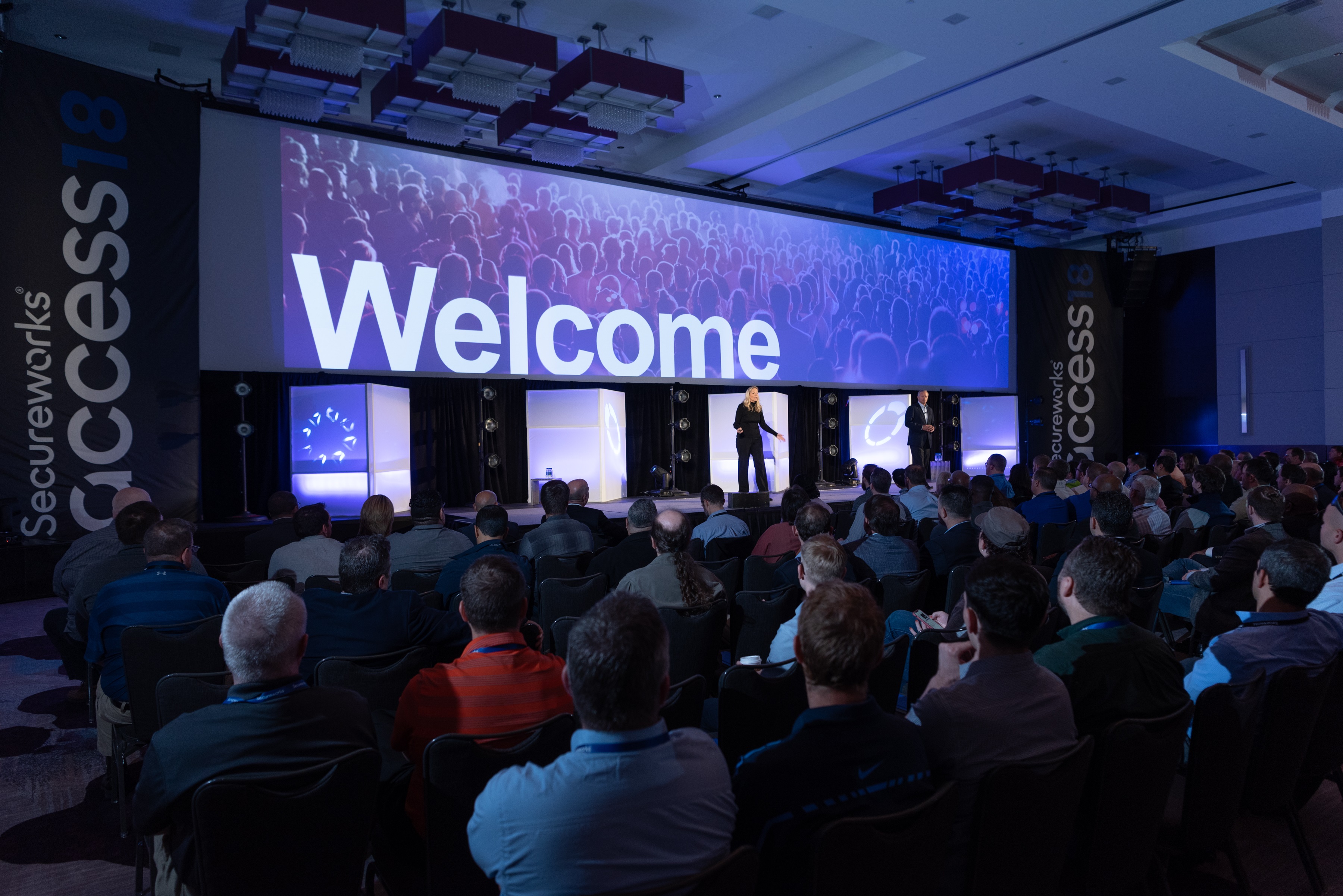 Featured Keynote Speakers







Tuesday Evening Event
You won't want to miss our special event at Mercedes Benz Stadium - the official stadium of the NFL Atlanta Falcons and MLS Atlanta United - and home to Super Bowl LIII. You'll experience behind-the-scenes access and exclusive tours of this world-class sports and entertainment facility.  
The right Access
At Secureworks, we believe that the more you know, the better you can protect your organization. With tracks adapted to your areas of focus and level of expertise, you will benefit from networking, new insights and experiences.
Interactive Sessions
Keynote Presentations from industry experts
Optional Hands-on workshops and
Interactions with global security experts from our Counter Threat Unit ™

Secureworks' elite team of researchers, engineers, analysts and consultants will be on hand throughout the event, driving the interactive sessions, answering questions, and networking with attendees.

At Access, security makes sense. You'll leave confident in how to do your jobs better and make your organizations safer.