What Do Your Customers Really Want?
The most successful B2B Marketing leaders embrace what sales leaders have known for a long time – putting your customer first pays off. But what does that really mean? Last year, Forrester put a name to the new business buyer – "The Business Consumer".


At this year's Forum, we'll go deep on the implications of serving this new buyer. Most important, we'll explore:


How Do You Deliver?
Join us and learn how business consumers' expectations for seamless experiences require your execution on four key imperatives: More transparency across sales and marketing, smarter technology, consistent messaging -- and deep account knowledge throughout the lifecycle.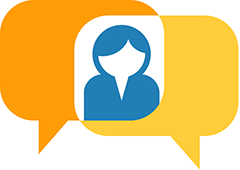 30+ sessions featuring industry experts and Forrester analysts.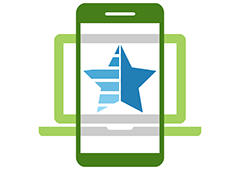 >64% of attendees are director level and above.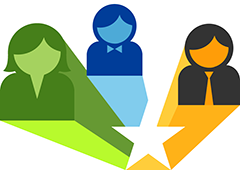 600+ B2B marketing and sales leaders, innovators, and practitioners.
>47% of attending companies achieve $1B+ in annual revenue.
Global Corporate Partners
Pricing:
Clients: $2,350 
Non-clients: $2,550
Government, education, and nonprofit: $2,250
All prices in USD. Register by Friday, August 17 to save $500!