FOR INFORMATION ABOUT THE 2020, PLEASE

CLICK HERE 
Live Seminars finished, but Webinar still Available
 

The seminars in Sydney, Brisbane and Melbourne have now been completed, however there is still time to register for the Online Webinar.

Register for the Webinar and receive:
- access to the full program of the live seminars (6 presentations)
- access to new and exciting information, that has not even been published as yet
- access to the Australian Showcase presentations (5 in total)
- access to the announcement provided by the Department of Health, regarding a draft National Breastfeeding Strategy
- access to Breastfeeding, practice, research and industry. A  Q and A discussion about the ethical issues
-IBLCE CERPs 9L & 3.5E

- ACM CPD Hours 12
- Pre exam education hours: 11.75


COST:


If you attended the live seminars UPGRADE for only $50

$255 for ABA Member Registration or $280 for Regular Registration







 









About the Seminars Plus online Webinar with special Australian Showcase Content


The Australian Breastfeeding Association (ABA) is excited to present its 2018 Seminar Series - Breastfeeding: Science to Practice. This is the ABA's annual seminar series for health professionals and individuals who are passionate and interested in learning about lactation.

One-day seminars are held around Australia in major cities, as well as online. Attend a program at the venue closest to you and watch our special Australian Showcase online. 

Now in its 14th year of hosting seminars, ABA is a registered training organisation.
Seminars will be held in:
                

Sydney 

on the 13th March at the Sofitel Sydney Wentworth
                

Brisbane 

on the 14th March at the Pullman Brisbane King George Square (NB: venue changed from Sofitel Brisbane Central)
                

Melbourne 

on the 16th March at the Pullman Melbourne on the Park.
The Earlybird registration finishes at midnight on Sunday 28 January 2018.
---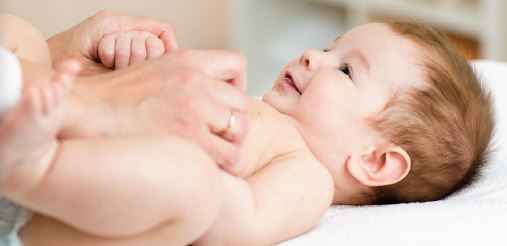 ---
The views expressed by presenters are not necessarily the position of the Australian Breastfeeding Association. ABA's policies and position statements are available on www.breastfeeding.asn.au
The Australian Breastfeeding Association is a Registered Training Organisation.
ABN: 64 005 081 523 RTO: 21659