Welcome to
Immunotherapies in Blood Cancer
October 21, 2020
Virtual/Online program through Zoom
Program: 2:00 pm - 3:00 pm
Speaker

Beverly Mitchell, MD
George Becker Professor in Medicine
Stanford Cancer Institute
Moderator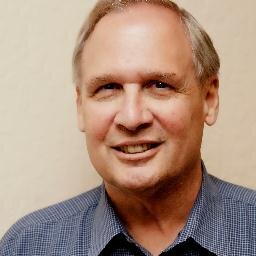 Jack Aiello
Patient Research Advocate
Program
 
Please join LLS for a 'Science Café' talk with patients and their families. You can learn and converse about the science of immunotherapies designed to treat blood cancers.
After Dr. Mitchell explains this cutting-edge therapy, there will be time for your questions as well as sharing your thoughts. Please submit your questions during registration or come prepared with your questions!
In addition to learning about immunotherapy in the blood cancer space, we will provide you with resources available in your community and those provided by The Leukemia & Lymphoma Society. We encourage you to invite your caregiver and family members.
Thank you to Stanford Cancer Institute for their partnership.

To register you will need a valid email address:
please click on the REGISTER tab above. 
If you do not have an email address, please call 

Lauren Hall, MSW, MPH, Senior Director, Patient & Community Outreach at 415.625.1115

to register.