row-start col-md-7 #top-section top-section new-section
Regional 7 Habits Training
This training consists of two engaging days that introduces new staff to the 7 Habits content. Regional 7 Habits Training will ensure new staff has the knowledge necessary to become contributing members of your leadership culture.
Outcomes
At the end of the workshop, participants will be able to:
Learn and model principles of personal management.
Learn and model principles of interpersonal effectiveness.
Identify ways to stay more balanced and energized.
Develop a plan for leadership growth and improvement.
Speak a common language of leadership among staff members.
Renowned as the world's premier personal-leadership development solution, the 7 Habits of Highly Effective People aligns timeless principles of effectiveness with the challenges educators face today. No matter how competent a person is as an educator, he or she will not have sustained and lasting success unless they are able to effectively lead themselves, influence, engage and collaborate with others, and continually improve and renew their capabilities. The 7 Habits workshop develops leadership principles in individuals, as teams, and throughout a school-wide culture of leadership.
row-end col-sm-12 col-md-5 top-80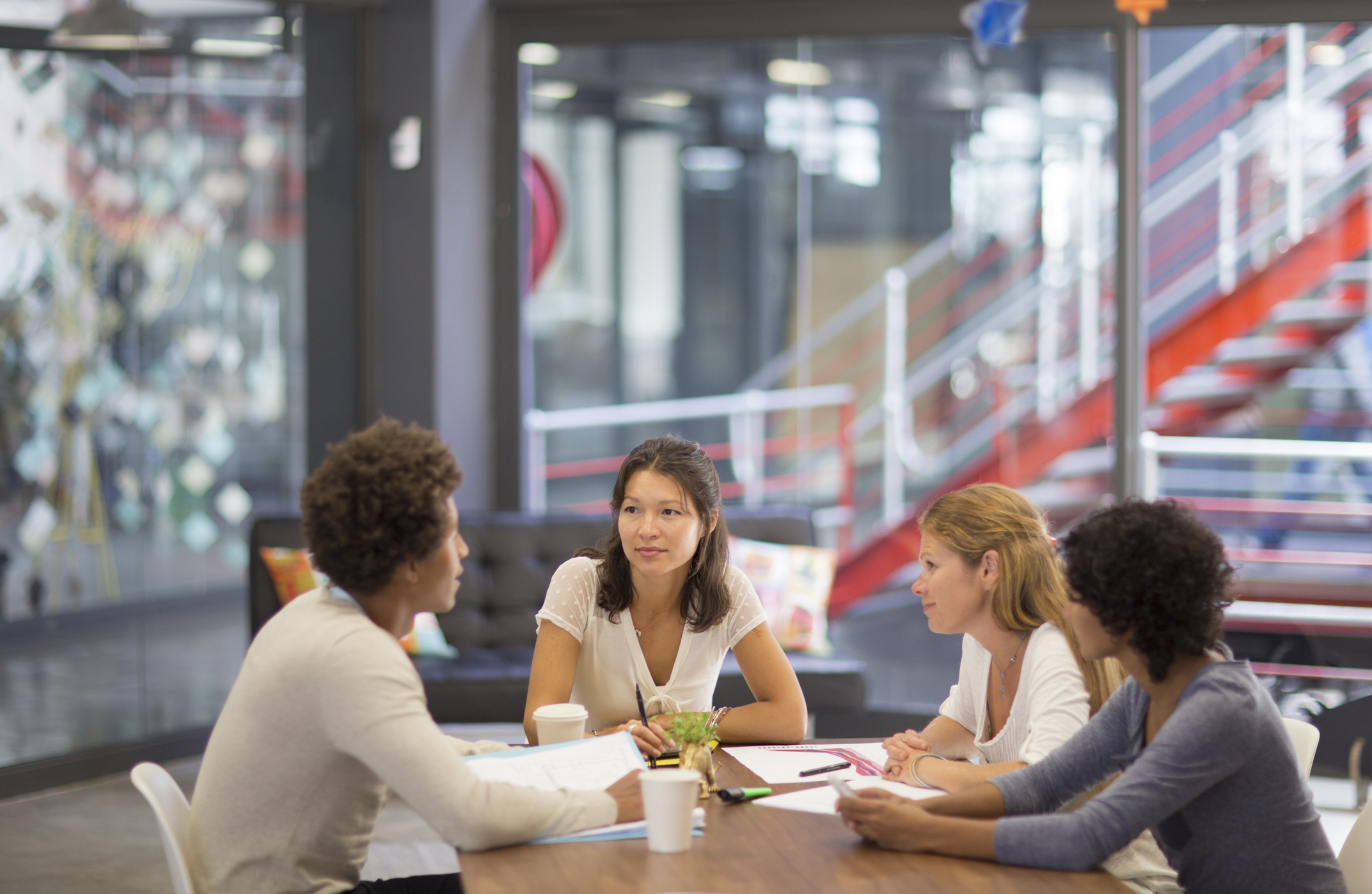 row-start col-xs-12 center colour-section row-end
Register
Register for a 7 Habits event in your area.
Find An Event