row-start col-xs-12 row-end countdown-section no-pad-bottom-section
row-start col-md-7 #top-section top-section new-section
Shaping and accelerating the future of women in the financial planning industry

Tuesday, October 16

ABOUT THE EVENT
Join other women in the financial planning industry for a one-of-a-kind networking and education experience.
Hear top-tier educational content from industry experts and thought leaders.
Be inspired by the stories of successful women from the financial planning sector and beyond.
Build a network of like-minded women to consult with and grow, even after the conference ends.
Feel re-energized to focus on your business, yourself and the clients you serve.
Great opportunity, not only for those in the industry who have a practice, but a great learning and networking opportunity for team members.
The goal of the Canadian Summit for Women in Financial Planning is to support the growth of women in the financial services sector.
Experience it all
In addition to engaging presentations and panel discussions, our focus is on providing you with networking opportunities so you can connect with other women in your industry. Take advantage of the opportunity to share your thoughts during table discussions and to solidify these connections in a less formal setting at the wine reception. Build a network of new contacts you can reach out to immediately and in the future.
row-end col-sm-12 col-md-5 top-80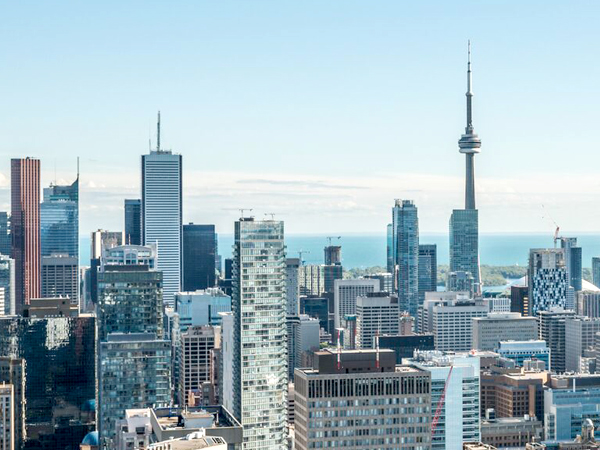 row-start col-xs-12 center colour-section row-end
SPEAKERS
At the Canadian Summit for Women in Financial Planning, you will hear from highly-respected industry professionals on topics such as industry trends, financial planning standards, tax planning, marketing and social selling best practices, the neuropsychology of investors, tips for accelerating your practice, and personal presentation skills. We have also lined up exciting panels of women executives and advisors to speak about their experiences as women throughout their careers and how they've earned success in their fields.
View all speakers
row-start col-md-7 sponsor-section
Powered by IG Wealth Management

We are proud to partner with leading organizations in financial planning and beyond to bring you this event. Our sponsors share the goal of furthering the growth and development of women in financial planning and they are integral to bringing you top speakers and educational content at this year's event. We sincerely thank them for their partnership; this Summit would not be possible without their support.
View our sponsors
col-sm-12 col-md-5 top-80 row-end

row-start col-xs-12 center colour-section row-end
Register
Register today to save your spot at this premium women's event.

Cost: $399 plus applicable taxes

Cancellation policy:
Refunds less administrative fee of $75 will be granted to requests received by email at info@womenfinancialplanning.ca prior to Monday, October 1, 2018. No refunds will be granted after Tuesday, October 2, 2018, due to binding commitments between Investors Group Wealth Management and vendors. If you are unable to attend, substitutions are allowed.
Register Now