row-start col-md-7 #top-section top-section new-section
About the symposium
Applied Materials invites you to join us for a half-day technical symposium followed by lunch.
The program will feature a number of industry leaders from diverse end-product markets as well as Applied Materials technologists in a series of presentations that highlight the transformations AI is creating in the semiconductor industry and applications in IoT, communications, automotive, and power markets. These transformations include AI's disruptive effects on fabrication materials and device designs; wafer manufacturing system capabilities; and computer architecture from hardware to programming to processing and storage.
We look forward to seeing you there!
Program Details
Shangri-La Hotel Tokyo
Marunouchi Trust Tower Main
1-8-3 Marunouchi Chiyoda-ku
Tokyo, Japan
Shangri-La Ballroom
Friday, December 13
08:30 – 09:00 Registration and Breakfast
09:00 – 12:20 Technical Symposium
12:20 – 13:30 Lunch 
row-end col-sm-12 col-md-5 top-80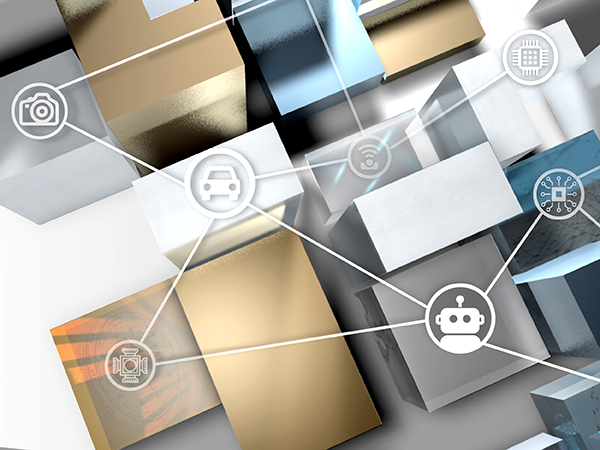 row-start col-xs-12 center colour-section row-end
Register
Complete the online registration form by December 12 to confirm your attendance.
Please bring a copy of your business card to facilitate the check-in process and for the Lucky Draw.
Register Now