row-start col-sm-12 row-end
Ready for Access?
Access attendees represent Fortune 100 companies and small, medium businesses from various industries. Content is designed for various levels of expertise with a focus on security education and information.
row-start col-sm-4 center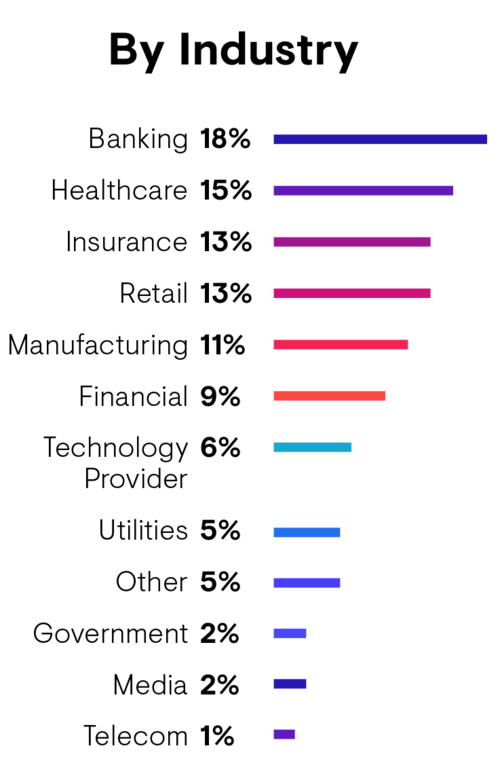 row-mid col-sm-4 col-sm-offset-4 center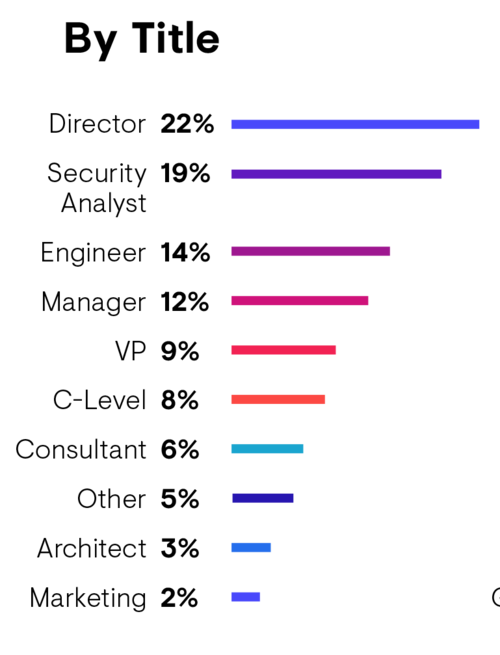 row-start col-sm-12 row-end
Sample Job Titles
CISO/CIO
VP, Security
Director, Global Security
Director, Information Security
Manager, Security Operations
Manager, Information Security
Sr. Security Operations Analyst
Network Security Engineer
Information Security Lead
Security Analyst
And many more….
GLOBAL PERSPECTIVE
Access welcomes Secureworks clients from around the world. Attendees travel from over five countries and more than thirty U.S. states. This global perspective provides a unique learning experience and creates a valuable network of security professionals.