Technologies
Discover, Connect & Collaborate at TECHINNOVATION 2021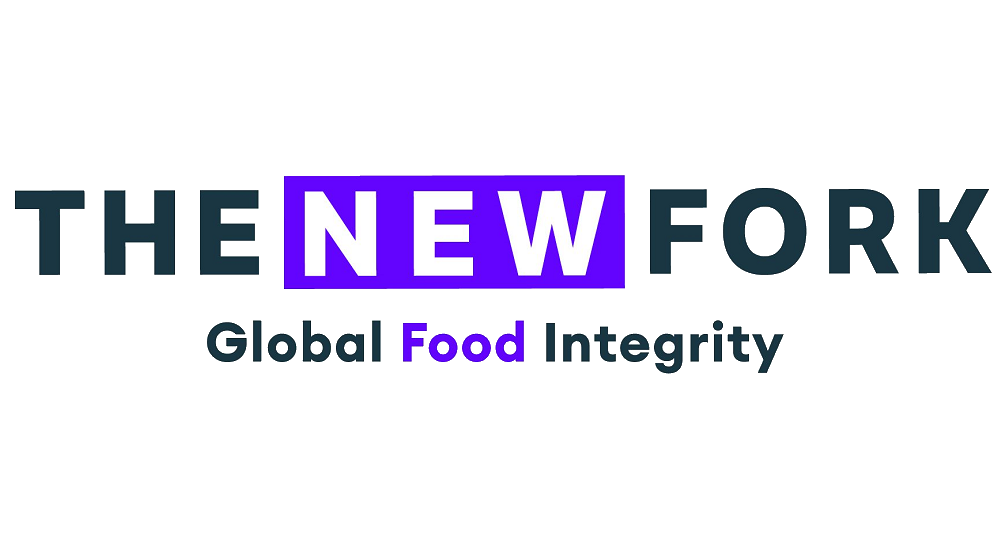 Technology Overview
The New Fork has developed the solution Open Food Chain. Open Food Chain is a blockchain solution that provides traceability, transparency and immutability throughout the food supply chain.
There are two problem owners in the food supply chain:
1) Consumers: Consumers nowadays have little trust in the products they buy, they demand more transparency and want to know where the products they eat come from. Trusted sustainably produced food has a big growing market.
2) Businesses: Businesses on the other hand are losing $30-40 billion a year due to the loss of food fraud and food safety concerns.
Open Food Chain brings much needed transparency to this supply chain, preventing a big part of the food fraud due to improved traceability and knowing where the problem comes from.
Enterprises around the world are currently integrating our technology within their supply chain, with focus on all participants of the food supply chain. From farmer to producer.
Technology Features, Specifications and Advantages
Typically food traceability solutions are complex to implement. OFC differentiates itself from other technologies trying to solve the same problem are the following:
High interoperability: OFC integrates easily with both sophisticated Enterprise Resource Planning (ERP) systems or with simple spreadsheet data, making it easy for clients to onboard, especially smallholder farms.
Predictable costs: Unlike other solutions in the industry, OFC does not have any transaction fees. This means costs are much cheaper
Scalability: By using the extremely flexible (decentralised) underlying technology, new industry partners can be onboarded and new products can be added easily. In addition, cross-industry ingredient tracking becomes possible (i.e. recalls).
Industry-owned: There is no central party controlling the OFC
Certification capability: certification is a big issue in the food supply chain, certification is one of the key areas that we focus on. Simplifying it and lowering the administrative burden for companies.
Potential Applications
Open Food Chain can be implemented in many different industries, but the primary market is the food industry. The food industry itself is enormous and there are many different aspects and products to it, right now the focus is on the Soy, Fish and Juice industry.
Juice: We are making rapid developments within the European Juice market, this is our biggest project currently with 40+ companies being onboarded.
Soy: The global soy market is worth $42.1 Billion, with a few partners we are setting up proof of concepts and expanding our efforts.
Fish: The fish industry is something we work on in the SEA region, with proof of concepts to track shrimp from fisheries to consumers.
The global food supply chain is enormous, and with rapid expansion OFC has a lot of potential
Customer Benefits
For customers: Customers are able to learn more about the origin of their products. They gain more information on the products that they buy, leading to more trust. In addition, sustainability efforts from companies can be proven. This all increases the value of the product.
For businesses: There are numerous benefits. The improved traceability and transparency leads to a decreased risk of food fraud and improved food safety. Second, food certification is simplified, this leads to increased efficiency and a lower administrative burden.
Finally, OFC is the perfect tool to help companies manage their ESG risks. ESG risks and SDGs have become increasingly important over the past few years.