Technologies
Discover, Connect & Collaborate at TECHINNOVATION 2021
Customizable AI-powered Diagnosis and Surgery Planning and Navigating Systems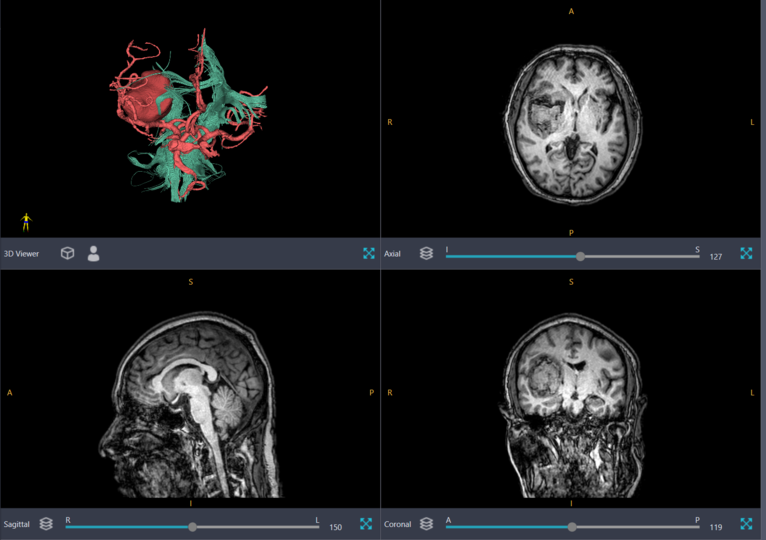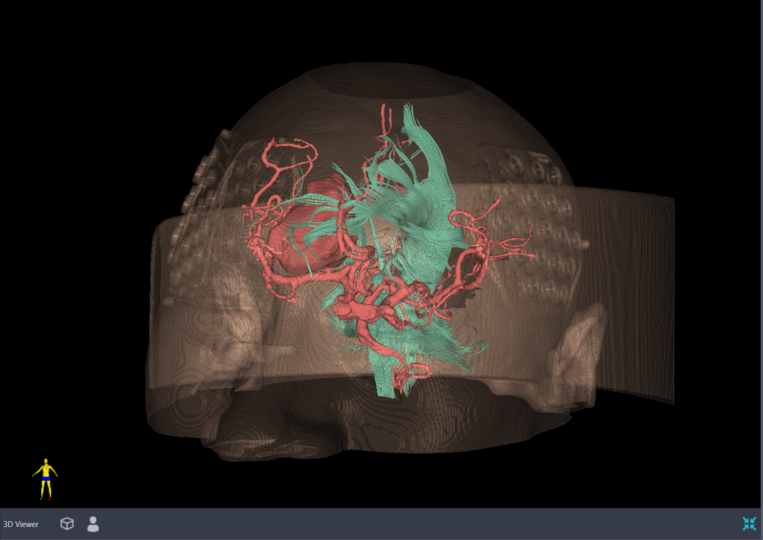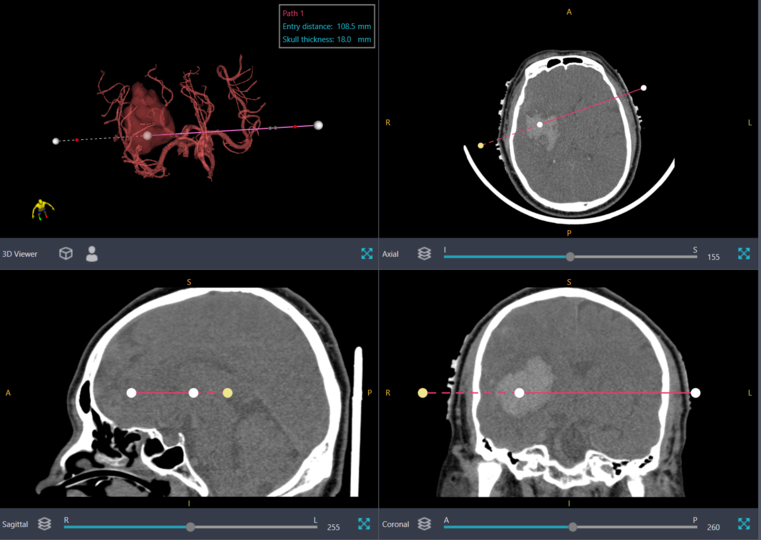 Technology Overview
This technology offer comprises a set of artificial intelligence (AI) algorithms integrated in a ready-to-use software to support clinicians in advanced diagnosis and surgery navigation. The technology covers the various aspects of computer-assisted surgery: from medical image analysis (3D reconstruction, multi-modality image fusion, segmentation), clinical decision support systems, preoperative planning, to real-time position tracking during the surgery. The technology includes advanced algorithms, software and know-how that can be implemented into a device.
Since the software solutions and the related algorithms from existing medical imaging companies are often proprietary closed systems which are only usable with their equipment, it is impossible, in practice, for clinicians to combine different image sources and integrate them to get the best results. Besides, certain surgeries are very specific, and no tailored solution is currently available for pre-operative planning and intra-operative navigation system.
The technology development team is able to translate clinical needs into precise technical specifications, and it aims at partnering in Asia with strong domain experts with innovative medical approaches such as surgeons and clinicians working for public and private hospitals or specialist clinics. Other partners could be medical device developers who need external support to get their surgery planning technologies developed.
Technology Features, Specifications and Advantages
The technology leads to flexible solutions for 3D model reconstruction, processing and combining heterogeneous images: from different DICOM sources (CT, MRI, Ultrasound, etc.) and from all kinds of suppliers (GE, Siemens, Philips, etc.). As every system has to be adapted to different modalities, different qualities, various scanning settings, a coarse-to-fine registration strategy for alignment, which has been proven to be very effective, Is proposed.
Specialized algorithms can be designed on demand for pre-operative planning and intra-operative navigation system, tailored for specific purposes as desired by the surgeons. It is supported by end-to-end software development covering the entire data processing chain, from hardware sensors (such as tracking devices) to user interfaces, using optimized architectures compatible with real-time applications.
The technology comprises software and algorithms developed according to the medical standards (such as IEC) required by the most stringent health regulatory authorities, and for which certification must be completed based on the specific application.
The solutions for pre-operative planning and intra-operative navigation systems are open, state-of-the-art, ready to use and highly integrated to deliver the best results. It provides to the clinician advanced analysis capabilities as well as a great user experience and avoid the very tedious manual work of image manipulation. This leads to intuitive and highly efficient workflows which overcome the generic solutions commercialized by existing vendors.
Potential Applications
The technology can be used and deployed by surgeons from public and private hospitals, specialists working in diagnostic centers as well as research institutes around the world. It is normally used for diagnostics and surgery planning. This surgery planning technology can be embedded into a standalone software, but it can also be integrated as part of surgery robotic systems in order to enhance the navigation portion.
Customer Benefit
Specialized algorithms can be designed on demand
Quicker diagnostics with a higher quality, more accurate and easier-to-interpret outputs (3D reconstruction).
Improved pre-operative surgery planning, due to enhanced image quality and due to the use of artificial intelligence, leading to a reduction in exploratory time.
Less human dependencies, due to the integration of AI assistance technology.
Hardware and supplier independent workstation which can integrate/combine different image sources.