Technologies
Discover, Connect & Collaborate at TECHINNOVATION 2021
A Novel Microneedle Manufacturing Technique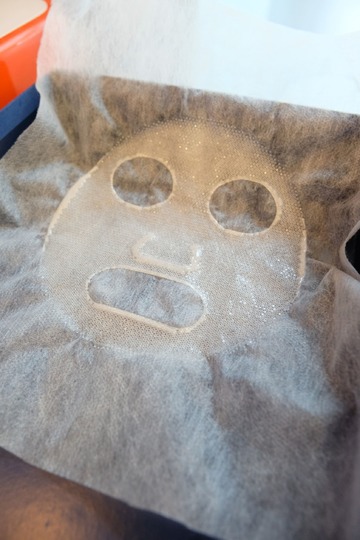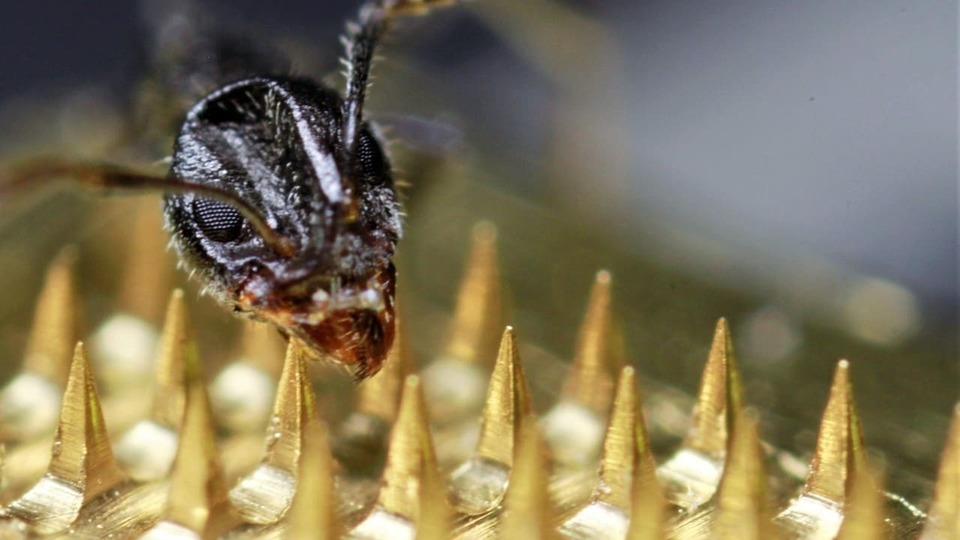 Technology Overview
The microneedle, a highly efficient and versatile device, has attracted extensive scientific and industrial interests due to their prominent properties including painless penetration, low cost, excellent therapeutic efficacy, and relative safety.
Our technology is a microneedle manufacturing method, where we utilize optics and photochemistry of the materials to tailor properties and characteristics of the microneedles by adjusting optical parameters. Our manufacturing method is simpler and produced less waste compared to current manufacturing methods such as injection molding, micro-injection molding and hot embossing.
We are seeking companies to license this technology or to co-develop this technology.
Technology Features, Specifications and Advantages
The specifications and technical Parameters of our microneedle are
Height 200 – 2,000 µm
Density up to 80 needles/cm2
Rigid and flexible substrate
Medical grade materials
The advantages of this microneedle manufacturing technology over other existing technologies are a simpler process with less production steps, cheaper and faster and minimize material waste.
Potential Applications
The primary application areas of the microneedle technology are :
Vaccine and drug delivery
Cosmeceutical e.g. minimally invasive cosmetic devices / procedure
Customer Benefits
The robust microneedle enabling transdermal delivery has a paramount potential to create advanced functional devices with superior nature for biomedical applications. The variety of representative biomedical applications of microneedles include disease treatment, immunobiological administration, disease diagnosis and cosmetic field.
Our technology enables a cheaper, easier, and faster way of manufacturing microneedle as compared to current manufacturing processes.