Technologies
Discover, Connect & Collaborate at TECHINNOVATION 2021
Next Generation US-guided HIFU Therapy System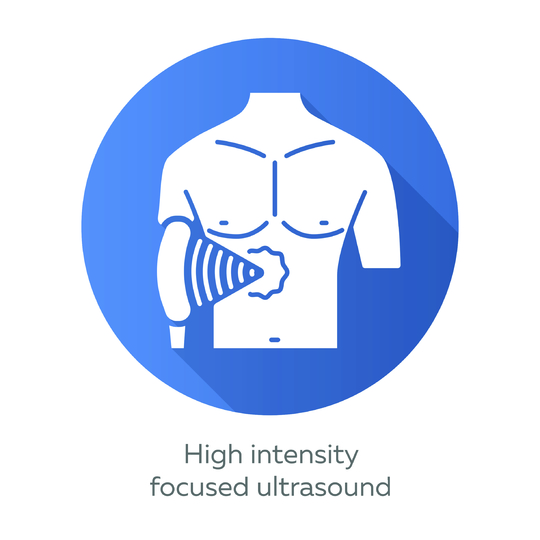 Technology Overview
We have developed a non-invasive Ultrasound (US) - guided High-Intensity Focused Ultrasound (HIFU) therapy system. It is expected to treat cancer without surgery and can be carried out repeatedly because of no radiation exposure.
Current therapeutic modalities for cancer are surgery, radiotherapy, chemotherapy, target therapy and immunotherapy, but they each have their disadvantages such as complexity in procedure, high cost, numerous side effects etc. Our US-guided HIFU therapy system is a new therapeutic modality for cancer, especially intractable cancer like pancreatic cancer.
We are seeking research collaboration with companies researching on cancer treatment or companies looking to enhance drug delivery in specific region.
Technology Features, Specifications and Advantages
Our system applies an ultrasound guide to realize real-time monitoring during cancer treatment. To overcome interference caused by the simultaneous operation of two US at the same time, our therapy system is equipped with a noise cancellation system to enable practitioner to monitor organ and tumor clearly during treatment.
In addition, our therapy system generates cavitation bubble to visualize the treatment site as well as to enhance the heating efficacy. Our system will be able to improve the usability dramatically and treatment time is shortened compared with existing HIFU therapy systems.
We were able to achieve an average treatment time of 17 minutes for pancreatic cancer in clinical research using a prototype therapy system.
Potential Applications
HIFU therapy has the potential to enhance drug efficacy in cancer treatment, and combination therapy with HIFU will be the standard therapy in the future. For hypovascular tumors like those in pancreatic cancer, there is a need to enhance drug penetration and HIFU therapy system can be a solution as it induces cavitation activity, which will result in disruption of highly fibrotic stromal matrix and enhances the drug concentration in tumor. Furthermore, HIFU therapy can increase tumor temperature, inducing temperature sensitive drug to release active agents in tumor.
Customer Benefit
Our therapy system provides clinical benefit for cancer patients, and it can also be used to enhance drug delivery in specific region.