Technologies
Discover, Connect & Collaborate at TECHINNOVATION 2021
Prebiotics Snack Bar from Banana and its Peels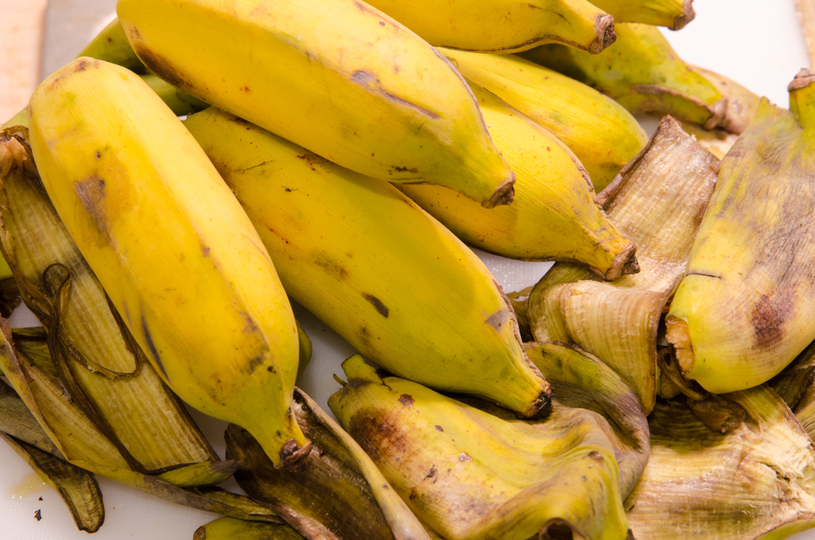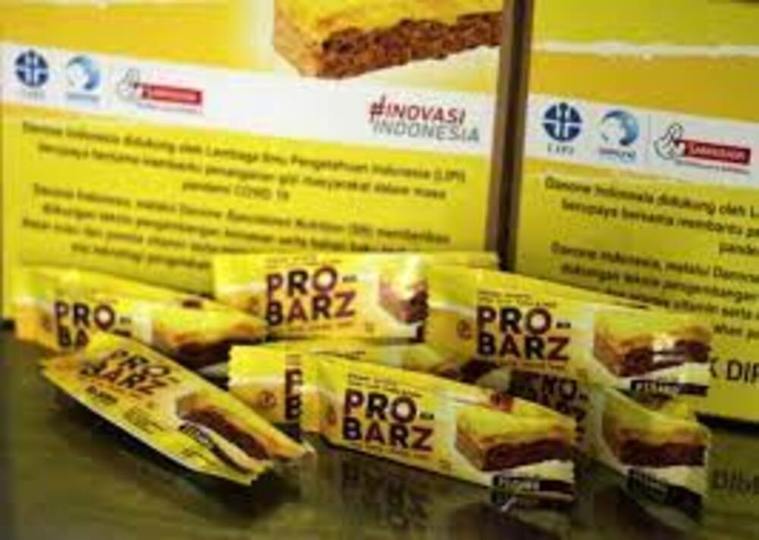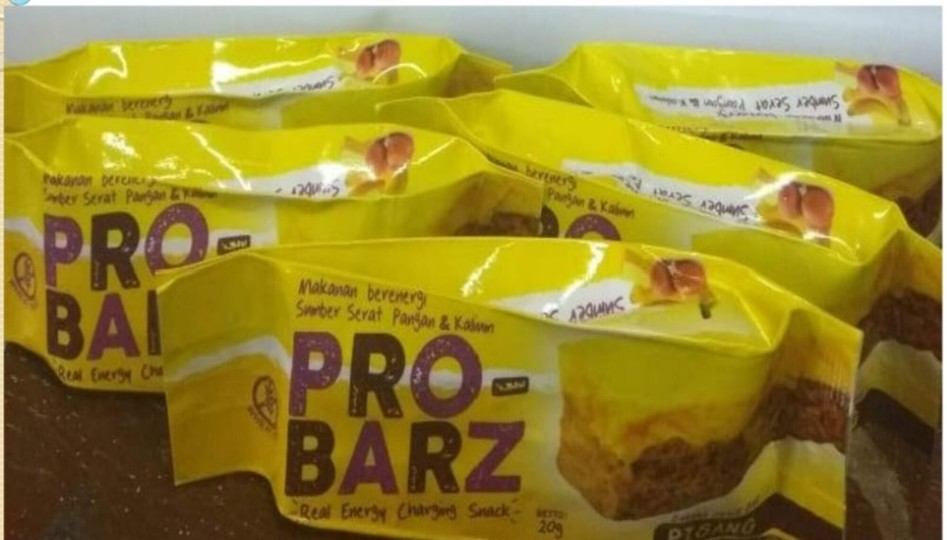 Technology Overview
Bananas and its peels are rich in resistance starch, inulin, oligosaccharide, antioxidants, fibre, minerals and vitamins. The institute has developed a fermentation technology, where whole bananas including its peel is converted into banana flour. This prebiotic rich banana flour has been successfully incorporated into snack bars to improve both adults' and children's gut health.
Target users and partnership: seeking to work with food industry and agriculture-based industries who intend to produce healthy products through bananas and its peels.
Technology Features, Specifications and Advantages
Fresh bananas contain inulin compounds that are natural prebiotics. The innovation lies where fresh bananas including its peels are fermented in a proprietary process developed by the institute. The process is zero waste as all products are converted into banana flour at the end of the process. The prebiotics such as inulin, oligosaccharides, antioxidant, minerals and vitamins within the fruit are preserved during the process which results in a nutritious raw material. The equipment and tools used are stainless steel equipped with digital and precise process parameters such as temperature control and time control to ensure accuracy, consistency of the finished product.
Potential Applications
This raw material can be used in the agrifood industries. The raw material has a wide application and is not limited to a specific market of age group.
Some of its applications include:
Snack bars
Baby snacks
Banana chips
Biscuits
Cakes
3-in-1 instant beverages
Customer Benefit
Processing whole bananas including its peels to be used as a primary raw material is uncommon. It is priced affordably as bananas are easy to cultivate with high yields. The technology is sustainable with zero waste and is scalable with minimal investment on equipment. Technology adopters can maximise profit from upstream to downstream. The end product is nutritious banana flour.