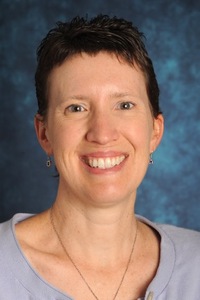 Title
Associate Professor, Department of Biology
Company
New Mexico State University
Bio
Michèle Shuster, Ph.D. is an associate professor in the Department of Biology at New Mexico State University. She received her Ph.D. in the Department of Molecular Microbiology at the Sackler School of Biomedical Sciences at Tufts University School of Medicine. Her current focus is on biology education research, focusing on improving student success and narrowing performance gaps across the curriculum. She is the PI of a SEPA grant, an HHMI undergraduate science education award, and the lead author of an issues-based introductory biology textbook for non-science majors.