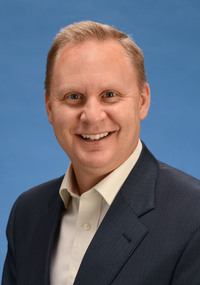 Title
Vice Chancellor of Community Engagement
Company
University of Kansas Medical Center
Bio
Ryan Spaulding is the Vice Chancellor of Community Engagement at the University of Kansas Medical Center (KUMC), the Communications Core Director for the Kansas INBRE initiative, a 10-university bioscience program funded by the NIH, and a Research Associate Professor of Biostatistics. Previously Dr. Spaulding served as the Director of the Center for Telemedicine and Telehealth at KUMC for 12 years. In his current role, he oversees multiple university departments that provide health care services and education to underserved, rural communities in Kansas. Dr. Spaulding also helps develop and implement the university's rural and community health strategy and structure. He has authored several articles and book chapters on the use of health information technologies in the delivery of health care to underserved areas. Dr. Spaulding currently is an investigator on several federal NIH and HRSA grants for providing and researching various rural services. He is a member of the American Telemedicine Association and the National Rural Health Association.