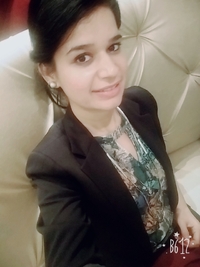 Phd Research Scholar
Thapar University India
Kuljeet Kaur received B. Tech. degree in computer science and M.E. degree in Information Security. She is currently working towards the Ph.D. degree with the Department of Computer Science and Engineering, Thapar University. Her main research interests include radio-frequency identification, cloud computing, and vehicle-to-grid.