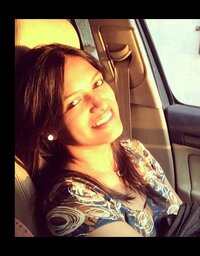 Member of Technical Staff-2
VMware Software India Pvt Ltd
Currently working in Vmware India as MTS-2 in Core Storage R&D . My research interests include data mining, algorithmic optimizations and project management. I also have keen interest in Internet of Things. I have done my schooling and Under-Graduate studies in Bangalore, India.