row-start col-md-12 row-end

row-start col-md-7 #top-section top-section new-section
About the event
Join Hope in Focus at its 2023 LCA Family Conference in Indianapolis, where you'll learn the latest advances in research, deepen your understanding of roles played by various organizations in developing treatments, and gain insight into ways an active patient community can support and accelerate treatment. 
The conference offers an extraordinary opportunity to engage in a robust and interactive exchange of knowledge, experiences, and viewpoints, while making new connections in the Leber congenital amaurosis (LCA) and rare inherited retinal disease (IRD) community.
We are excited to bring together all those who work to advance treatments for blindness for our community, including those living with the disease, and the community of research, industry, and regulatory members working to find and advance treatments. Those attending this event can expect to connect and share their experiences living with LCA, hear the latest research updates, and learn more about what is involved in advancing treatments.
We know how important it is for families and individuals living with this disease to make personal connections with one another and share their experiences, and we believe it's just as important for those working on the treatments to connect with the community seeking those treatments. 
We have families and researchers from across the United States and beyond joining us for this important event. We also know that travel can be expensive, so for those who may need some financial assistance to attend, please contact us to see how we can help. 
We invite all those who wish to learn more about LCA, or other rare retinal diseases, to join us in Indy. See you soon!
row-end col-sm-12 col-md-5 top-80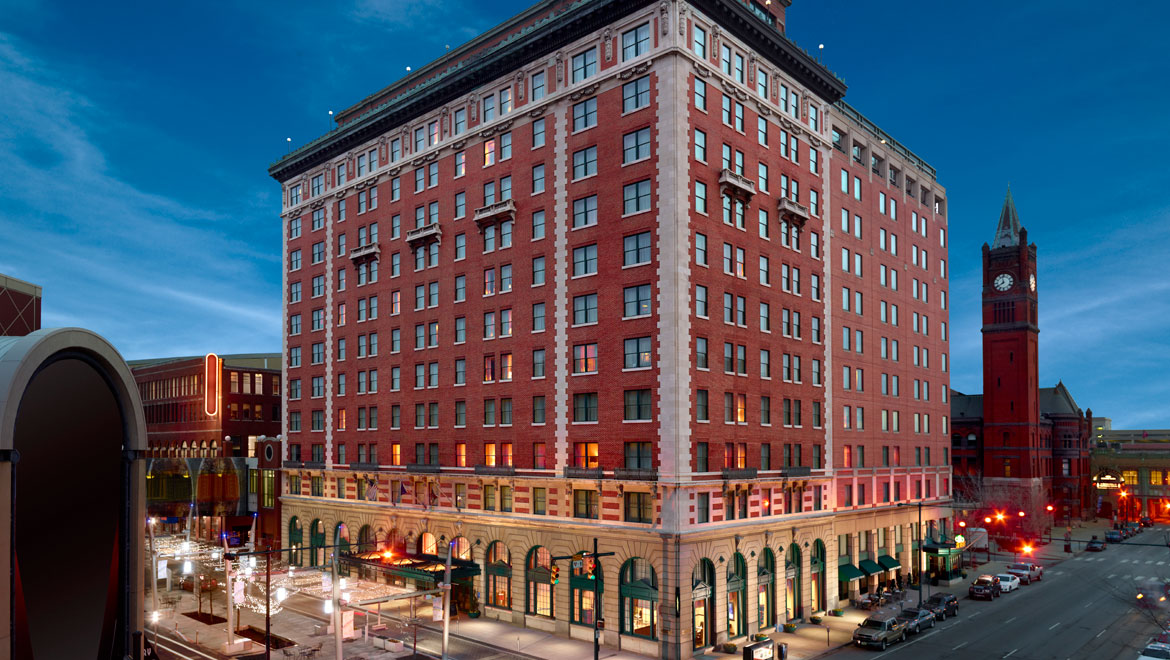 row-start col-xs-12 center section row-end
row-start col-md-12 new-section
ABOUT HOPE IN FOCUS
Hope in Focus, formerly known as Sofia Sees Hope, was founded in 2014 by Laura Manfre and Charles Priebe, whose daughter Sofia has Leber congenital amaurosis (LCA). This rare genetic retinal condition is characterized by blindness or severe vision loss at birth that leads to total blindness.
The mission of Hope in Focus is to transform the lives of those affected by blindness caused by rare inherited retinal disease. The nonprofit organization generates awareness, raises funds for research, and provides outreach, support, and education to those affected by LCA and other rare retinal diseases.
row-start col-xs-12 center new-section row-end
row-start col-md-12 new-section
Sponsors
Being an LCA Family Conference sponsor helps Hope in Focus cover costs of this event, which is so meaningful to families and individuals living with vision loss caused by Leber congenital amaurosis and other rare inherited retinal diseases. It is also a remarkable opportunity to generate awareness of your organization with the IRD community.
"Being part of the 2019 Hope in Focus LCA Family Conference reinforced AGTC's commitment to listening to the patient voice. The conference offered the opportunity to connect face-to-face with people living with LCA and other rare inherited retinal diseases and to hear what they would like to see happen with developing research to treat or cure blindness. Likewise, it was powerful to witness family-to-family connections. Sharing a common bond with people from all different walks of life brings hope and fosters an environment for working together and learning from one another." ~ Jill Dolgin, PharmD, AGTC Executive Director of Global Patient Advocacy
Become a Sponsor
row-start col-xs-12 center new-section row-end
Register
Don't miss this opportunity to connect with other individuals and families living with LCA and hear the latest about research and future treatments for vision loss caused by rare retinal disease.  
Register Now