row-start col-md-7 #top-section top-section new-section
Join us Thursday, November 5, at 11:00am PT to learn how top CSOs and CISOs are managing insider risk in the remote era.
#CSOVirtualEvent
Insider risk has always been an issue that businesses have had to address. But the new work model, with users scattered to the winds, is exposing organizations to greater risks originating from their users driven by the current work dynamic. While every business should have an insider risk program in place, 2020 is showing us why it's important to push insider risk up the list of priorities.
Many are realizing that with a vastly distributed workforce, users can pose a significantly elevated risk to the business. While those risks often arise in response to users just trying to get their jobs done, we're seeing concerted and sophisticated efforts, across many industries, to compromise those users.
Join Bob Bragdon, SVP Managing Director, Worldwide, CSO and experts from our partner, Code42, for this private, interactive, one-hour virtual roundtable, as we discuss these challenges, as well as how collaboration technologies act as risk multipliers. We'll also learn how your peers are addressing the new risks of today with an eye towards the future.
Join us and see the difference: a professionally moderated conversation that's valuable, on point and full of the answers you've been seeking.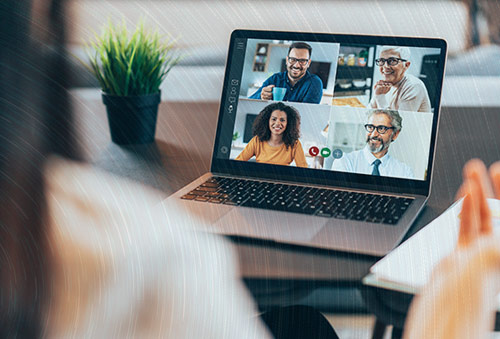 row-start col-xs-12 center colour-section row-end
Register
Space is limited. Reserve your spot today.
Register Now