row-start col-md-7 #top-section top-section new-section
Join us Wednesday, October 21, 2020 at 2:00pm EST to learn how top CSOs are developing a more holistic view of risk and the forces that impact it.
Register Now
#CSOVirtualEvent
Don't miss the opportunity for connection and conversation. The CSO virtual roundtable experience delivers:
A live video meeting led by a skilled host, Bob Bragdon, SVP Managing Wolrldwide Director, CSO.
An intimate, gathering of senior IT/security leaders, from diverse industries, all grappling with similar issues.
A secure, private conversation open only to a carefully vetted group (no recording, no playback, under Chatham House Rule).
Topics covered specifically during this virtual roundtable include:
How has your organization's approach to business or operational risk management changed since the emergence of COVID-19?
What goes into making a business resilient, and where does resiliency rank in importance at your organization? Has that changed this year?. 
What do you see as your organization's greatest operational risks? (People, environment, ICS, cyber, etc.)
What do the first few minutes, inside your business, look like after you get a critical alert?
What are your best practices for sharing risk information with key stakeholders inside your organization?
Join us and see the difference: a professionally moderated conversation that's valuable, on point and full of the answers you've been seeking. Apply to attend today.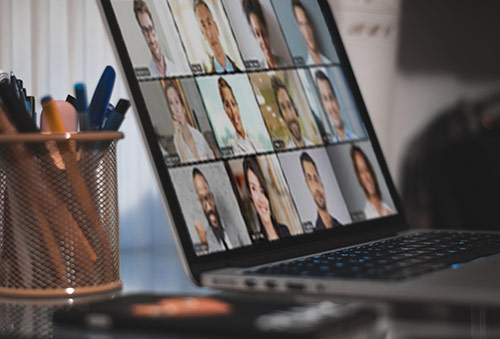 row-start col-xs-12 center colour-section row-end
Register
Space is limited. Reserve your spot today.
Register Now