row-start col-md-7 #top-section top-section new-section
Join us Tuesday, September 22, 2020 at 2pm ET to learn what approaches organizations can take to improve their risk posture in a changing/evolving work environment.
Register Now
#CSOVirtualEvent
Don't miss the opportunity for connection and conversation. The CSO virtual roundtable experience delivers:
A live video meeting led by a skilled host, Bob Bragdon, SVP, Worldwide Managing Director, CSO and featuring Charles Keane, User Protection GTM at Forcepoint.
An intimate, gathering of senior IT/security leaders, from diverse industries, all grappling with similar issues.
A secure, private conversation open only to a carefully vetted group (no recording, no playback, under Chatham House Rule).
Mobile Workforce, Digital Transformation, Insider Threat – while organizations have developed sophisticated methodologies to address these trends, concerns remain constant around data walking out the door. The increasing realities of a highly changing landscape coupled with an ever-increasing demand to increase productivity have highlighted the need for greater precision in evaluating risk exposure and improving an organization's security posture. Despite these dynamic challenges, an organization's most valuable resources remain constant – its people and highly sensitive data they interact with.
Join us and see the difference: a professionally moderated conversation that's valuable, on point and full of the answers you've been seeking. Apply to attend today.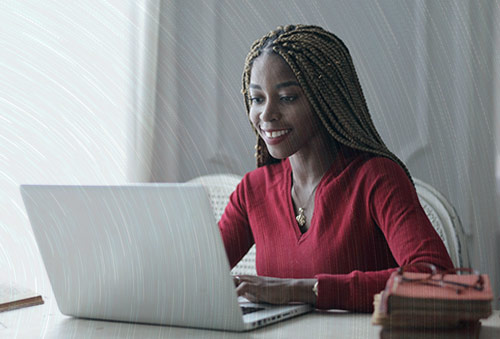 row-start col-xs-12 center colour-section row-end
Register
Space is limited. Reserve your spot today.
Register Now