row-start col-md-7 #top-section top-section new-section
Join us Thursday, August 6, 2020 at 2pm Eastern/11am Pacific to learn how top CSOs are dealing with new trends in application risk and how enterprises should respond to them. 
Register Now
#CSOVirtualEvent
Don't miss the opportunity for connection and conversation. The CSO virtual roundtable experience delivers:
A live video meeting led by a skilled host, Bob Bragdon, SVP, Worldwide Managing Director, CSO.
An intimate, gathering of senior IT/security leaders, from diverse industries, all grappling with similar issues.
A secure, private conversation open only to a carefully vetted group (no recording, no playback, under Chatham House Rule).
The Bring Your Own App (BYOA) trend has brought productivity, creativity, and satisfaction to the modern workforce.  And, more lately, with the advent of citizen developer tools and younger generations with more programming education, we've seen an increase in Develop Your Own App (DYOA).  

However, it's important to understand that both BYOA and DYOA introduce risks to an organization: data can be left exposed, stored without adequate protection, or shared with untrusted parties.  Unfortunately, traditional device-oriented management strategies are ineffective in combatting this challenge.  

Join us for this engaging discussion of these new trends in application risk and how enterprises should respond to them.

 Apply to attend today.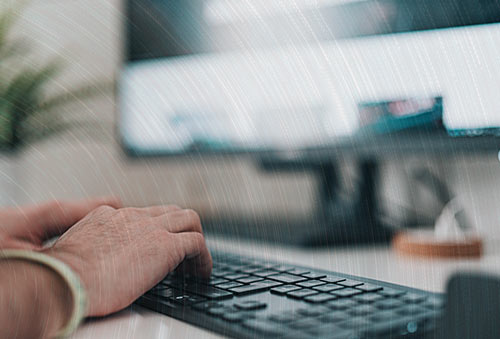 row-start col-xs-12 center colour-section row-end
Register
Space is limited. Reserve your spot today.
Register Now