row-start col-md-7 #top-section top-section new-section
Join us for this on demand event to learn where IT resilience strategies and technologies are headed.
#CIOVirtualEvent
 
As organizations face ongoing business impacts in uncertain times, they're learning valuable lessons about IT resilience. The sudden shift in how and where people work has presented new challenges, causing spikes in IT resource demands and unplanned outages. Untested work-from-home processes have slowed overall productivity and increased IT trouble tickets. These rapidly unfolding consequences lay bare the critical importance of IT resilience.

During this virtual event we'll discuss:
Newfound efficiencies critical to success in today's business climate, and how AIOps-driven intelligence can reduce outages in digital services
How automation can eliminate manual processes and boost productivity
Strategies to prioritize impacts and remedies across users, services and applications
You'll have the opportunity to:
Hear from experts who are at the forefront of navigating these challenges.  
Gain a clear understanding of where IT resilience strategies and technologies are headed, and why they're critical to success in a challenging business environment.
Learn how you can leverage capabilities today while planning for tomorrow's requirements.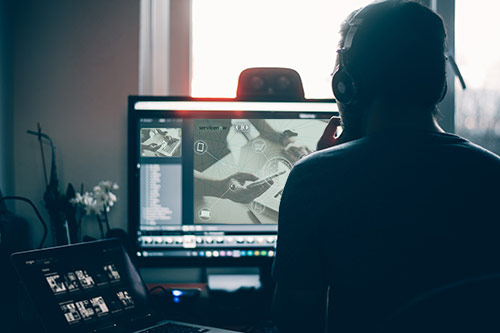 row-start col-xs-12 center colour-section row-end
Register
Space is limited. Reserve your spot today.
Register Now