row-start col-md-7 #top-section top-section new-section
About the event
Sofia Sees Hope's LCA Family Conference will provide information about advances in research, deepen your understanding of the roles various organizations play in developing treatments, and provide insight into how an active patient community can support and accelerate treatment. Engage in a robust and interactive exchange of knowledge, ideas, and viewpoints as you make new connections in the Leber congenital amaurosis (LCA) and rare inherited retinal disease (IRD) community.
"Our whole family had a terrific time at the 2018 LCA Family Conference. The panel discussions were great, introducing us to new information and services as well as the people that are helping to drive research, advocacy and education in and around the rare inherited retinal disease community. Afterward, the family group session was a truly special experience where we had the chance to hear about others' journeys, and share our own. Actually getting the chance to sit down with families facing similar challenges and situations, from all over the world, made us feel like part of a greater community and that we are not on our own."
~ Benjamin Listwon, whose son Leo has Stargardt disease
row-end col-sm-12 col-md-5 top-80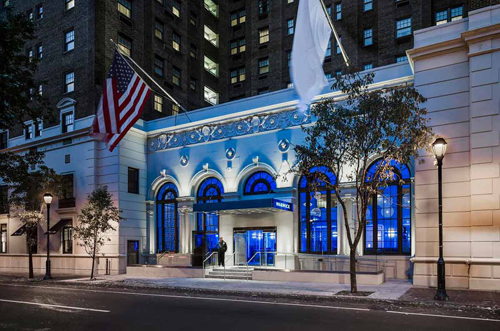 row-start col-xs-12 center section row-end
row-start col-md-12 new-section
ABOUT SOFIA SEES HOPE
Sofia Sees Hope is a 501c(3) nonprofit global patient advocacy organization dedicated to transforming the lives of those affected by blindness caused by rare inherited retinal diseases. Our mission is to generate awareness, raise funds for research, and provide outreach, support and education to those affected by LCA and other rare retinal diseases.

We see a cure for blindness.
row-start col-xs-12 center new-section row-end
row-start col-md-7 colour-section
Sponsors
Being a sponsor of the LCA Family Conference helps Sofia Sees Hope cover the costs of this event, which is so meaningful to families and patients living with vision loss caused by Leber congenital amaurosis and other rare inherited retinal diseases. It is also a remarkable opportunity to generate awareness of your organization with the IRD community.
"At Editas Medicine we hope to one day provide treatment options for some of the people living with certain forms of LCA. The 2018 Sofia Sees Hope LCA Family Conference was an opportunity to hear directly from the LCA community and to learn more about the remarkable advocacy work being done. It was powerful and inspirational to see the connections LCA families make with one another, people in some cases that they have never met but who are having a shared life experience."
~ Sean Ring, Vice President, Market Development and Product Management at Editas Medicine
Become a Sponsor
col-sm-12 col-md-5 top-80 row-end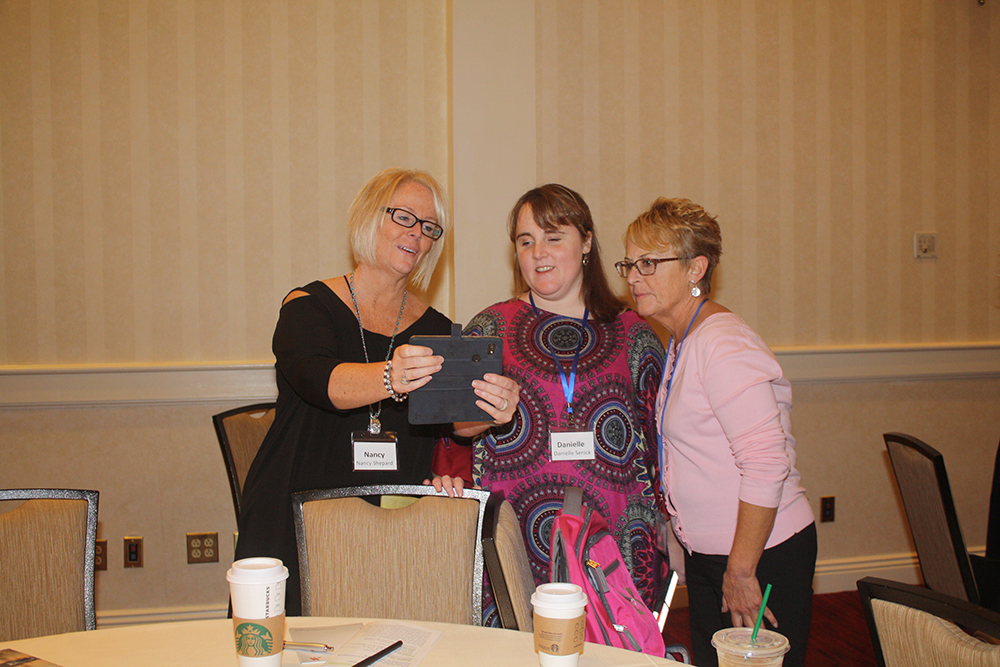 row-start col-xs-12 colour-section row-end
---
Sponsors
row-start col-xs-12 center new-section row-end
Register
Don't miss this opportunity to hear the latest information about research and future treatments for vision loss caused by LCA and IRDs, as well as connect with other families. 
Register Now