row-start col-md-7 #top-section top-section new-section
U.S. Virtual Events
During this period of social distancing, we have a series of virtual events providing mission critical content to you, our audience of 1 million+ US-based tech executives. Find more details on our New Reality series here and our custom partner programs here. If you would like to be notified of upcoming programs, you can sign up here.
U.S. Face-to-Face Events
As a result of the Covid-19 situation, we've postponed and are rescheduling events through 2020. We expect to announce new dates soon. This will allow us to focus on taking the right measures to create a safe environment for all later in the year, and to fulfill the information needs of our attendees and the customer networking and branding needs of our sponsors.
IDG's US events are designed to provide experiences that foster information sharing, inspiration, and practical tools for IT executives. Content is curated by industry experts who are passionate about technology and understand the important role that face-to-face events play in deepening relationships. In fact, 96% of attendees would recommend our conferences to their colleagues.

Whether regional, national or custom, all IDG events bring together the brightest minds and focus on topics that will make a difference in how attendees approach strategy, technology innovation, and critical business issues across industries.
Multi-Day Conferences
CSO50 Conference + Awards, November 17, 18, 19 2020  focuses on "Leveraging World-Class Security Strategies". This premier event will honor and share the critical viewpoints of today's leading CSOs, CISOs and security executives. 
col-sm-12 col-md-5 top-80 row-end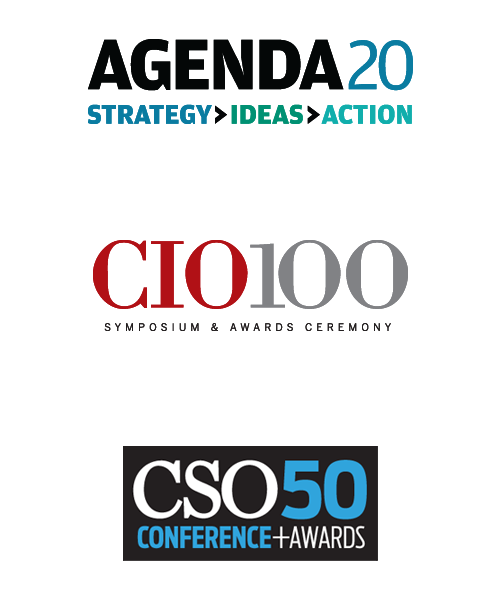 Custom Programs
IDG offers a wide range of invitation-only custom programs that bring together IT decision-makers and tech-savvy business leaders outside of traditional conference settings. Keynotes & Cocktails and Executive Dinners offer a variety of experiences built around bringing together IT executives, who share a similar focus or challenge, with service providers and expert speakers who can offer advice and thought-provoking content.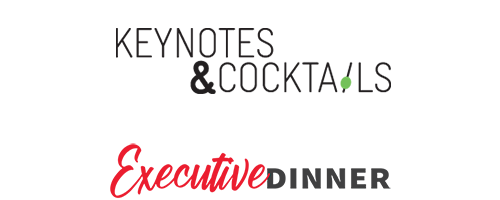 row-start col-xs-12 center row-end