Register now and make plans to participate in Mincron Software Systems 2015 Vendor EXPO! The EXPO is being held in conjunction with Mincron's annual User Conference, which is located this year at The Shores Resort & Spa, a beautiful ocean-side resort in Daytona Beach Shores, Florida.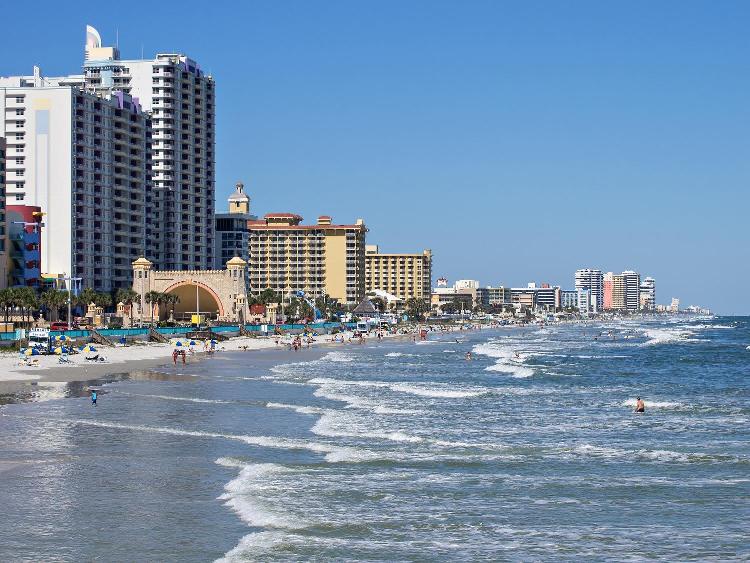 The Vendor EXPO is designed to give you access to our customers who either currently use your products or services or would be interested in learning more about them. Invitations to exhibit are only extended to select vendors who offer products and services that provide value to our customers.


 
Mincron's User Conferences are annual user community gatherings designed to allow attendees to take advantage of a "university-style" educational opportunity while networking with our staff and peers from other attending companies. We find that the relaxed atmosphere of a premier facility in an outstanding locale creates an exciting receptive mindset for our customers.