row-start col-md-7 #top-section top-section new-section
Executive Forum on Leadership, IT Innovation and Business Strategy
Houston, TX • November 14, 2019
Hilton Houston Post Oak by the Galleria
We invite you and your team to join us for unparalleled professional networking, rich content and a superior event experience at CIO Perspectives. From your first cup of coffee before the opening keynote to our cocktail hour at the end of the day, you'll enjoy conversations and idea exchanges with an exclusive audience of your peers.
When you and your colleagues attend, you'll be joining CIO's and senior IT executives attending from organizations such as: Fiserv, AIG, JP Morgan, Chevron, Shell, Shlumberger, UT Health, Frosch, Direct Energy, University of Houston, Texas Childrens Hospital, and many more.
See you in Houston!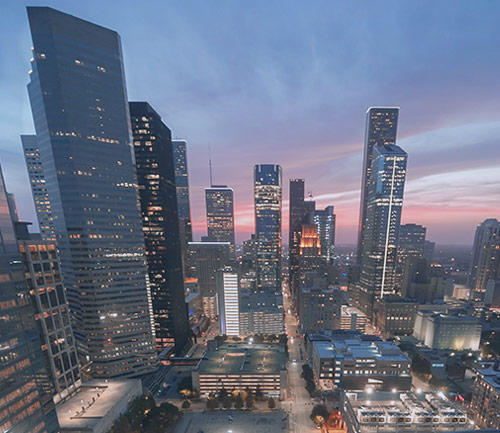 row-start col-xs-12 center colour-section row-end
row-start col-xs-12 center row-end
Register
Immerse yourself in our program for a well-rounded learning experience focusing on the most pressing IT and business issues of the day.
Register Now
row-start col-xs-12 center colour-section row-end
Sponsorship Opportunities
Join our executive ecosystem and build relationships among today's technology leaders while driving awareness of your brand. Sponsorship opportunities include speaking, exhibiting and private events. Don't miss this opportunity to connect with leading CIOs to showcase your thought leadership as a key player in the technology space.
Contact your CIO sales executive or
Adam Dennison, SVP/Publisher, 508-935-4087
View our sponsors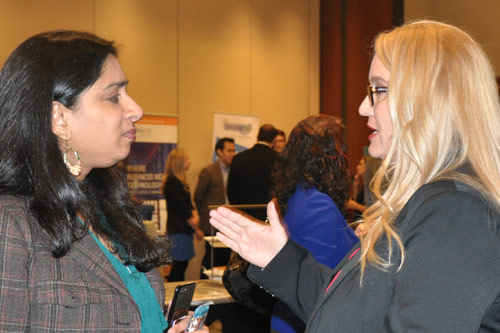 row-start col-xs-12 center colour-section row-end
CIO Leadership LIVE
Watch, listen and learn as CIOs around the country talk one-on-one about business strategy, tech innovation, IT leadership, digital transformation and more with host Maryfran Johnson. Watch episodes live-streamed on twitter @CIOonline.