row-start col-md-7 #top-section top-section new-section
Where Technology and Business Leaders Come to Network—and Stay for the Insights
City, ST • DATE
#CIOLeadershipIDG
CIO Leadership is a one-day event where IT executives discuss successful strategies among peers in a highly interactive environment. Our agenda is designed with guidance from CIO Hall of Fame and CIO 100 winner alumni—an esteemed group representing the brightest, most experienced and most strategic minds in IT leadership today—so you have a rich, meaningful experience.
Networking opportunities embedded throughout the day ensure that participants make valuable connections and build relationships that will help you navigate today's ever changing business and technology landscape. Join us and see why we have a 99% recommend rate in every city we visit!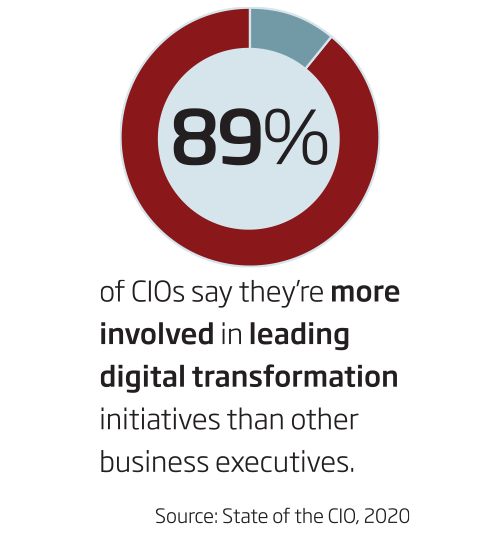 row-start col-xs-12 center colour-section row-end
Register
Immerse yourself in our program for a well-rounded learning experience focused on today's most pressing IT and business issues.
Register Now
row-start col-xs-12 center row-end
row-start col-md-7 colour-section
Partnership Opportunities
Join our executive ecosystem and build relationships among today's technology leaders while driving awareness of your brand. Partnership opportunities include speaking, exhibiting and private events. Don't miss this opportunity to connect with leading CIOs to showcase your thought leadership as a key player in the technology space.
Contact your CIO sales executive or
Adam Dennison, SVP/Publisher, 508-935-4087
View our partners