row-start col-md-7 #top-section top-section new-section
 As a result of the COVID-19 situation, we've postponed and are rescheduling events through May. We are focused on ensuring that our top priority remains the health and safety of all participants at our events, including attendees, partners, suppliers and staff. We are rescheduling this event for later in 2020 and will be advising you of our new schedule shortly. Our new dates will allow us to focus on taking the right measures to create a safe environment for all later in the year, and to fulfill the information needs of our attendees and the customer networking and branding needs of our partners.
During this period of social distancing, we also have a series of virtual events providing mission critical content to you, our audience of 1 million+ US-based tech executives. For our partners, we have presentation, networking and virtual event solutions, as well as digital lead generation solutions. To learn more about partnership opportunities, please contact Adam Dennison.
For the foreseeable future, we will continue to focus on providing a healthy environment at all our events, featuring the following processes:
 Attendees
•Attendees should not attend an event if they are feeling unwell. Attendees should monitor the CDC travel guidelines prior to attending.
•IDG works with each venue to ensure they are compliant with CDC and the World Health Organization (WHO) guidance for sanitary practices.
•Attendee registration confirmations will include guidelines on healthy procedures.
 On-site
•We will advise all event participants to refrain from shaking hands. We recommend the IDG elbow tap.
•Each event site will include a supply of hand sanitizer.
•Should our onsite staff observe a participant who appears to be ill, we will escort the person off the premises and advise them to seek medical attention.
•Onsite event staff will be equipped with information on the closest medical facilities for testing or treatment.
Where Technology and Business Leaders Come to Network—and Stay for the Insights
CIO Leadership Silicon Valley
Marriott San Mateo
1770 S. Amphlett Blvd
San Mateo, CA
TBD
 #CIOLeadershipSV | #CIOLeadershipIDG
CIO Leadership is a one-day event where IT executives discuss successful strategies among peers in a highly interactive environment. Our agenda is designed with guidance from CIO Hall of Fame and CIO 100 winner alumni—an esteemed group representing the brightest, most experienced and most strategic minds in IT leadership today—so you have a rich, meaningful experience.
Networking opportunities embedded throughout the day ensure that participants make valuable connections and build relationships that will help you navigate today's ever changing business and technology landscape. Join us and see why we have a 99% recommend rate in every city we visit!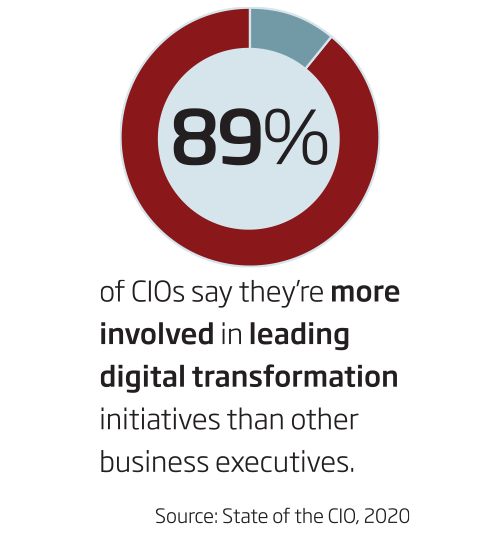 row-start col-xs-12 center row-end
row-start col-md-7 colour-section
Partnership Opportunities
Join our executive ecosystem and build relationships among today's technology leaders while driving awareness of your brand. Partnership opportunities include speaking, exhibiting and private events. Don't miss this opportunity to connect with leading CIOs to showcase your thought leadership as a key player in the technology space.
Contact your CIO sales executive or
Adam Dennison, SVP/Publisher, 508-935-4087
View our partners