Become a Partner
CIO Leadership is a series of one-day regional forums for CIOs and tech-involved business executives to exchange insights and ideas for leading digital change and transformation within their organizations.
Speaking opportunities are available, built directly into the agenda to increase awareness of your company onsite! Contact us today to learn how you can participate in the CIO Leadership in your area to position your organization as a technology leader, educate attendees about your solutions and learn their challenges and priorities.
row-end col-sm-12 col-md-5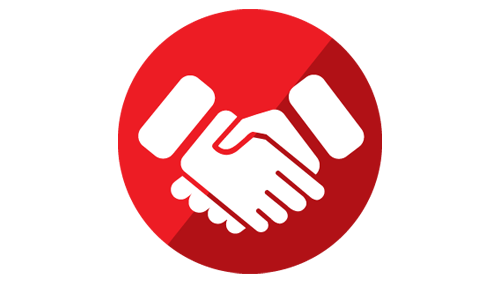 row-start col-md-7 colour-section
DEMO Opportunity
Showcase your product or solution with a 7 minute DEMO session. Share the most important features and benefits with an audience eager to see and hear how your product or solution works.
Applications for this demo opportunity will be evaluated and vetted to help you determine if this session is a good fit for you. A Networking-Rich Environment
CIO Leadership provides the perfect community for our vendor partners to develop relationships with enterprise CIOs, lead discussions on key business technology topics, and participate as a peer at these executive events.
Each forum in the CIO Leadership series attracts a regional audience of the most influential information technology executives and technology involved business executives from mid-size to large companies across all industries. As an invitation-only event, all attendees are hand-vetted to include qualified titles, companies and buyers by CIO's Executive Programs team.
row-end col-sm-12 col-md-5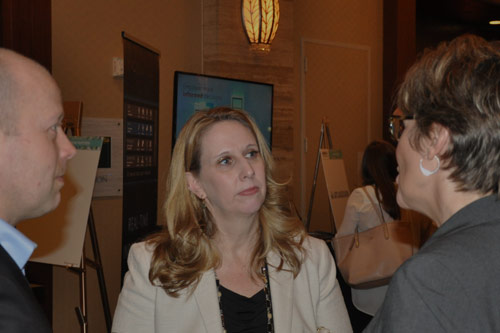 row-start col-md-7 colour-section
Attendee Profile:
Average IT Budget
$241 million
Average Revenue
$7.8 billion
Source: 2018 CIO Perspectives Executive Summaries – Aggregate Data
row-end col-md-5 colour-section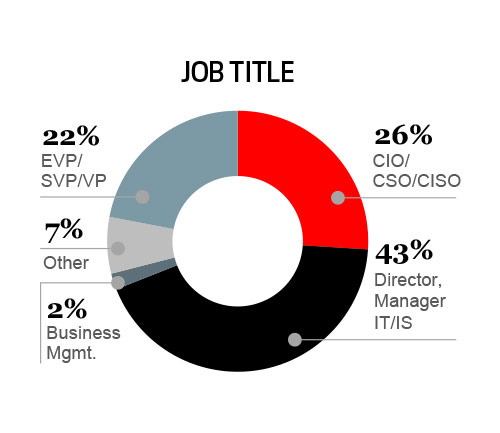 row-start col-xs-12 center row-end
For more information on partnership opportunities and levels, contact your IDG sales representative or
Adam Dennison, SVP/Publisher, 508-935-4087 or