row-start col-md-7 #top-section top-section new-section
IDG's Latest Update on Coronavirus
Strategic Networking For Technology And Business Leaders
CIO Leadership events bring together the expertise of the CIO brand's extensive network of Chief Information Officers, senior IT executives and technology experts from across multiple industries. These day-long, regionally focused forums take place annually in eight cities across the country.
The agendas are strategically designed with guidance from CIO Hall of Fame and CIO 100 winner alumni — an esteemed group representing the brightest, most experienced and most strategic minds in IT leadership today. CIO Leadership draws from the best of the best, featuring case studies from winners of our CIO 100 awards and other highly regarded tech, business and digital executives.
Join us for an invaluable day of learning and networking.  #CIOLeadershipIDG

row-end col-sm-12 col-md-5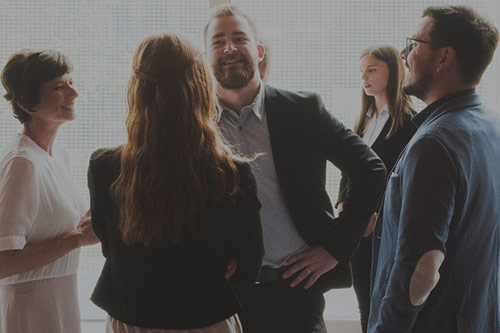 row-start col-xs-12 center colour-section row-end
row-start col-md-7 sponsor-section
Partnership Opportunities
Join our executive ecosystem and build relationships among today's technology leaders while driving awareness of your brand. Partnership opportunities include speaking, exhibiting and private events. Don't miss this opportunity to connect with leading CIOs to showcase your thought leadership as a key player in the technology space.
Contact your CIO sales executive or
Adam Dennison, SVP/Publisher, 508-935-4087
Partnership
row-end col-sm-12 col-md-5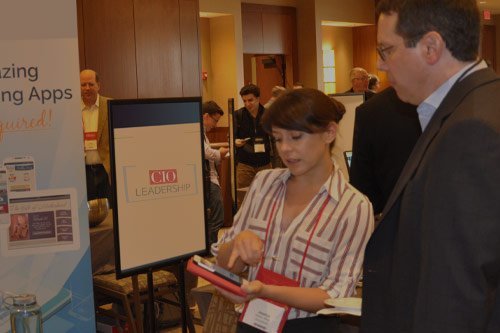 row-start col-xs-12 center colour-section row-end
CIO Leadership LIVE
Watch, listen and learn as CIOs around the country talk one-on-one about business strategy, tech innovation, IT leadership, digital transformation and more with host Maryfran Johnson. Watch episodes live-streamed on twitter @CIOonline.