row-start col-md-7 #top-section top-section new-section
Join us Tuesday, November 10, 2020
at 2pm Eastern/11am Pacific.
The COVID-19 pandemic has accelerated digital transformation in health care at an incredible pace. Health organizations must mobilize their analytics strategy to capture the hidden potential in structured and unstructured data, increase adoption of cloud analytics and support interoperability to empower a data-driven decision culture. Success requires capitalizing on data and embedding analytics into business and clinical processes to facilitate quick and confident decisions that will improve health insights and outcomes.
Don't miss the opportunity for connection and conversation. The CIO virtual roundtable experience delivers:
A live video meeting led by a skilled host/CIO Contributing Editor.
An intimate gathering of senior IT leaders grappling with similar issues
A secure, private conversation open only to a carefully vetted group (no recording, no playback).
In this virtual roundtable, you and a select group of senior IT executives from the Health Care Industry will discuss and share perspectives on:
Lessons learned from innovative leaders in health care analytics
The risks and rewards inherent in the digital disruption of health care
How the pandemic and other uncertainties are reshaping your analytics strategy
Data access challenges and the need for continuous improvement of models
How to stretch limited IT budget, resources and talent availability
Moving beyond point solutions to create a true analytics platform that empowers everyone and enables interopability
How to create an organizational structure around analytics that unites business and clinical leaders to ensure success
Capabilities needed from your analytics and infrastructure/cloud partners to become a data-driven decision company
Join us and see the difference: a professionally moderated conversation that's valuable, on point and full of the answers you've been seeking. Apply to attend today.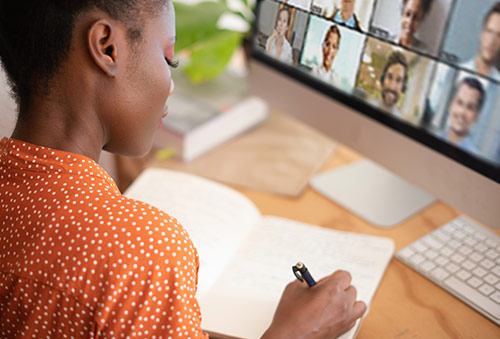 row-start col-xs-12 center colour-section row-end
Register
Space is limited. Reserve your spot today.
Register Now