row-start col-md-7 #top-section top-section new-section
FED IT Leaders Discuss Remote Printing Security Risks
Join us Thursday, October 29, 2020
at 2:00pm ET / 11:00am PT to to learn how Federal IT leaders are managing security & compliance challenges from remote printing.
#CIOVirtualEvent #CSOVirtualEvent
IT and security leaders in federal government must address the document security vulnerabilities that come from today's work from home environment. Join your peers in a conversation lead by Bob Bragdon, SVP and Worldwide Managing Director for CSO, for a discussion on:
Recognizing critical security gaps in remote printing
Defending your network from evolving threats
Remote printing compliance and risk mitigation
Advanced security practices to protect document printing
Improved monitoring and management of your print environment
Don't miss the opportunity for connection and conversation. The CIO/CSO virtual roundtable experience delivers:
A live video meeting led by a skilled host.
An intimate, gathering of senior IT leaders, from federal government, all grappling with similar issues.
A secure, private conversation open only to a carefully vetted group (no recording, no playback).
Join the editors of CIO-CSO.com, HP MPS experts and senior IT FED leaders for an interactive roundtable discussion.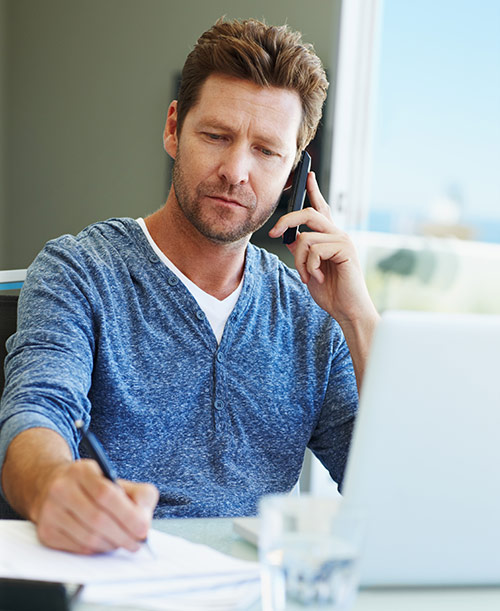 row-start col-xs-12 center colour-section row-end
Register
Space is limited. Reserve your spot today.
Register Now