row-start col-md-7 #top-section top-section new-section
Join us Tuesday, October 6, 2020 at 2:00pm ET to learn how top CSOs are managing access management securely and effectively in today's hybrid work environment.
Register Now
#CSOVirtualEvent
Don't miss the opportunity for connection and conversation. The CSO virtual roundtable experience delivers:
A live video meeting led by a skilled host, Bob Bragdon, SVP, Worldwide Managing Director, CSO.
An intimate, gathering of senior IT/security leaders, from diverse industries, all grappling with similar issues.
A secure, private conversation open only to a carefully vetted group (no recording, no playback, under Chatham House Rule).
Topics covered specifically during this virtual roundtable include:
Planning for information protection in a hybrid work environment
How the new work dynamic should impact your approach to access management and why it's more important than ever before
Addressing access management in a cloud/multi-cloud enterprise
Join us and see the difference: a professionally moderated conversation that's valuable, on point and full of the answers you've been seeking. Apply to attend today.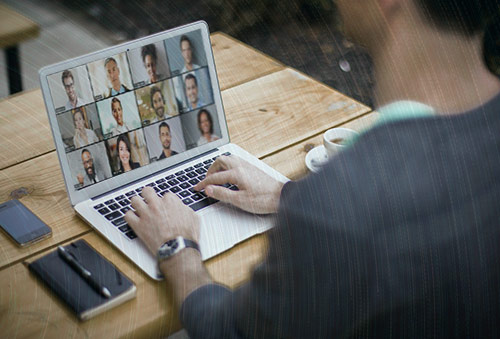 row-start col-xs-12 center colour-section row-end
Register
Space is limited. Reserve your spot today.
Register Now