row-start col-md-7 #top-section top-section new-section
Join us Wednesday, October 7, 2020
at 2:00pm EST / 11:00am PST to hear top CIOs share experiences and plans relating to consolidating and cost optimization.
#CIOVirtualEvent
Don't miss the opportunity for connection and conversation. The CIO virtual roundtable experience delivers:
A live video meeting led by a skilled host/CIO Contributing Editor.
An intimate, gathering of senior IT leaders, from diverse industries, all grappling with similar issues.
A secure, private conversation open only to a carefully vetted group (no recording, no playback).
Topics covered specifically during this virtual roundtable include:
How M&A activity frames IT infrastructure planning, including cloud-migration, data center consolidation, and application modernization.
The connections between site and technology consolidation and reducing operating costs and the IT infrastructure footprint. 
How the new—and different—normal for financial services could compel institutions to continually reinvent business models and solutions.
Exploring initiatives in automation, self-service, and analytics.
Security, risk, and governance challenges and solutions as financial services organizations interact with at-home employees, customers, and consumers.
Join us and see the difference: a professionally moderated conversation that's valuable, on point and full of the answers you've been seeking. Apply to attend today.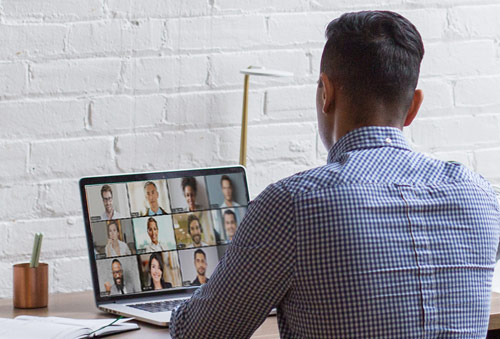 row-start col-xs-12 center colour-section row-end
Register
Space is limited. Reserve your spot today.
Register Now