row-start col-md-7 #top-section top-section new-section
Join us Thursday, September 24, at 2:00 pm ET to learn how top CIOs are drastically reducing the costs and risks associated with IT modernization projects.
#CIOVirtualEvent
During this virtual roundtable, we'll discuss how even though a key component of any digital transformation strategy is improving the customer experience, only 72% of enterprise executives believe that access to data is a major bottleneck to a modern customer experience. To remove this data bottleneck, enterprises must leverage modern data management practices enabling the synchronization of data across systems and clouds.
Join us as we discuss these topics and more:
DataOps Methodology
The benefits of synchronizing data across systems to test applications that orchestrate customer workflow
Creating agility for core application updates with on-demand data
How to streamline the CI/CD pipeline to release features faster
Securing data to share with teams inside and outside your organization
The CIO virtual roundtable experience delivers:
A live video meeting led by Ken Piddington, CIO Contributing Editor.
An intimate, gathering of senior IT leaders, from diverse industries, all grappling with similar issues.
A secure, private conversation open only to a carefully vetted group (no recording, no playback).
Don't miss the opportunity for connection and conversation.
Join us and see the difference: a professionally moderated conversation that's valuable, on point and full of the answers you've been seeking.
Apply to attend today.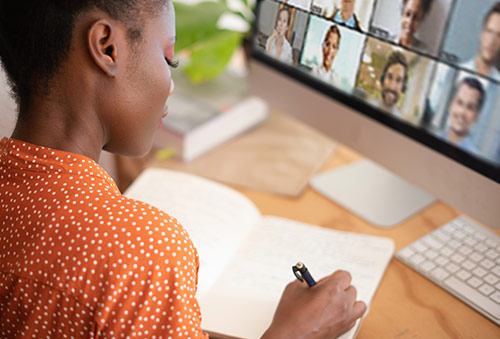 row-start col-xs-12 center colour-section row-end
Register
Space is limited. Reserve your spot today.
Register Now