row-start col-md-7 #top-section top-section new-section
Join us Wednesday, September 30, 2020
at 11am PT/2pm ET to learn how top CIOs are  enacting modern communication and collaboration processes across the supply chain and vendor ecosystems.
#CIOVirtualEvent
Don't miss the opportunity for connection and conversation. The CIO virtual roundtable experience delivers:
A live video meeting led by a skilled host/CIO Contributing Editor.
An intimate, gathering of senior IT leaders, from diverse industries, all grappling with similar issues.
A secure, private conversation open only to a carefully vetted group (no recording, no playback).
Topics covered specifically during this virtual roundtable include:
The need for connecting and collaborating across your ecosystem
Drivers and challenges of accelerating digital transformation initiatives
Creating innovative user experiences
Impacts on the IT infrastructure
Join us and see the difference: a professionally moderated conversation that's valuable, on point and full of the answers you've been seeking. Apply to attend today.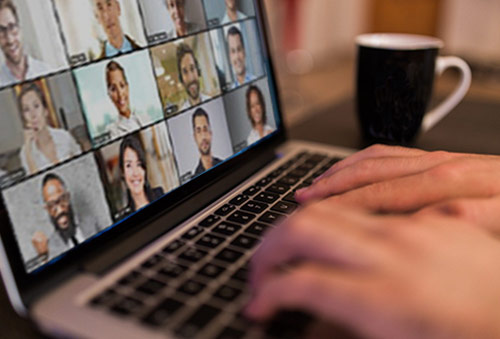 row-start col-xs-12 center colour-section row-end
Register
Space is limited. Reserve your spot today.
Register Now