row-start col-md-7 #top-section top-section new-section
Join us Thursday, September 17, 2020 at 11am PST/2pm EST to learn how top CSOs are dealing with challenges of protecting sensitive data in an ever-changing work environment.
Register Now
#CSOVirtualEvent
The exponential growth of data in combination with an ever-increasing number of regulatory requirements is blurring traditional boundaries when it comes to securing data, while the acceleration of remote collaboration has made protecting sensitive and proprietary data more challenging than ever. Join us to discuss this and more amongst security leaders facing similar challenges.
Don't miss the opportunity for connection and conversation. The CSO virtual roundtable experience delivers:
A live video meeting led by a skilled host, Bob Bragdon, SVP, Worldwide Managing Director, CSO.
An intimate, gathering of senior IT/security leaders, from diverse industries, all grappling with similar issues.
A secure, private conversation open only to a carefully vetted group (no recording, no playback, under Chatham House Rule).
Join us and see the difference: a professionally moderated conversation that's valuable, on point and full of the answers you've been seeking. Apply to attend today.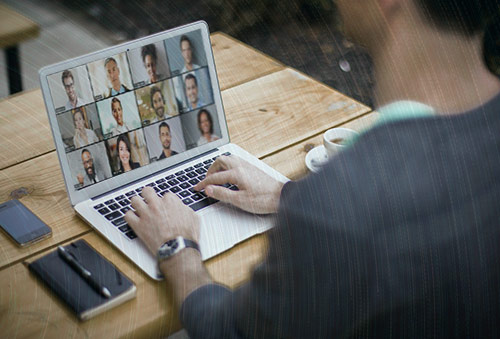 row-start col-xs-12 center colour-section row-end
Register
Space is limited. Reserve your spot today.
Register Now