row-start col-md-7 #top-section top-section new-section
Join us Wednesday, September 23, at 11:00 am PT to learn how top CSOs are simplifying cloud security and encryption in a multi-cloud environment.
Register Now
#CSOVirtualEvent
As businesses accelerate their migration of core processes and data to the cloud, security remains a top consideration. In fact, according to IDG's Cloud Survey, security concerns remain the #1 roadblock to cloud adoption. Despite that, the migration continues as organizations seek to gain the benefits of scale and flexibility. But managing the security of your cloud-based assets can be complicated and expensive. Cloud providers offer some native solutions, like encryption, but if you operate in a multi-cloud environment, as most businesses do, then you end up having to manage multiple solutions with each provider you use.
Join us as we discuss the challenges of managing cloud security and how utilizing non-native solutions might be a better approach to addressing security priorities like encryption.
Don't miss the opportunity for connection and conversation.
A live video meeting led by a skilled host, Bob Bragdon, SVP, Worldwide Managing Director, CSO and featuring Sol Cates, Global Head of Research and Technology at Thales.
An intimate, gathering of senior IT/security leaders, from diverse industries, all grappling with similar issues.
A secure, private conversation open only to a carefully vetted group (no recording, no playback, under Chatham House Rule).
Join us and see the difference: a professionally moderated conversation that's valuable, on point and full of the answers you've been seeking. Apply to attend today.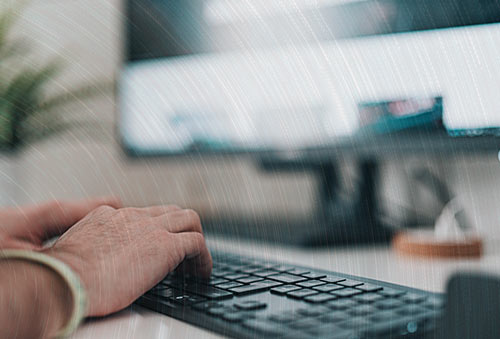 row-start col-xs-12 center colour-section row-end
Register
Space is limited. Reserve your spot today.
Register Now