row-start col-md-7 #top-section top-section new-section
Join us Thursday, August 6, 2020
at 2pm Eastern/11am Pacific to learn how successful business transformation strategies can be accelerated by optimizing the design, development and deployment of IT modernization initiatives
 
#CIOVirtualEvent
Don't miss the opportunity for connection and conversation. The CIO virtual roundtable experience delivers:
A live video meeting led by a skilled host/CIO Contributing Editor.
An intimate, gathering of senior IT leaders, from diverse industries, all grappling with similar issues.
A secure, private conversation open only to a carefully vetted group (no recording, no playback).
Topics covered specifically during this virtual roundtable include:
Has there been a push to accelerate the pace at which business transformation initiatives are being executed over the past six months?

How are organizations are managing through the current situation to drive positive outcomes?

What impact is this having on business and technology culture in your organization?

What impact are business transformation objectives having on your IT modernization initiatives?

How important is it to have economic agility?

How can good IT modernization decisions contribute to building a resilient infrastructure?
Join us and see the difference: a professionally moderated conversation that's valuable, on point and full of the answers you've been seeking. Apply to attend today.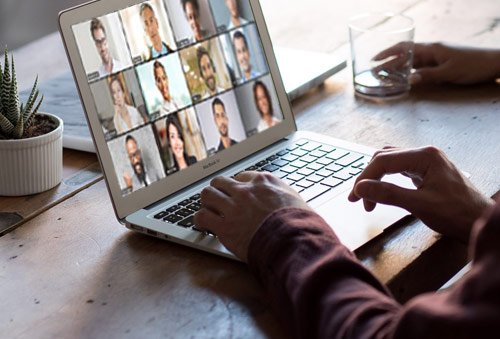 row-start col-xs-12 center colour-section row-end
Register
Space is limited. Reserve your spot today.
Register Now