row-start col-md-7 #top-section top-section new-section
Join us Thursday, July 23, 2020 at 12pm Eastern to learn how top CSOs are addressing the new risks of today. 
Register Now
#CSOVirtualEvent
Don't miss the opportunity for connection and conversation. The CSO virtual roundtable experience delivers:
A live video meeting led by a skilled host, CSO Senior Vice President/Publisher Bob Bragdon.
An intimate, gathering of senior IT/security leaders, from diverse industries, all grappling with similar issues.
A secure, private conversation open only to a carefully vetted group (no recording, no playback, under Chatham House Rule).
Insider risk has always been an issue that businesses have had to address, but the changing work model is exposing them to new vulnerabilities driven by this evolving work dynamic. While it's always been important to have an insider risk program in place, the pandemic has changed work dynamics and made insider threat management even more important. Now, the simplest of tasks, like onboarding and off boarding of employees, can turn into big security challenges. 
In this virtual roundtable we will be discussing these challenges, as well as how collaboration technologies act as risk multipliers. We'll also learn how your peers are addressing the new risks of today with an eye towards the future.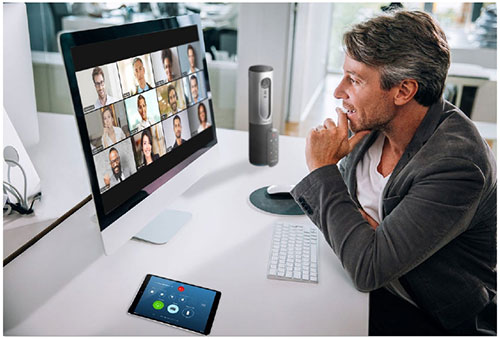 row-start col-xs-12 center colour-section row-end
Register
Space is limited. Reserve your spot today.
Register Now