row-start col-md-7 top-section
Join us Monday, June 8, 2020 at 1pm (CT) to discuss best practices to take your organization to the next stage in effectively delivering protection and efficiency.
Register Now
#CSOVirtualEvent
Don't miss the opportunity for connection and conversation. The CSO virtual roundtable experience delivers:
A live video meeting led by a skilled host, CSO Senior Vice President/Publisher Bob Bragdon.
An intimate, gathering of senior IT/security leaders, from diverse industries, all grappling with similar issues.
A secure, private conversation open only to a carefully vetted group (no recording, no playback).
The CSO Pandemic Impact Survey found that while 54% of businesses feel they were prepared, 61% are concerned about the increased risks they now face.
In this virtual roundtable we'll discuss:
Understanding the current challenges security decision-makers are facing
Preventing sophisticated cyber attacks before a breach
Improving TCO and operational efficiency by adopting a consolidated security approach
Managing the many disparate security solutions from different vendors
Register today.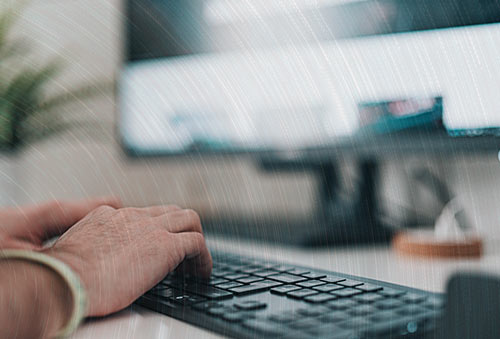 row-start col-xs-12 center colour-section row-end
Register
Space is limited. Reserve your spot today.
Register Now