row-start col-md-7 #top-section top-section new-section
After careful evaluation and consideration of the COVID-19 pandemic, the ACMA Southern California Chapter has made the decision to shift our 17th Annual Case Management and Transitions of Care Conference to a virtual format. Public health is our highest priority and we understand how critical you are to your organizations and the communities you serve. We will offer a virtual option for all attendees that includes the opportunity to access the same educational content, earn CE credit, learn about the latest innovations in case management from our exhibitors and share knowledge with your peers.
About the Event
Join the American Case Management Association on Saturday, March 6, 2021 for education and networking at the 2021 Southern California Virtual Chapter Conference
The conference will be an opportunity to share knowledge and learn with case management and transitions of care professionals in health care. Gain new strategies and insights when you collaborate for care with your peers. Take advantage of this unique professional development event and improve patient outcomes.
Who Should Attend?
Case managers
Nurses
Social workers
Physician advisors
Physicians
Students
What Will You Get?
Innovative ideas you can immediately use
Updates on case management best practices from recognized innovators
In-depth discussion about the latest health care resources
Knowledge-sharing with like-minded peers
Interaction with the latest tools and products in the exhibit hall
Networking and education with dedicated professionals
row-end col-sm-12 col-md-5 top-80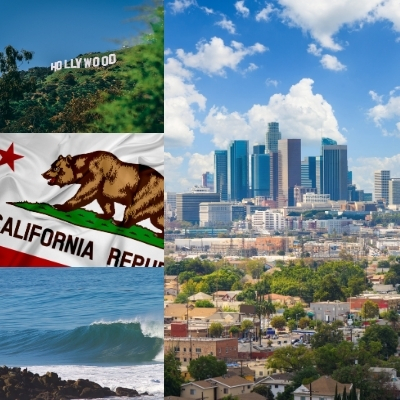 SPONSORS AND EXHIBITORS
We invite you to exhibit at the 2021 Southern California Virtual Chapter Conference. In addition to providing continuing education, the conference also hosts an exhibition that provides dedicated exhibit time for attendees to network with their colleagues and representatives from external organizations that provide resources, services and products critical to their daily work and patient care delivery systems.
Be an Exhibitor
col-sm-12 col-md-5 top-80 row-end
row-start col-xs-12 center row-end colour-section